Is Khloe Kardashian's Dating Status on Hold Due to Trust Issues?
When will Khloe Kardashian start dating again after the Tristan Thompson and Jordyn Woods cheating scandal? Given that this wasn't the first time Thompson cheated on her, it might be a bit before Kardashian considers another relationship.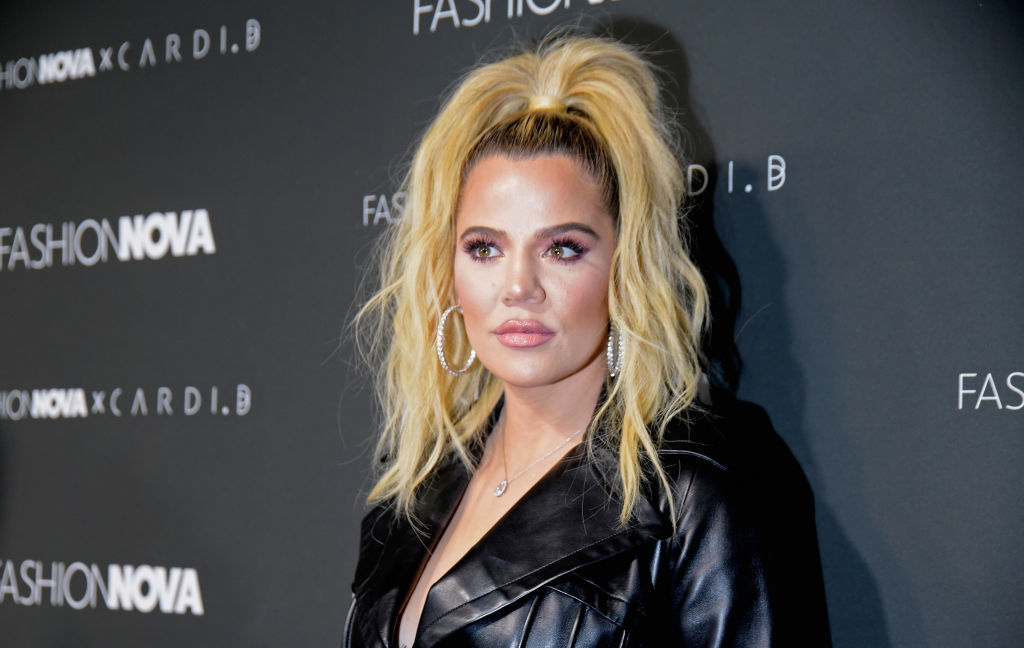 Getting over the cheating scandal hasn't been easy
In February, news broke that Kardashian's sister's BFF Jordyn Woods had kissed Thompson and it appeared that, understandably, Kardashian had a lot to work through.
She publicly shared her emotions by taking to Twitter, where she slammed Woods after she explained her side of the story on Jada Pinkett Smith's Red Table Talk show. She tweeted at the time: "Why are you lying @jordynwoods ?? If you're going to try and save yourself by going public, INSTEAD OF CALLING ME PRIVATELY TO APOLOGIZE FIRST, at least be HONEST about your story. BTW, You ARE the reason my family broke up!"
Kardashian has trust issues
Don't expect Kardashian to rush back on the dating scene again, as a source told PEOPLE recently: "She just needs time. It's going to take so long for her to rebuild trust with anyone. This is the second time this has happened… It will take her a long time to date again. A significant amount of time."
How is Khloe Kardashian doing after the cheating scandal?
Kardashian seems to be working through everything and leaning on her friends, according to her BFF Malika Haqq, who recently told Entertainment Tonight that Kardashian is "doing really good."
She added: "We take care of each other. We're a duo that's really tough to come by, but we are blessed to have each other and we build off of that… When you have someone who has your back no matter what, it's like a family member."
Kardashian is also turning her focus to her daughter, as she tweeted earlier this month: "I have to move on with my life [and] count my blessings, my family, my health, [and] my beautiful baby True,"
She's focusing on her self-care
Kardashian also seems to be leaning in to her self-care, as she often posts inspiring quotes and other self-help tips on social media.
Earlier this week she posted this message: "The universe is not trying to break you, my dear, it's trying to find a way to wake you up so that you will see what is real and worth fighting for. It takes time to heal, but it also takes courage."
In her Instagram Stories today, Kardashian reflected: "Stop shattering your own heart by trying to make a relationship (friend, family, partner) work that clearly isn't meant to work. We have to stop trying to repaint people's colors. We have to learn to believe the love we AREN'T given. You can't love someone into loving you. (God I wish it were that easy) You can't force someone to be loyal, kind, understanding. You can't force someone to be the person you need them to be. Even if it's for their own good!! Sometimes the person you want most is the person you're best without."