Is Kid Rock Saying Goodbye to Detroit?
Musician Kid Rock has worn his Detroit-based roots like a badge of honor since emerging onto the music scene in the early 1990s. Originally from Romeo, Michigan, Kid Rock poured his money back into the city he loves through his restaurant, charities and Made in Detroit apparel line.
Even though he's a native Michigander, Kid Rock seems to be all out of love for the city of Detroit. After going on a wild and racist rant about Oprah Winfrey, the musician received considerable backlash and anger.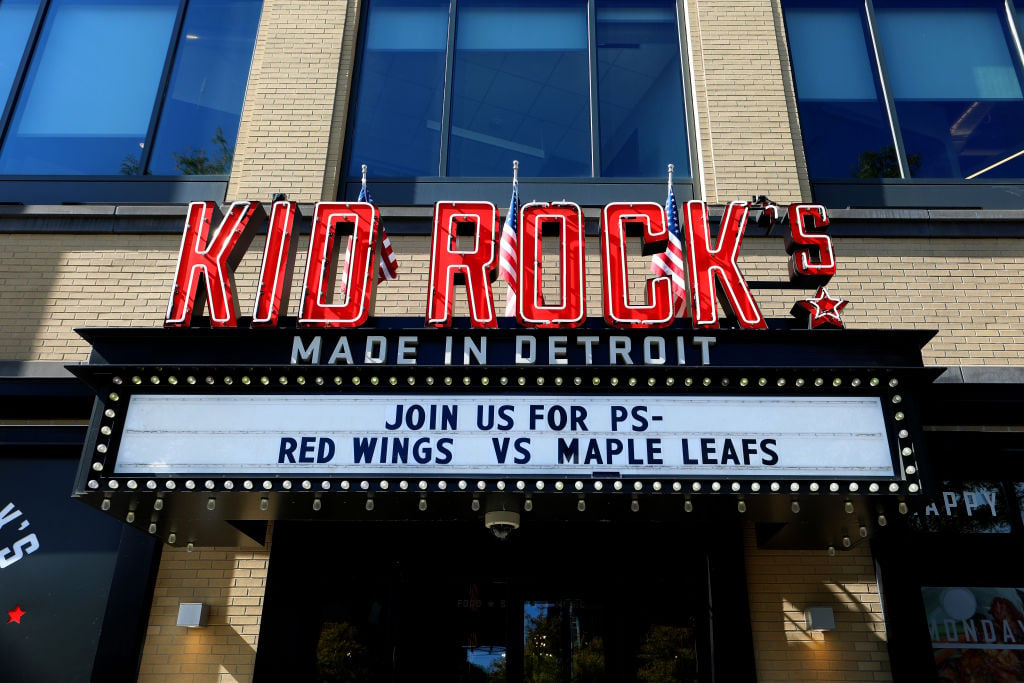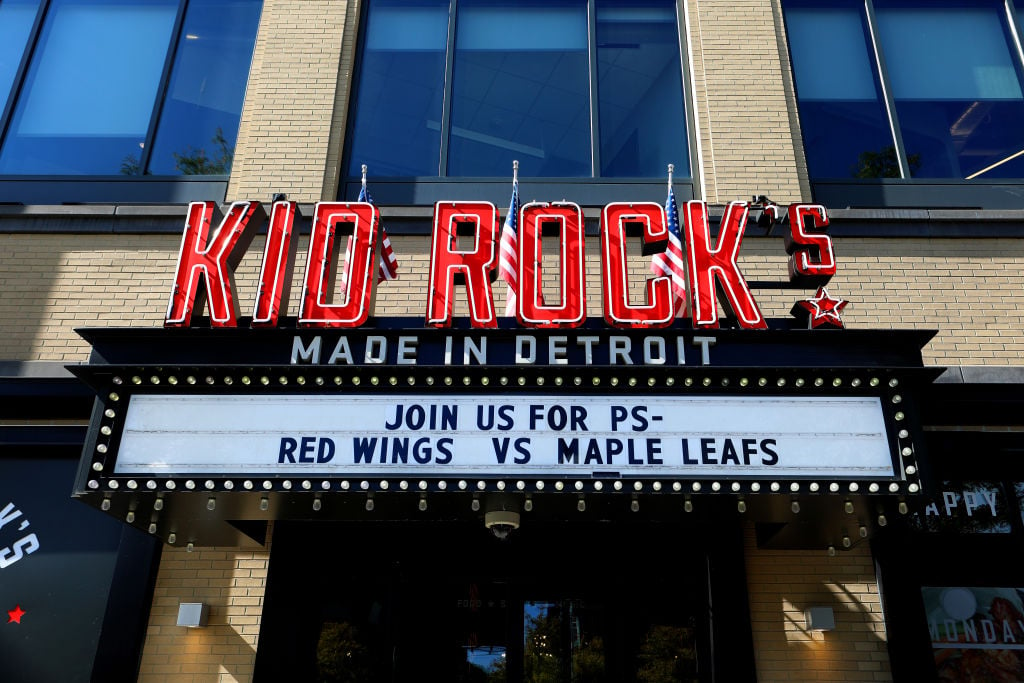 Only days after the fallout from his remarks, Kid Rock is parting ways with his Made In Detroit Restaurant. He ranted on Facebook about how he would prefer to be in a place where he is "celebrated, not tolerated." He shared the restaurant closing was his choice. However, a local civil rights organization has a different take on the parting of ways. So does this mean Kid Rock is officially done with Detroit?
He is moving to a place where he is celebrated
Kid Rock shared with Facebook followers he initiated the restaurant closure and pointed out his charitable donations. He also took a shot at activist Al Sharpton. "I will not be renewing my licensing agreement for my Made In Detroit Restaurant this April," he began in his post. "I appreciate all who have patronized our place and still have much love for the City of Detroit and the people / organizations that I have helped there for years, black, white, whatever, but learned long ago, go where you're celebrated, not tolerated."
He adds that he's generously donated to the city too. "I guess the millions of dollars I pumped into that town was not enough. I will let the NAN network and others go ahead and take the wheel now. Good luck. I may be guilty of being a loud mouth jerk at times, but trying to label me racist is a joke, and actually only does a disservice to the black community, which I have supported my entire life, by trying to alienate myself and many others."
Kid Rock then turned to lash out at Sharpton. "PS – Hey Al Sharpton, you or your cronies will never beat me you tax evading, race baiting clown! Trump 2020!! 250k donated to Eastern Market for the Kid Rock community kitchen
250k donated for the Barbara Bush reading innovative in Detroit
1m raised to help save The DSO many, many more 10's if not 100's of thousands of dollars raised and donated in Detroit by Kid Rock."
Are Detroit and Kid Rock breaking up?
Kid Rock and Chris Granger, group president of sports and entertainment at Ilitch Holdings, the arena where Kid Rock's restaurant was housed, both confirmed the split was voluntary on Kid Rock's part.
However, Sam Riddle, from NAN told The Detroit News, the split was not as cut and dry. Instead, Riddle believed it was a "forced shutdown." He compared the breakup to General Motors split from Kid Rock for featuring the Confederate flag.
Although the restaurant closure may not mean the rocker is leaving Detroit, he put his Detroit home on the market for $2.2 million this summer. He's also been residing in a double-wide trailer in Nashville, Tennessee.