Is Kim Kardashian Going Blonde Again?
Is it back to blonde for Kim Kardashian? The look is a favorite among her fans and it looks like her hairstylist, Chris Appleton, could be pushing her back in that direction. Will Kardashian debut another blonde or platinum look soon?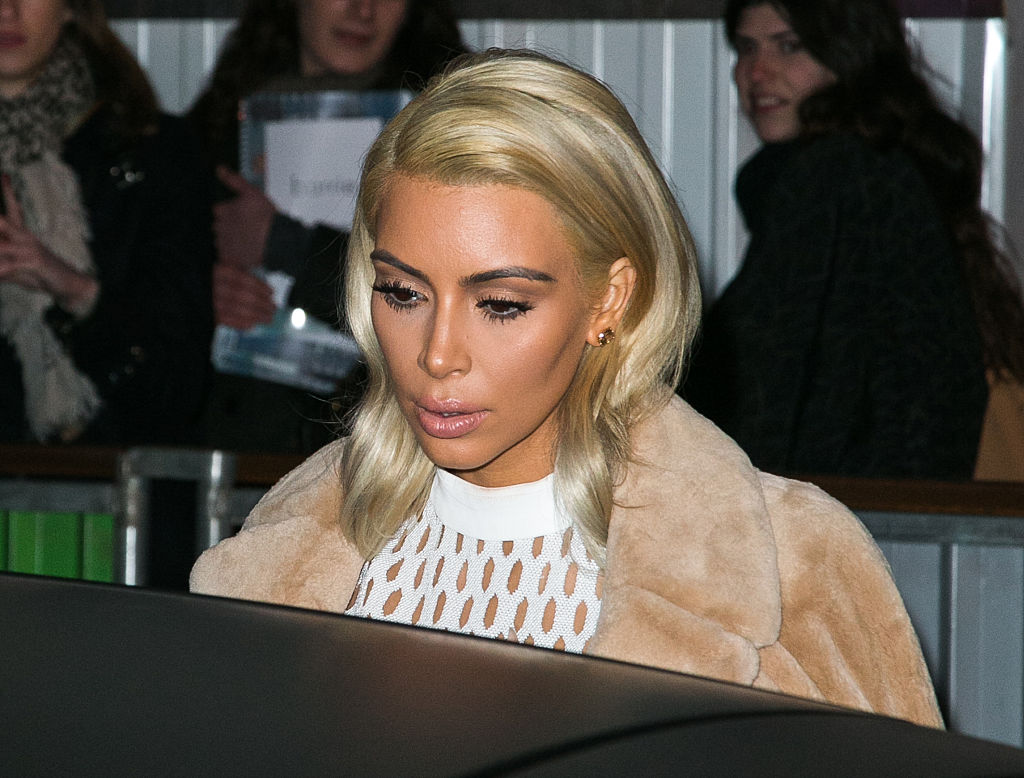 Who is Chris Appleton?
Chris Appleton is a popular British hairstylist with a big clientele. Jennifer Lopez, Ariana Grande, Katy Perry, and Kim's sister, Kylie Jenner, are some of his clients. He is considered to be Kardashian's longtime stylist.
For Appleton, it's all about his customers. "Making people look and feel amazing. I love this job because we get to make people look amazing and feel amazing on a regular basis. I love being able to change a mood, just through a great hairstyle," he said in an interview.

Kim Kardashian has been blonde before
While it is not a predominant hair color for her, Kardashian has been blonde several times before.
Appleton wants very much for Kardashian got go back to blonde, so much so that he posted on Instagram about it in March. The caption reads, "Guys It's that time of year for a hair change. Should we bring back the blonde on @kimkardashian?"
In a recent interview with Us Weekly, Appleton said, "I keep trying to convince Kim to go back to blonde. I love a blonde Kim. She looks amazing in any color."
He also said, "I haven't even had a chance to look [at what fans are saying] but I know a lot of people like a blonde Kim. But brunette looks so good on her, so let's see!"
Do fans want Kim Kardashian to go back to blonde?
On Appleton's post about Kardashian going back to blonde, fans seemed to be divided.
A lot of comments were anti-blonde such as, "That doesn't look like Kim" and "No I like dark on Kim."
However, the majority of them were in favor of blonde. "WE STAN BLONDE KIMBO," wrote one fan. Another said, "Kim can be blonde forever."
For fans that tune in to Keeping Up with the Kardashians weekly on Sundays, maybe you'll see Kardashian sporting a new look!