Is Kim Kardashian West Really On-Board With Moving To Wyoming?
Kim Kardashian West is definitely a California girl through and through.
Having grown up and currently raising her family in the city of Los Angeles county, many of us couldn't imagine Kardashian living anywhere else.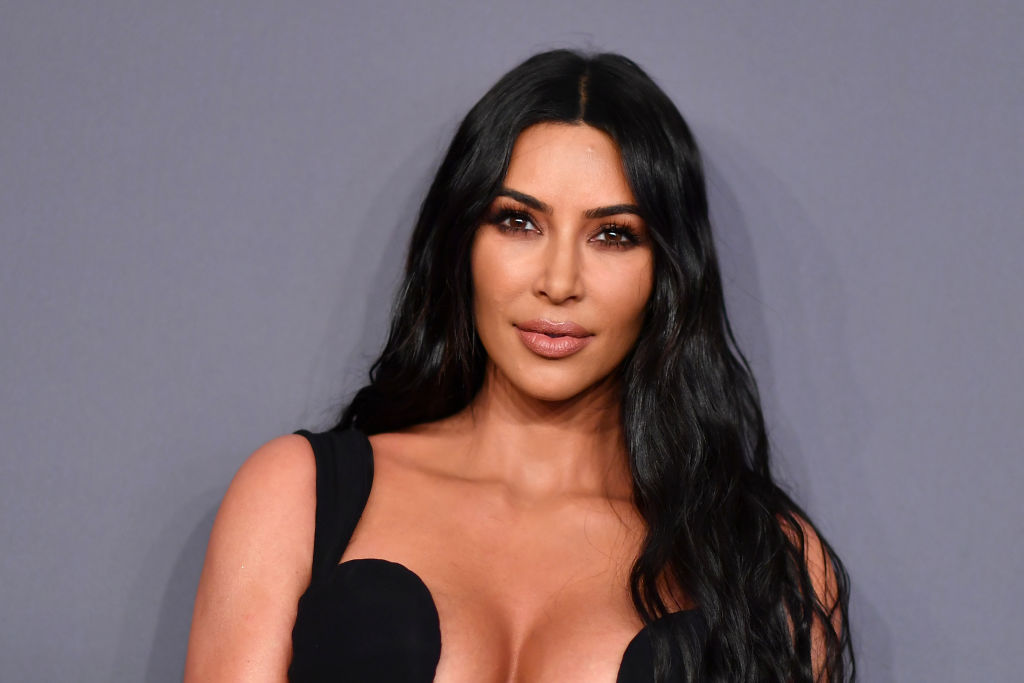 Although, with Kanye West recently purchasing a $14 million ranch in Wyoming, will the reality star give up her life in California and move out west?
Kardashian sets the record straight about living in Wyoming
All of her life, Kim Kardashian West has lived in California.
While the reality star having resided in other places around the country, her home has always been Calabasas.
With her family and friends living in close proximity to her and her KKW Beauty headquarters located not too far, Kardashian has everything she really needs right in LA.
However, it was recently confirmed that Kanye West purchased a 9,000-acre ranch in Wyoming and plans on moving out there with his family.
While appearing on a recent episode of The Tonight Show Starring Jimmy Fallon, the reality star shared what she thought about he husband's plans on moving the family out west.
"We love Wyoming, it's always been such an amazing place," Kardashian said. "My husband did just buy a ranch there and his dream and his vision is to move there."
Though she loves visiting "The Cowboy State," the reality star doesn't see herself living there full-time.
"I love LA so I envision summers and some weekends, but we love it," she admitted.
Since LA has always held a special place in Kardashian's heart, she couldn't possibly consider leaving it for good.
"It's the pretty place you've ever seen in your entire life. Even my sisters and everyone have dreamed of getting this ranch and just spending our summers there and getting away," the reality star confessed.
Kardashian and West might split their time evenly between California and Wyoming
Though Kardashian loves living in LA, we can easily assume that she'd compromise with Kanye West when it comes time to decide where they'll live full-time.
While West has already scoped out a few elementary schools for his young children to attend, maybe Kardashian will be open to spending a few months at a time in Wyoming.
However, before she does so, there would need to be something done about the lack of electricity on the ranch since the reality star admitted having to rough it with her husband and three kids.
"He took me to go see it for the first time maybe a week ago and, before he bought it, wanted my opinion," she shared "It's like 5,000–acres so we're driving up and we bought three of the kids. We up to this cabin at the top, no electricity, IPads died, no bathroom."
Though doing that was far from the reality star's idea of fun, that isn't stopping her from going back sometime in the near future.
While we do not see Kardashian ever giving up her Hidden Hills home for Wyoming, we can easily assume that she and West will split up their time in both states evenly.