Is Kris Jenner Engaged To Cory Gamble?
When it comes the Kardashian-Jenner family, we all want the inside scoop into their love lives.
Though we mainly focus on her famous daughters, many are started to find interest in Kris Jenner and Cory Gamble's relationship.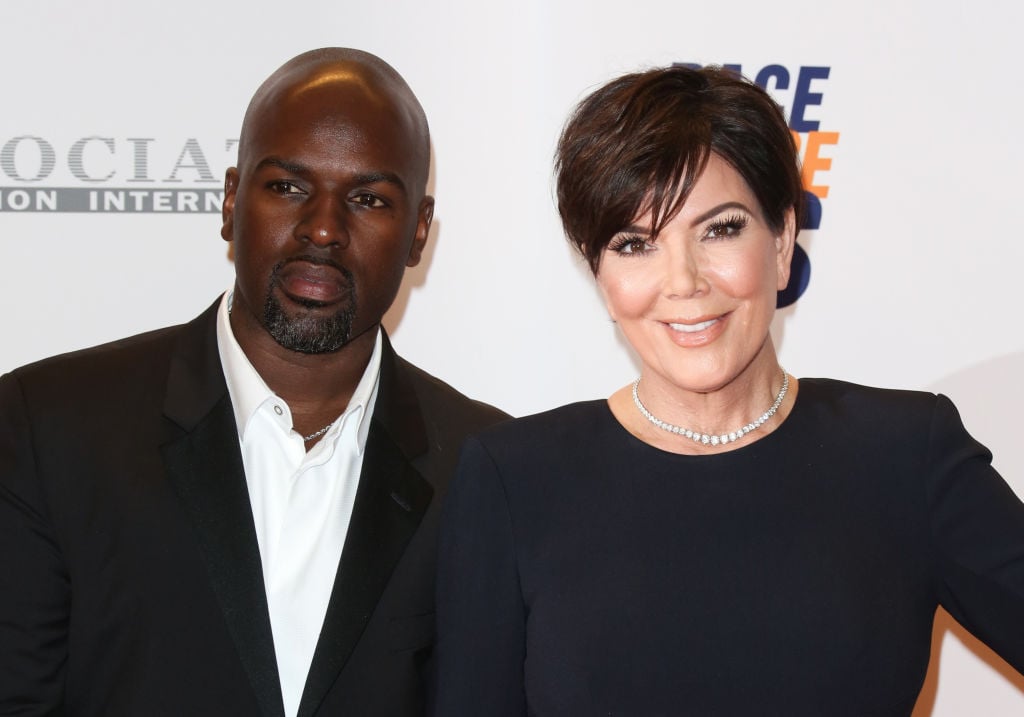 Seeing as though they have been dating for sometime now, the mother of six is currently at the center of engagement rumors.
With Jenner currently rocking a massive diamond on her ring finger, does that mean she and Gamble are engaged?
Jenner has been spotted wearing a massive engagement ring
Om May 6, fans couldn't get enough of their favorite celebrities looking their best during the 2019 Met Gala.
Though many were in awe by Kim Kardashian West, Kendall, and Kylie Jenner, there were a few who couldn't take their eyes off of Kris Jenner.
The momager looked stunning in a Tommy Hilfiger design as she walked the pink carpet with her three daughters and longtime boyfriend Cory Gamble.
While some couldn't get enough of Jenner's custom navy jumpsuit, many zoned into the massive diamond on her ring finger.
Since Jenner and Gamble have been dating for a while now, we wouldn't past them to have gotten engaged months prior.
She's hinted to being engaged before
This isn't the first time Kris Jenner has flashed her dazzling ring in public.
Over the past year, the reality star has been spotted wearing the massive diamond ring on her finger.
Back in August 2018, Jenner dropped a few hints surrounding her possible engagement during a segment of "Spill Your Guts or Fill Your Guts" on The Late Late Show with James Cordon.
Corden asked Jenner if she and Gamble were engaged, she initially chuckled and refused to answer the question.
The camera then panned to Corey Gamble, who smiled awkwardly from backstage.
Cordon continued to pry it out of his guest and joked that Jenner was already wearing a diamond ring on her left hand.
Kris Jenner corrected him by saying "This isn't the ring," to which James Cordon quickly followed up with "But there is a ring!" 
Jenner had nothing else to say about the topic but viewers knew there was something the momager was keeping to herself.
She's not sure if she wants to get married again
Though Kris Jenner and Cory Gamble's relationship has been going strong for the past five years, the Kardashian matriarch isn't 100% if she wants to get married a third time.
Jenner told Ellen DeGeneres in 2017 that she was on the fence about a third marriage.
"You know, I've done that twice and it didn't work out so well. So I don't know — you never know," she said.
Sources have also revealed that the couple doesn't have plans to tie the knot but a lot can change in the course of a year.
For the time being, Kris Jenner and Cory Gamble are just enjoying the relationship they've had and might consider marriage later down the line.