Is Kristin Cavallari A Fan Of 'The Hills: New Beginnings'?
When you think of The Hills, Kristin Cavallari is most likely one of the first people who come to mind.
The fashion designer and on-screen personality got her start on the hit MTV series and has made quite the career out it.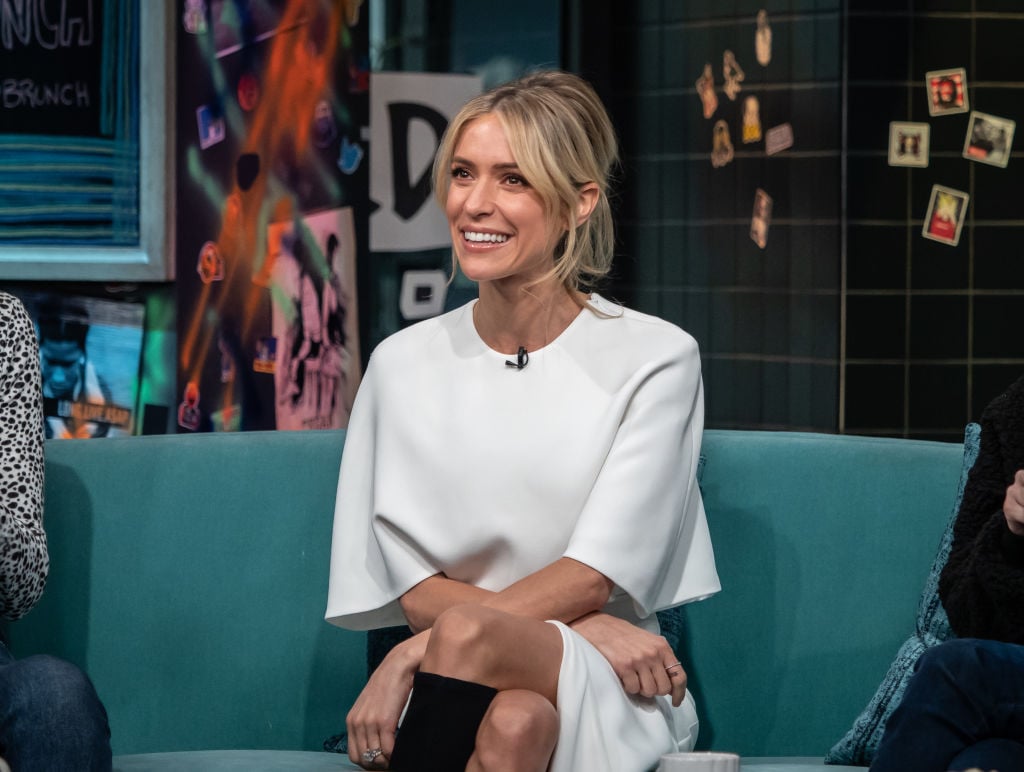 Even though it is hard for many of us to accept that Cavallari is not making a return to her old stomping ground, the reality star still has opinions about its spin-off show, The Hills: New Beginnings.
Cavallari loves that the cast is back together
It has been nine years since The Hills aired its final episode, but the series still maintains a special place in Kristin Cavallari's heart.
Many of us were saddened to learn that the reality star would not be joining her former cast members for the show's reboot, The Hills: New Beginnings, along with Lauren Conrad.
Though the OG cast member opted out of doing the show, that doesn't mean she didn't consider the possibility of reuniting with her former castmates.
Back in March, Cavallari told Hollywood Life that she would have done the reboot if her life wasn't as hectic as it currently is.
"As a mom and as a wife — If it was just me and I just had myself to look after, but mentally and emotionally, I could not have gone back to that same place. There's just no way. Would it have been fun to make a little cameo? Absolutely. I'm kind of glad to just be a viewer in that sense," Cavallari shared.
Along with being a hands-on mother and wife, Kristin Cavallari is also pretty busy with her own reality show, Very Cavallari, which was just renewed for a third season.
Though she won't be making an appearance on The Hills: New Beginnings, Cavallari shared that she is excited to be a viewer like the rest of us.
"I'm going to be able to watch it and enjoy it as a viewer and not emotionally live through it which is the best of both worlds!" she explained
She wanted to do a Hills reunion years ago
After it was announced that Kristin Cavallari wouldn't be joining The Hills: New Beginnings cast, many of us thought she might have been against reuniting with her former co-stars.
However, according to Cavallari, that was never the case.
As it turns out, Cavallari has been advocating for a Hills reunion for years.
She was even close to signing a deal with E! to do a reunion show but the plan to do it eventually fell through.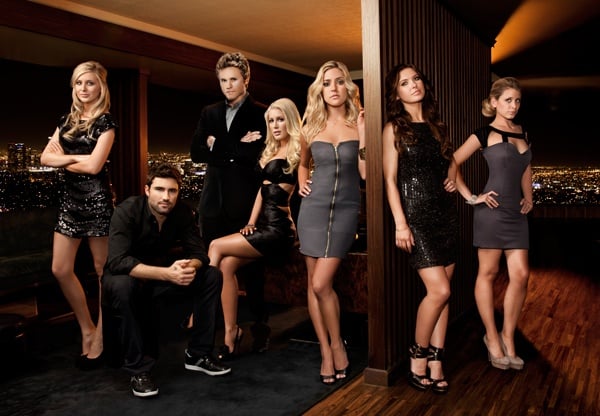 "I was about to sign a deal to do a Hills reunion with E!, and then Heidi and Spencer signed a deal with MTV," Cavallari told PEOPLE. "And, they're such a vital part of The Hills that we couldn't do it without them."
Though many of us would have loved to see all of the OG Hills cast come back together for the reboot, we understand that everyone's lives are completely different now.
The Hills will never be the same without Kristin Cavallari, but at least we know that she is still a fan of the show that jumpstarted her career.