Is Kylie Jenner Launching a Line of 'Kylie Hair' Products?
Kylie Jenner is looking to expand her brand even more — fresh on the heels of reports that she applied to trademark the phrase 'Kylie Baby,' comes news that she's now filed a trademark application for 'Kylie Hair.' Given her thriving beauty products business and the upcoming launch of a skincare line, venturing into hair products seems like a natural extension.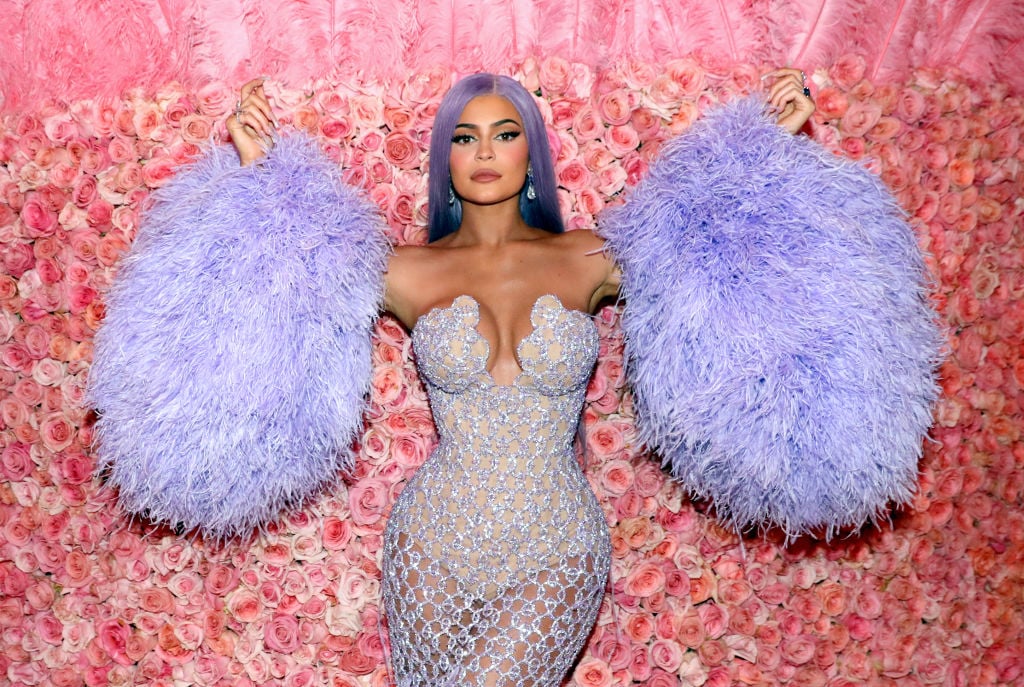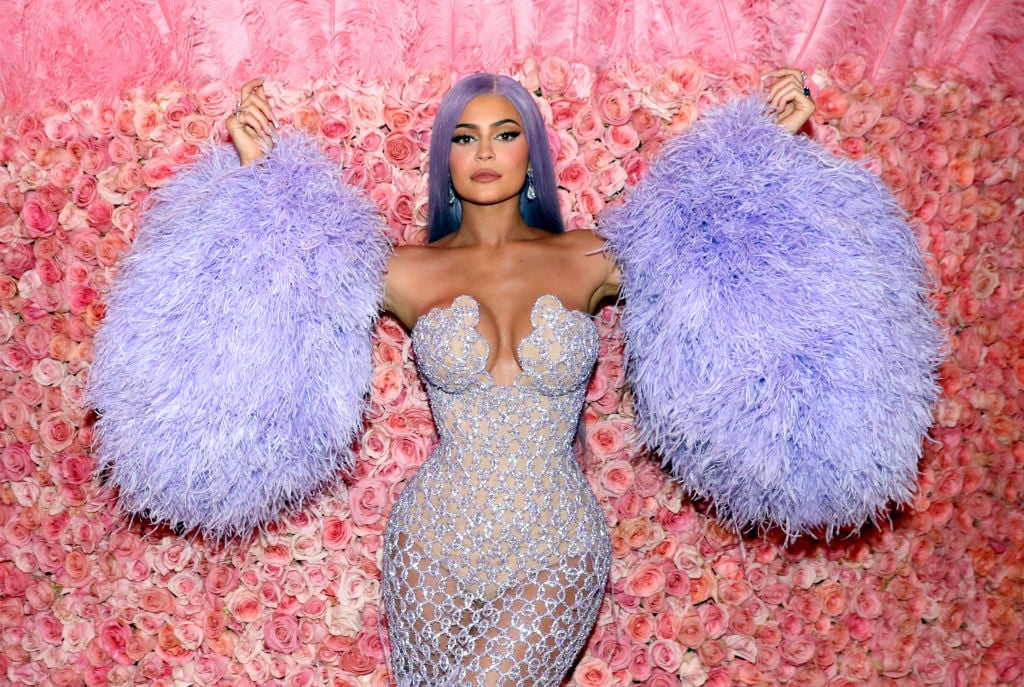 Does Jenner have a line of hair products in the works?
According to TMZ, Jenner applied for a trademark for 'Kylie Hair,' which will include the obvious products, such as shampoos, conditioners, oils, gels, mousse, and dye. Naturally, she's looking to brand some appliances and other hair-related items as well, with dryers, curling irons, and brushes assumed to be in the mix.
There's no word yet when she will jump into this next chapter of her runaway empire, but it's definitely on the horizon.
Jenner will release a line of baby products
Last week, TMZ reported that they had obtained trademark documents for the Kylie Baby line that would encompass products such as furniture, cribs, changing tables, walkers, bouncers, skincare products, strollers, car seats, blankets, linens, diaper bags, and breast pump accessories.
While this is a departure from the beauty and skincare spaces, Jenner's move venturing into baby products makes sense given her newish role as mom to baby Stormi. It's expected that a Kylie Baby line would have massive potential because of her success as an influencer.
Stormi even inspired a Kylie Cosmetics collection, which she noted in an Instagram Story last year: "I worked on this pretty much my entire pregnancy. Right after we chose Stormi's name, her name really inspired me. I spent a lot of time on this collection and put a lot of detail into it… So I'll try to show you guys all the fun detail."
Kylie Skin launches soon: 'so much love went into this'
Jenner's Kylie Skin line of products will hit the market on May 22 and she's been showing them off on her Instagram account, with products including Foaming Face Wash, Walnut Face Scrub, Vanilla Milk Toner, Face Moisturizer, Vitamin C Serum, and Eye Cream.
Jenner explained on Instagram why she's delving into this area, noting: "Skincare and makeup go hand in hand and Kylie Skin was something I dreamt up soon after Kylie Cosmetics. I've been working on this for what feels like a lifetime so I can't believe I'm finally announcing!"
She added: "Building my makeup line from the ground-up has taught me a lot and I'm so blessed with that knowledge to apply to my brand new company! Birthing a whole new team, manufacturing, fulfillment etc. separate from my cosmetics line was challenging but here we are! I got the best of the best for you guys!"
The products, she explained, are all "cruelty free, vegan, gluten free, paraben and sulfate free and suitable for all skintypes… so much love went into this. it all starts with skin."