Is Kylie Jenner Really Quitting 'Keeping Up with the Kardashians' Over the Jordyn Woods Drama?
This entire Tristan Thompson and Jordyn Woods' scandal has been a lot for everyone to process, especially Kylie Jenner.
Ever since this situation came to light, the makeup mogul has been having a tough time coming to terms with her best friend's betrayal.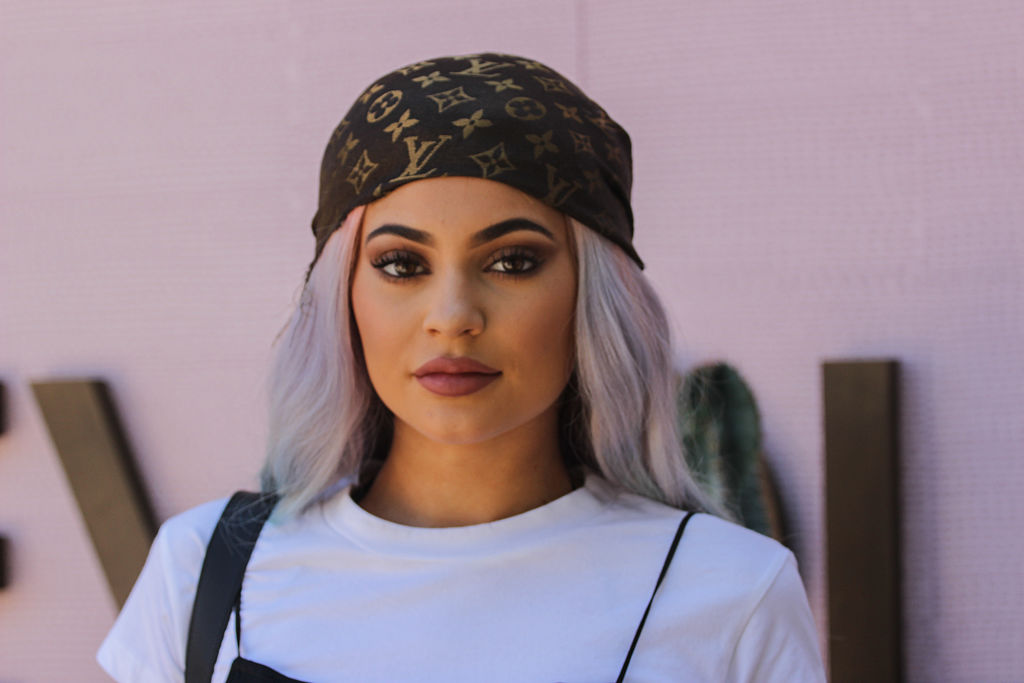 To make matters worse, camera crews have been trying to get Jenner to talk about it even though she has been adamant on dealing with everything in private.
It turns out, filming for her family's show all while dealing the scandal became too much for Kylie Jenner to handle, and there might be a possibility she is officially done with reality television.
Kylie wasn't able to cope in peace
For most people, when a huge scandal breaks that involves their family, they usually spend time alone in order to cope with the whirlwind of emotions they are going through.
That is not the case for the Kardashian family.
Ever since news of the Tristan Thompson and Jordyn Woods cheating scandal came to light, cameras were ready to catch each Kardashian-Jenner's reactions towards the situation.
The scandal happened to have taken place while the family was filming the current season of Keeping Up With The Kardashians. Though fans live for the drama within this show, it has been revealed filming just became too much for Kylie Jenner at that time.
A source exclusively revealed to Us Weekly, "Kylie took a little break from filming Keeping Up With the Kardashians and recently got back into filming and it's been a struggle and difficult," an insider tells Us Weekly. "She was very upset about the situation with Jordyn and also just didn't want to deal with it and have to address it."
Being part of reality television's first family doesn't make it possible for one to cope with heartbreaking situations in private.
It has been revealed that "cameras are capturing the situation as it unfolds, but it's unclear what they'll actually end up using."
Though Khloe Kardashian was open to talking about the scandal on the camera, Kylie Jenner found it hard to relive it seeing as though it including her best friend.
There is a possibility she could be quitting the show over this
Even though Kylie Jenner has since returned to filming the remainder of Keeping Up With The Kardashians, there is a possibility she could soon give up the reality television lifestyle.
Kylie Jenner has discussed how difficult it is having her whole life showcased on TV.
Now that the makeup mogul is started to find it more difficult to have a lack of privacy, there is a chance she could cut back on appearing in the show.
According to sources, Kylie Jenner knew if camera were around as she dealt with the scandal, she would have been forced to respond "and have to address it."
With this being the case, it has been said that Kylie Jenner is strongly considering quitting the show all together and just focus on her makeup empire.
It has yet to be revealed if Jenner is actually going through with doing so, but many can tell that youngest Kardashian-Jenner sister is at her wits end with the lack of privacy.