Is Kylie Jenner's Relationship With Drake Just a Rumor?
The Kardashian/Jenners move fast. One thing everyone should know about the billionaire women in that family is that they don't waste too much time crying over men before moving on.
Though Kylie Jenner is fresh off of a breakup from Travis Scott, the father of her child, she has already been linked with two men. The first was not very surprising as it was her ex, Tyga, who she dated for several years.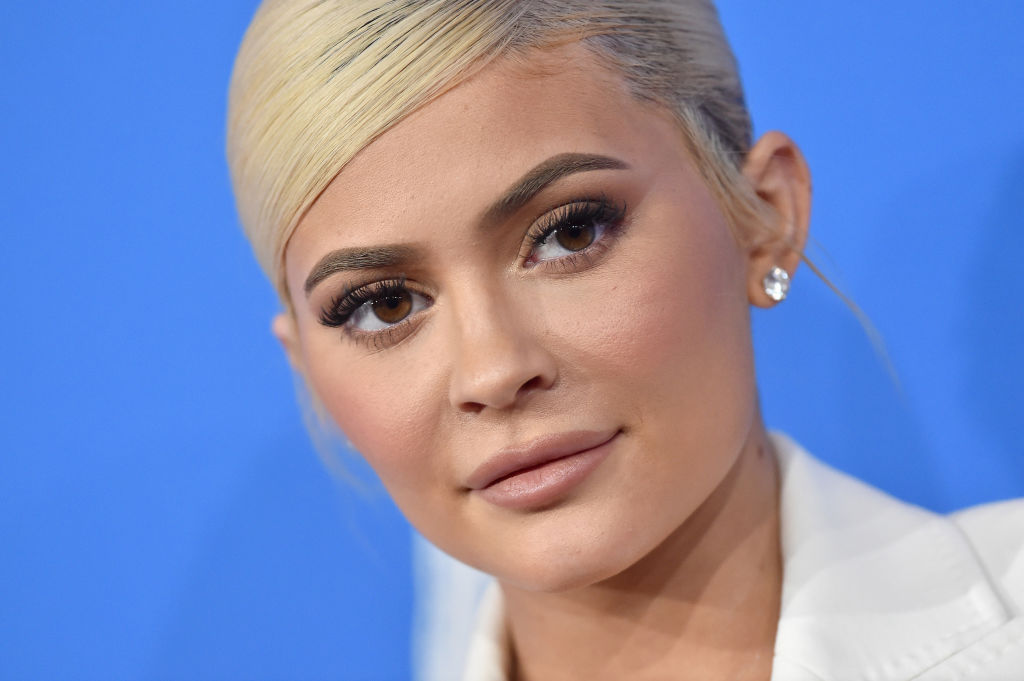 But new reports are saying that the youngest Jenner has recently been spending a lot of time with rapper and mogul Drake. But are the rumors true?
Kylie Jenner and Travis Scott's breakup
Jenner and Scott began dating in 2017 after meeting at Coachella. The two quickly got serious as Jenner became pregnant with their daughter, Stormi Webster, soon after they began dating.
Unfortunately, the happy family wasn't able to stay that way for too long.
"The couple has been hot and cold since their last breakup, and haven't been able to fully get on the same page again," a source told Entertainment Tonight. "They are both extremely busy with different schedules and since Kylie found out about Travis messaging another girl on Instagram, the rebuilding of trust has been hard."
Ultimately, the two just wanted different things.
"Kylie is young, but she really wants the traditional family life," the source continued. "She has seen her older sisters with big families and multiple kids and she wants the same. She loved being at home with Travis and their daughter, Stormi Webster, more than anything. But right now, their priorities are different."
"It was hard for him to be coming home every night to be with the family and putting Stormi to bed," the source said of Scott. "That's not where he is in his life. It made Kylie insecure and anxious. The last few months, Kylie felt they were drifting and she was never really sure what was going on."
Is Kylie Jenner dating Drake?
The whole Jenner/Drake situation began at his 33rd birthday party when the two were seen getting cozy.
"She spent the most time near Drake and his friends," a source told Us Weekly. "Kylie was rapping to songs and dancing with her friends while she was next to Drake, but they weren't dancing together, they seemed to have a connection though."
Since then, the two have been hanging out.
"He and Kylie have been spending time together recently," a source told People.
And while some people are quick to label the relationship as romantic, an insider told the outlet that the two are just friends.
Who do the Kardashians want Kylie to be with?
Though Jenner has been rumored to be connected with multiple men, her sisters are supporting whatever decision she makes when it comes to her love life.
"Kylie has always been grateful because she knows that all of her sisters support her no matter what decision she makes when it comes to her personal life," a source told HollywoodLife. "That includes whether or not she decides to enjoy the single life and being young for now, getting back with any of her exes, or even casually dating at this point."