Is 'Law & Order: SVU' Still on Netflix?
Netflix subscribers, it's time to scheduled your Law & Order: SVU marathon. The streaming service recently announced that three seasons of the popular procedural will be leaving the Netflix library as of January 1, 2019.
Which Law & Order: SVU seasons are disappearing?
WHYYYYYYYYYY????!!!!!!! pic.twitter.com/N4891DQ1Wd

— Kasi Sepulvado ✌🏼💜 (@sepulvado_kasi) December 12, 2018
SVU is one of the longest-running dramas in TV history. Now in its 20th season, viewers have been tuning in to watch Detective Olivia Benson (Mariska Hargitay) and her fellow NYPD officers solve some of the most troubling crimes on television since 1998.
Though there are more than 400 episodes of SVU, Netflix only has four seasons in its streaming library – the 15th, 16th, 17th, and 18th. But once the calendar rolls around to 2019, the first three of those seasons will disappear, leaving only Season 18 for subscribers who love gritty crime dramas.
Not only will the older seasons no longer be available on Netflix, but it seems unlikely that newer seasons will be added to replace them. Netflix still hasn't added Season 19 to the library, even though that usually happens sometime after the subsequent season starts airing on television. (Season 20 premiered on NBC in September 2018.)
How to binge every season of Law & Order: SVU
While Netflix is yanking most Law & Order: SVU episodes, all is not lost. Hulu has all 20 seasons of the show in its library. That's 439 episodes in total, or enough to keep you bingeing for 18 days straight, according to BingeClock. Given that NBC is a part-owner of Hulu, it makes sense that it would prefer to keep its shows on its own streaming service.
Not only can you watch all the SVU episodes on Hulu (including those with the much-loved Detective Eliot Stabler, who left the show after Season 12), but you can catch up on new episodes right away. New episodes show up on Hulu the day after they air on television.
Why SVU is such a popular show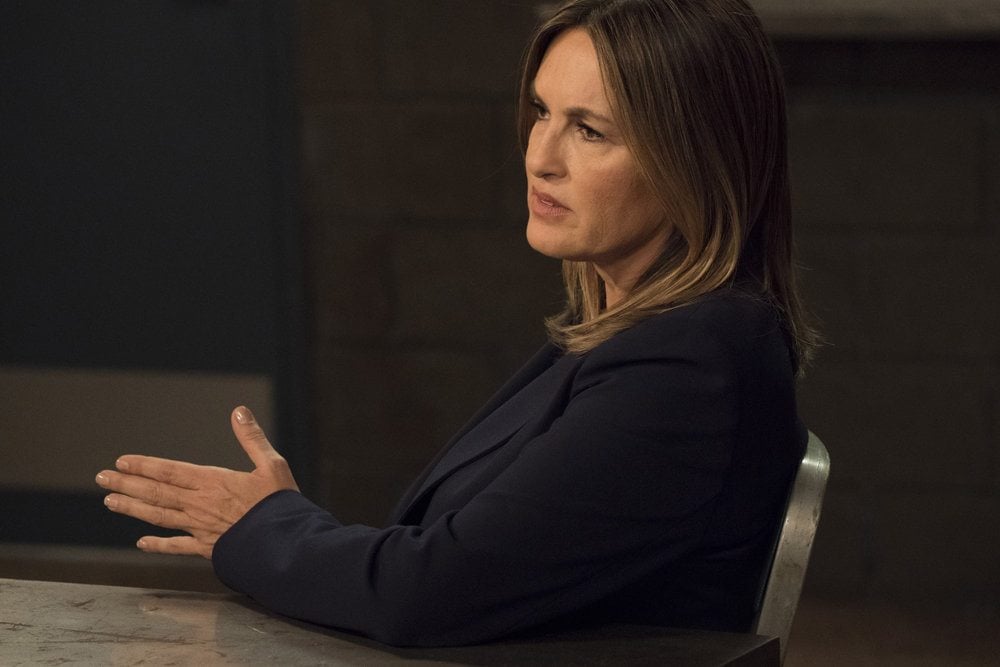 When SVU made its debut 20 years ago, it pushed boundaries with its frank depictions of crimes involving rape and sexual abuse. The show struck a chord with viewers, many of whom have reached out to Hargitay to share their own stories of surviving sexual assault.
While the actress said she was initially "overwhelmed" by the number of people writing to her, she eventually went on to found The Joyful Heart Foundation, with the goal of changing the way society responds to sexual assault and domestic violence. Sine 2004, the organization has raised more than $32 million and helped more than 18,500 survivors and healing professionals.
"SVU had the vision, from the beginning, to venture into a territory that most people shied away from," Hargitay told Rolling Stone earlier this year. "When it started 20 years ago, these conversations about rape, domestic abuse, sexual harassment and child abuse just weren't happening. … The calculus is, of course, not that simple or linear, but I know that the show is embedded in many people's thinking around these issues."