Is Margot Robbie's 'Bombshell' Character Based on a Real Person?
Bombshell, the upcoming movie based on the Fox News scandal, is gaining steam. The trailer for the film was released earlier this week. While most of the actors, such as Charlize Theron and Nicole Kidman are playing real-life figures, is Margot Robbie's character, Kayla Popsil, a real person?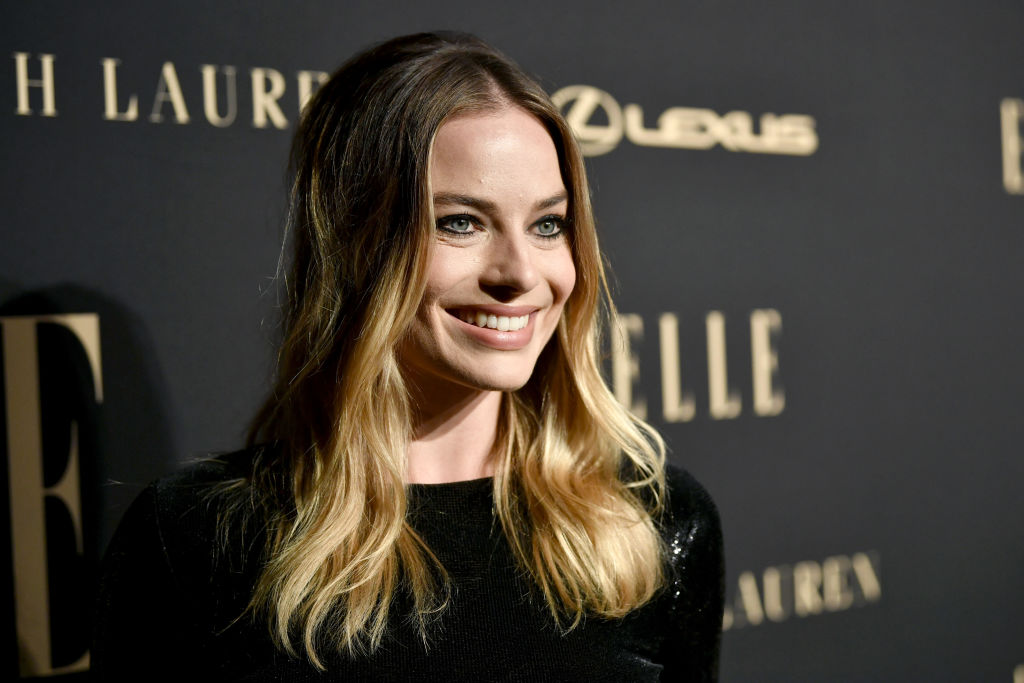 What is 'Bombshell' about?
Bombshell is the story of how Fox News was upended by the women who came forward with sexual harassment claims. The movie is from their perspectives, primarily Megyn Kelly (Charlize Theron), Gretchen Carlson (Nicole Kidman) and Kayla Popsil (Margot Robbie).
The star-studded cast also features John Lithgow as Roger Ailes, Allison Janney as Susan Estrich, Alice Eve as Ainsley Earhardt, Alanna Ubach as Jeanine Pirro, Bree Condon as Kimberly Guilfoyle, and more.
Who is Kayla Popsil?
Kayla Popsil is the only main character who is not based on a real-life subject. However, Popsil's experiences that will be depicted in the movie are actually a combination of real-life things that happened to Fox News employees. The filmmakers interviewed several employees, who violated their NDAs to talk to them about the film.
"We had an obligation to really capture it authentically," said the film's director, Jay Roach. "One of the things I have done in my other contemporary history films is go deep into actually interviewing real people, not just for authenticity … but also in [the] details you get."
On the folks they spoke to for the film, Roach said, "We're not revealing the people we talk to. We're trying to protect them. We had heard that the Murdochs were responsible for giving Megyn the names of the women who had reported over the decades … we talked to some real people. What really happened was it was the weather lady who was still working at Fox when we started the movie and was undercover, almost like a whistleblower. But [Janice Dean] slipped the names to Megyn and Megyn did help get them to come forward."
Kelly and Carlson did not speak to the filmmakers or their portrayers, Theron and Kidman, about the film and their portrayals.
Margot Robbie has Oscar buzz for 'Bombshell'
Though early reactions give praise to Kidman's performance, as well as Theron's stunning transformation as Megyn Kelly, it seems that Robbie's performance as Kayla Popsil is the one to watch.
"Margot Robbie should see supporting-actress heat for BOMBSHELL, which gives her a meaty arc from true-believer to potential whistleblower. But the film may also catch heat for the character, since she's a fictional composite handed the film's most significant sex-harassment scene," tweeted The New York Times' Kyle Buchanan.
Variety's Jenelle Riley tweeted, "The one-two punch Margot Robbie in OUATIH and BOMBSHELL is going to be tough to deny. Watch predictions to shake up this week."
You'll be able to judge Robbie's performance for yourself once Bombshell hits theaters on December 20, 2019.