Is Margot Robbie's 'Bombshell' Character Kayla Pospisil Based On a Real Person?
Charlize Theron plays Megyn Kelly in Bombshell and Nicole Kidman plays Gretchen Carlson. Those characters are both well known for their real-life careers in the public spotlight. Margot Robbie plays a character named Kayla Pospisil. Kayla works in the Fox News newsroom, but she's not on air so if she were real, the audience might not know who she was.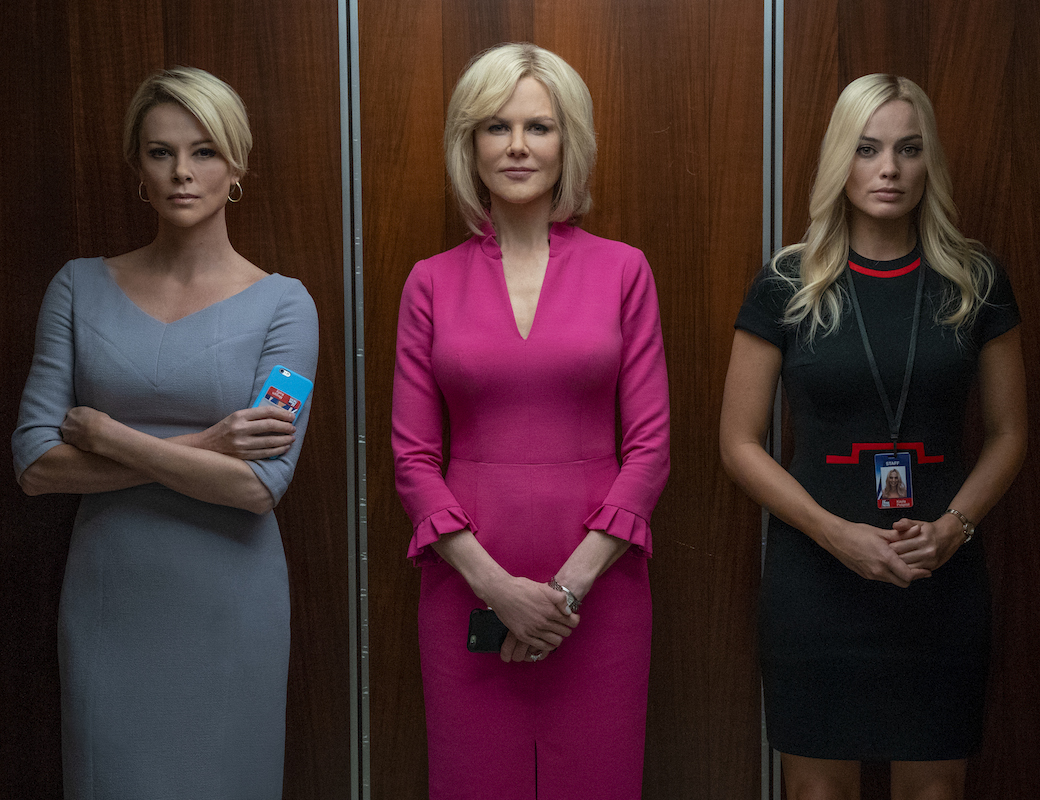 Margot Robbie was at a Q&A after a screening of Bombshell in Los Angeles on November 1. She spoke about the character she plays in the film and how much of it is true. Bombshell is now in theaters.
Margot Robbie's 'Bombshell' character is a composite of real women at Fox News
Bombshell depicts the sexual harassment CEO Roger Ailes perpetrated on the women of Fox News. Megyn Kelly and Gretchen Carlson were two of the more prominent on-air personalities who came forward with charges. There were many more women at Fox News who joined them. There was no Kayla Pospisil, but Margot Robbie's character represents many others.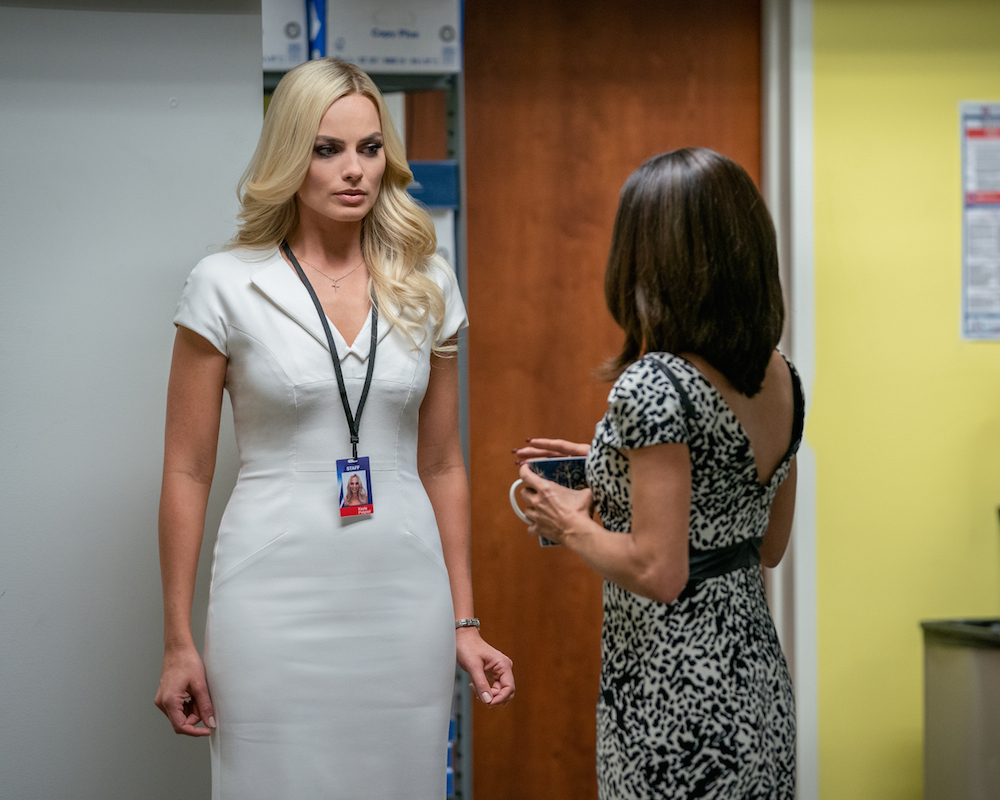 "She is real to me but in this particular case she is an amalgamation of a number of women's stories and she's even more real because of that," Robbie said. "I have even more responsibility because of that but it's also a privilege."
Margot Robbie chose not to meet the women of Fox News
Charles Randolph wrote the script for Bombshell based on the documentation of the Fox News sexual harassment case. Margot Robbie could have met with some of Roger Ailes accusers, but felt that would not help her portray Kayla Pospisil.
"These guys did spend a lot of time talking to these women and I was very fortunate to have that body of research and experiences there ready and available to me," Robbie said. "I didn't want to meet them personally. I felt that I needed that barrier which was a choice I struggled with here and there with different characters."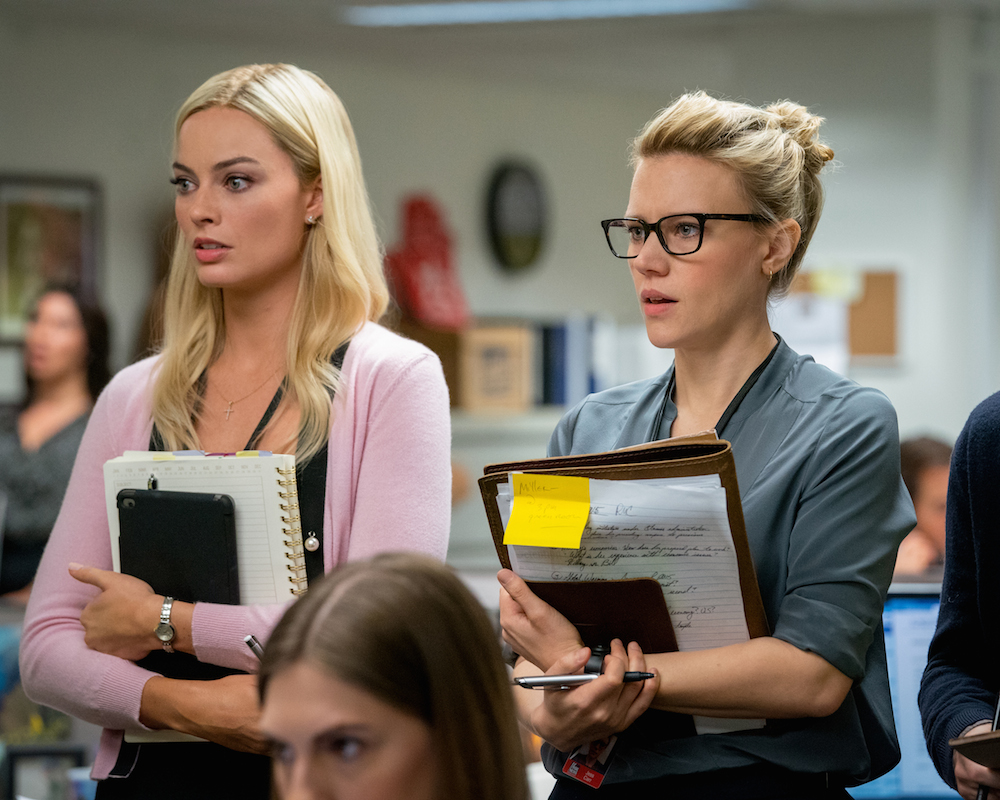 Margot Robbie has played real characters like Tonya Harding and Sharon Tate. When her subjects are living, Robbie doesn't have a standard rule about meeting them. She chooses on a case by case basis.
"If there's that one element that I'm just not clicking with and I've met with real-life people that I've played and it's unraveled for me, okay," Robbie said. "In this case, there was so much research already and I got it."
Even her fictional characters are real to her
Margot Robbie felt responsible to represent the women at Fox News who came forward. Just because a character may be fictional, that doesn't go away.
"I've played a number of real-life people before and I've always felt a huge amount of responsibility when doing that," Robbie said. "Then I feel responsible for fictional characters I play too because they end up becoming really real to me. I felt a huge sense of responsibility to Harley, to any. They exist in my mind. They have childhoods."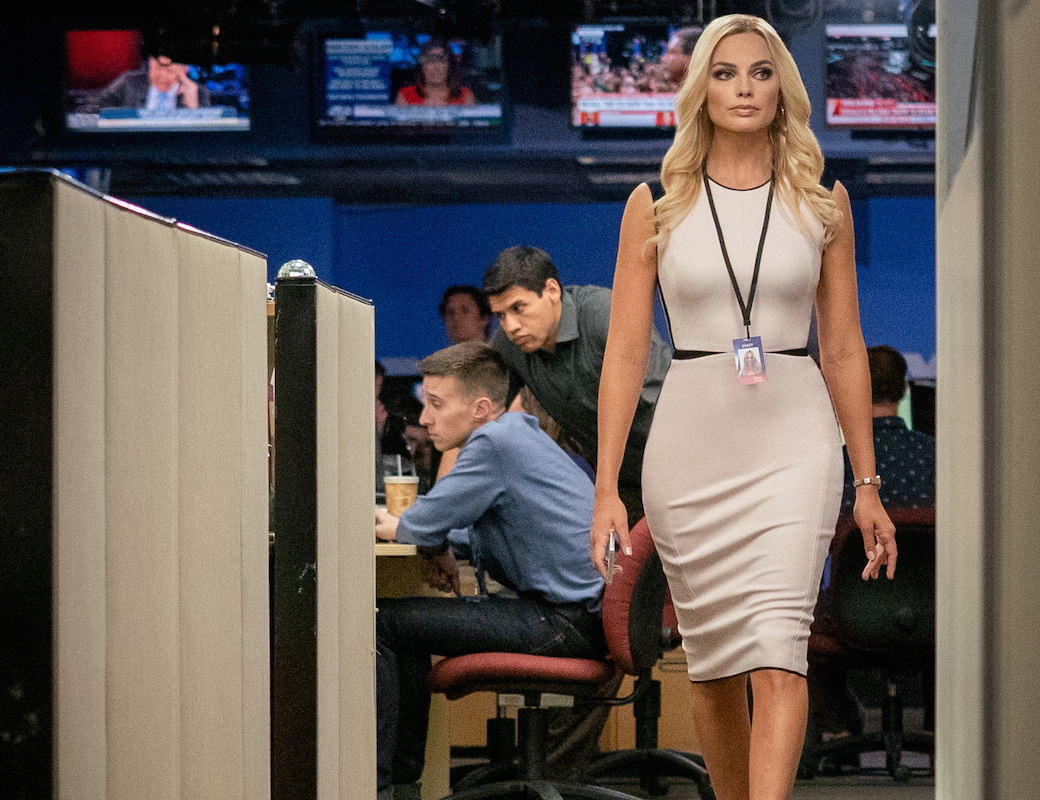 Robbie made a biography for Kayla Pospisil too.
"You come up with all this stuff, their backstories and this," Robbie said. "I could tell you where Kayla's going to be at 60 if you want to hear. It's really interesting."
How to get help: In the U.S., call the RAINN National Sexual Assault Telephone Hotline at 1-800-656-4673 to connect with a trained staff member from a sexual assault service provider in your area.