Is Mariah Carey Currently Dating Anyone?
The diva of all divas is opening up about her love life and the very few romances she's had over the years.
Mariah Carey is known for her ultra-glamorous lifestyle and for years, many of us believed that her life included a fair share of men.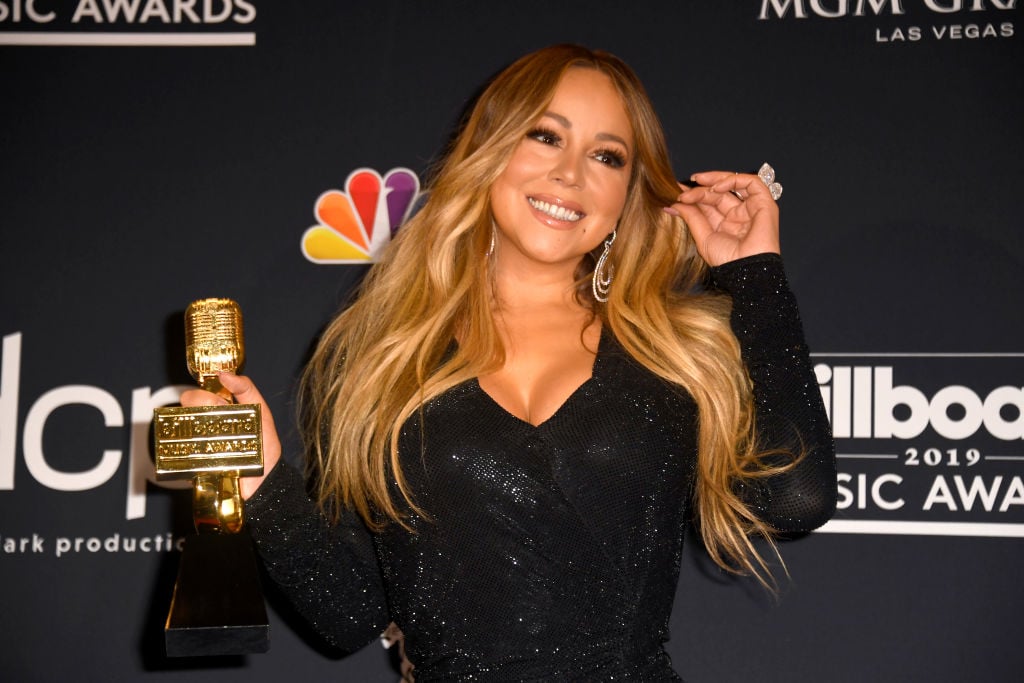 While we already know the men the singer has been in serious relationships with, it turns out they are the only ones Carey has ever had romantic feelings for.
Mariah Carey has only had five lovers in her life
Being the beautiful and talented Mariah Carey, we assumed she has always had men knocking down her door trying to get a date.
Though we assumed many men have come and gone from Mariah Carey's life, the singer recently revealed that she hasn't been with a ton of men over the years.
As the August cover star for Cosmopolitan, Mariah Carey opened up about the men who have once held a piece of her heart.
The first man Carey opened up about was her first husband, Tommy Mottola.
Mottola was the music producer who was the first to sign the songstress at the start of her career and though they were 20-years apart, their relationship quickly turned romantic.
Carey and Mottola married two years after her self-titled debut album became the best-selling record of 1991.
The couple eventually called it quits in 1997, after being together for eight years.
"You might want to picture a child bride," she told Cosmopolitan. "There was a conscious effort to keep me as this all-American, whatever that means, girl. It was very controlled. There was no ­freedom for me as a human being. It was almost like being a prisoner." 
Following her divorce from Mottola, Mariah Carey started dating singer Luis Miguel, but the couple called it quits just three years later.
Mariah Carey then found love with Nick Cannon, who she eventually married and welcomed now-eight-year-old twins, Moroccan and Monroe, with.
In 2016, Cannon filed for divorce and a year later, Carey became engaged to Australian billionaire James Packer, but they broke it off less than a year later.
She is currently dating a younger man
Since her romance with James Packer came to an end, Mariah Carey has been in a relationship with her former backup dancer, Bryan Tanaka.
It is not clear when the couple's romance began but the singer has been pretty content having another younger man in her life.
When talking about her and Tanaka's relationship with Cosmopolitan, the singer revealed, "I haven't had that many, but there has been a variety pack."
Despite many headlines surrounding Carey's love life over the years, she told the magazine, "I've only been with five people in my life, so I'm kind of a prude, honestly, compared to most others in the field."