Is Mark Harmon Leaving 'NCIS' To Focus On 'Prey'?
Mark Harmon has faced plenty of exit rumors during his tenure on NCIS. With Season 16 of the hit crime procedural coming to an end, the speculation that Harmon is leaving has reached new heights. Most of the rumors surfaced because Harmon just landed a new project on CBS called Prey. But what are the chances that Harmon leaves NCIS after yet another successful season?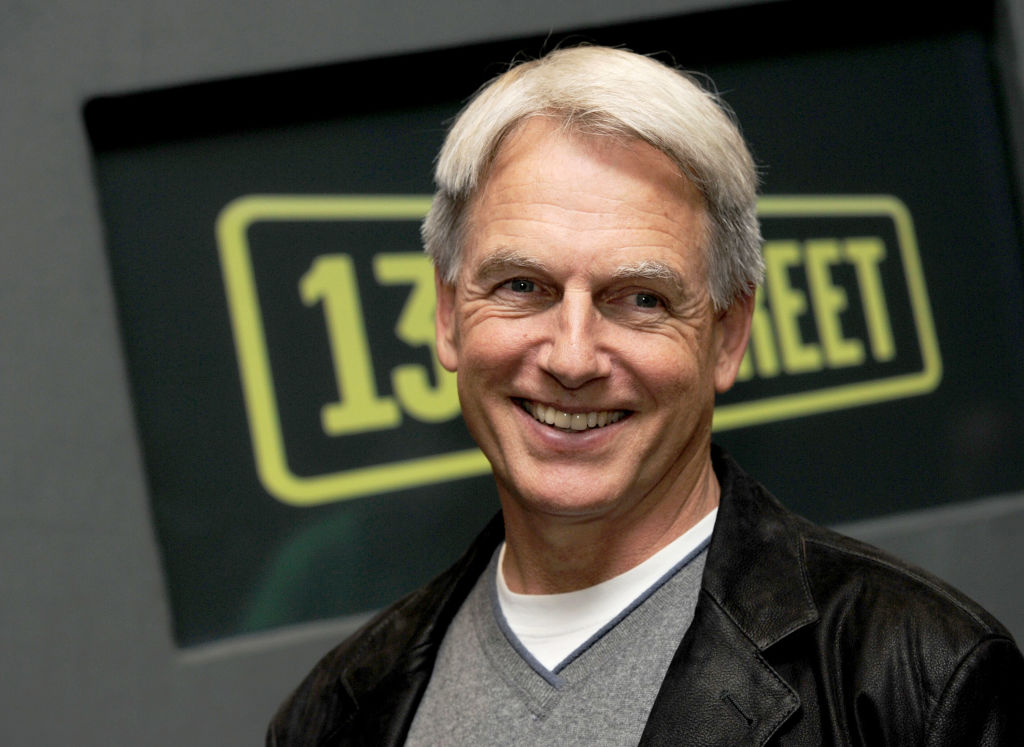 Harmon takes on new executive producer role
In addition to his duties on NCIS, Harmon is working as a producer for a new CBS series titled Prey. The show is an adaptation on the novels of the same name, written by John Sandford. The story focuses on a homicide detective in Minneapolis named Lucas Davenport, who frequently teams up with a psychologist, Elle Kruger, who also happens to be a nun.
CBS has not ordered a complete season of Prey. If the series is given the green light, then Harmon's involvement would likely deepen. Fortunately, Harmon is only listed as an executive producer on the show, which is also being produced by Michael Jaffe and Howard Braunstein. Ed Decter, meanwhile, is the acting showrunner. The Prey novels currently comprise 29 books, which gives the show plenty of material from which to draw.
CBS orders another season of 'NCIS'
With ratings for Season 16 still going strong, it was a no brainer on behalf of CBS to renew the series. According to Deadline, NCIS attracts around 16 million fans per episode, making it the most popular drama on television. The series is the second most viewed show on television across all genres, falling short to The Big Bang Theory, which is also on CBS. Considering the ratings, CBS recently announced that it has purchased another run for NCIS.
"NCIS has been a global juggernaut for almost two decades," the president of CBS, Kelly Kahl, shared. "Its viewers are clearly the most loyal of any drama on television."
Kahn noted that Harmon has had a lot to do with the success of NCIS over the years. Not only has Harmon played the part of Jethro Leroy Gibbs since the show's inception, but he has served as a producer on the spin-off, NCIS: New Orleans. Kahn did not say how long NCIS will last, but the series has shown little signs of slowing down (apart from recent cast departures, of course).
What are the chances that Harmon walks away from NCIS?
Given the renewal and Harmon's ties to the network, it is unlikely that the actor will leave NCIS anytime soon. In fact, it is believed that Harmon extended his contract when CBS renewed the series for Season 17. If that is the case, then Harmon would obviously be a part of the show for at least one more run. What happens after Season 17, of course, is still up in the air, but Harmon has given no indication of leaving.
Harmon's close ties with the network could also prevent him from an early exit. Although serving as an executive producer on another show certainly adds more to his schedule, Harmon has done it in the past with success. There's also no guarantee that Prey will be picked up by CBS, which would free up his schedule even more.
What has Harmon said about his future on NCIS?
Harmon has not commented on returning to NCIS for Season 17, but he has talked about staying on the show in past interviews. The actor recently admitted that he would only consider leaving NCIS if the writers could not come up with new storylines for his character. While the series have been churning out new material for the past 16 seasons, they have shown an amazing ability to keep things fresh. As long as they keep that up, it sounds like Harmon will stay on board.
The rumors of Harmon's departure follows a series of exits over the past few seasons. Most notably, Pauley Perrette left the show after Season 15 amid speculation that she and Harmon had gotten into a major feud on set.
Fans also thought that David McCallum was throwing in the towel this season after his character, Donald "Ducky" Mallard, stepped down from his post. Luckily, we later found out that Ducky will be sticking around, though his role will be significantly reduced moving forward.