Is Meghan Markle and Prince Harry's Vulnerable Documentary Interview Still Causing Rifts with Prince William and Kate Middleton?
Meghan Markle and Prince Harry have experienced their fair share of royal struggles as the Duke and Duchess of Sussex. The Suits actress married Prince Harry in 2018. Even since, she's been getting scrutinized by British tabloids, more often than not for breaking royal protocol. But recently, it was Markle and her husband Prince Harry's own interaction with the media–their interview with ITV reporter Tom Bradby–that has ruffled feathers among the members of the royal family.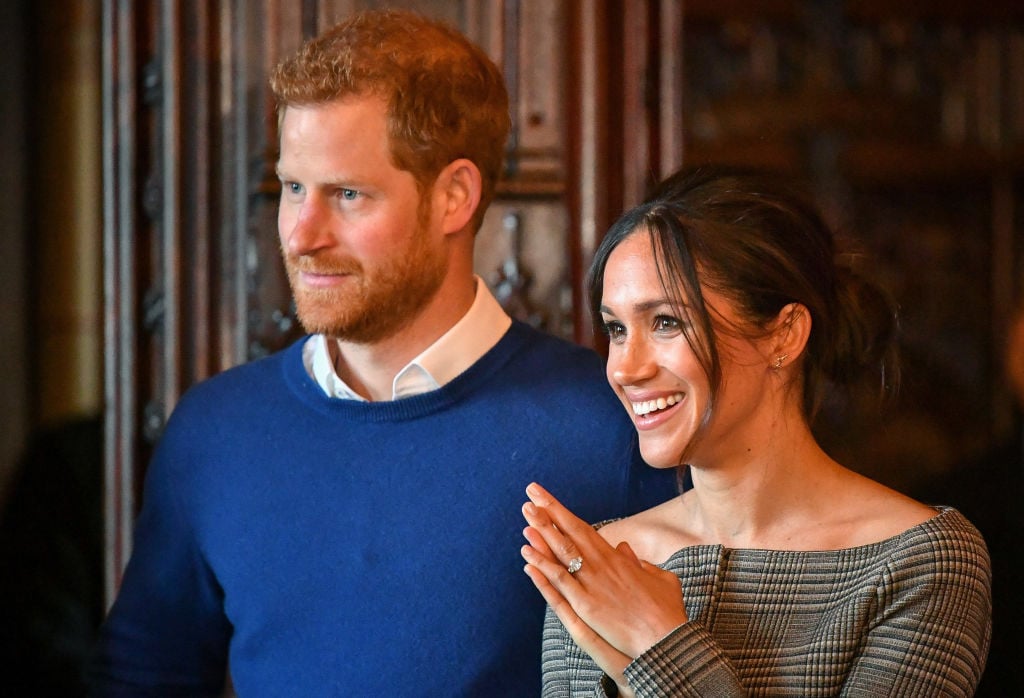 The royal couple's documentary interview with ITV reporter
Prince Harry filmed an interview with Bradby for him and Markle's upcoming documentary film. He admitted that he and his brother Prince William were on "different paths," but they still supported one another. E News writer Natalie Finn argued that the statement appeared to confirm that the couple "moving out of Kensington Palace and setting up his own household and charitable foundation with Meghan was simply a matter of Harry wanting to do his own thing with his own family, like a normal person." Not a brotherly feud.
But naturally, Prince William and Kate Middleton were concerned when they saw the interview. They of all people know what it's like to handle the burdens of royal life. Prince Harry also mentioned in his interview that the death of his mother Princess Diana was still "a wound that festers."
Markle also shared her struggles with the constant pressure of the media scrutiny.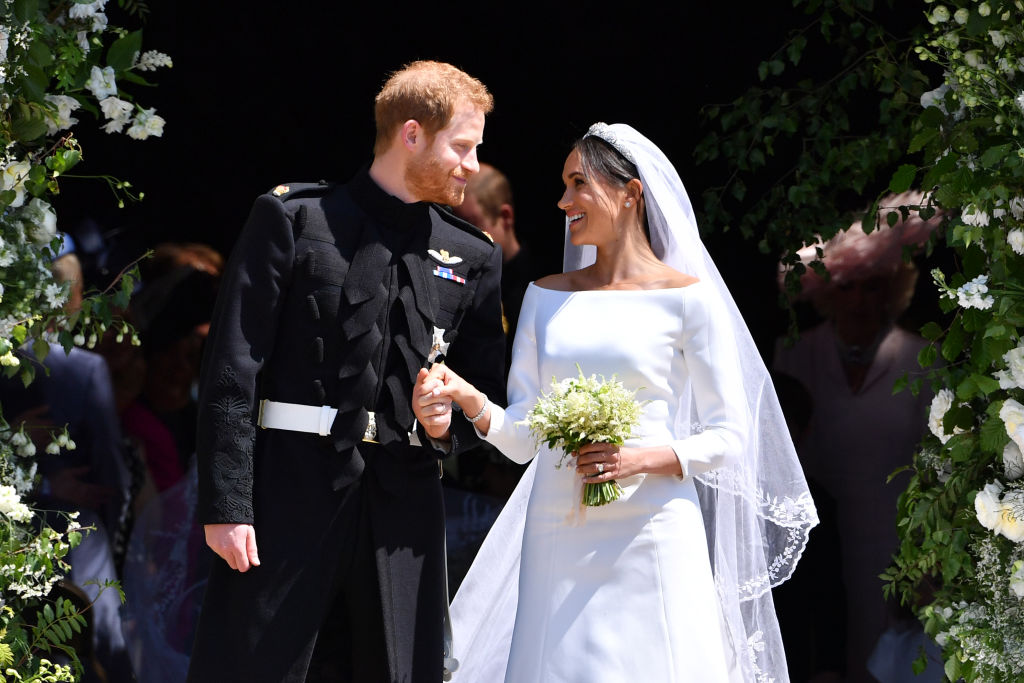 "Any woman, especially when they're pregnant, you're really vulnerable … that was made really challenging," Markle told Bradby. "Then when you have a newborn … especially as a woman, it's a lot."
Did Prince Harry and Meghan Markle's interview cause issues with Prince William and Kate Middleton?
Royal sources told E News that Prince William and Prince Charles were "fairly astonished" by the Bradby interview. The Duke and Duchess of Sussex were very open about their feelings, something not customary for the family.
One insider told the publication:
"There also seems to be a lot of bemusement within the royal family about what exactly Harry and Meghan are trying to achieve, as members of the royal family do not usually speak in such detail about personal matters. It's fair to say that there is a deep sense of unease in the royal households about the direction this is all headed."
Are Meghan Markle and Prince Harry on good terms with the Duke and Duchess of Cambridge?
"Harry and Meghan's public airing of their discontent threw a wrench into the works of the ancient machine that both William and Charles, not to mention the queen, are trying to maintain," Finn wrote for E. Still, a BBC source reported that Prince William was more worried than angry at his brother.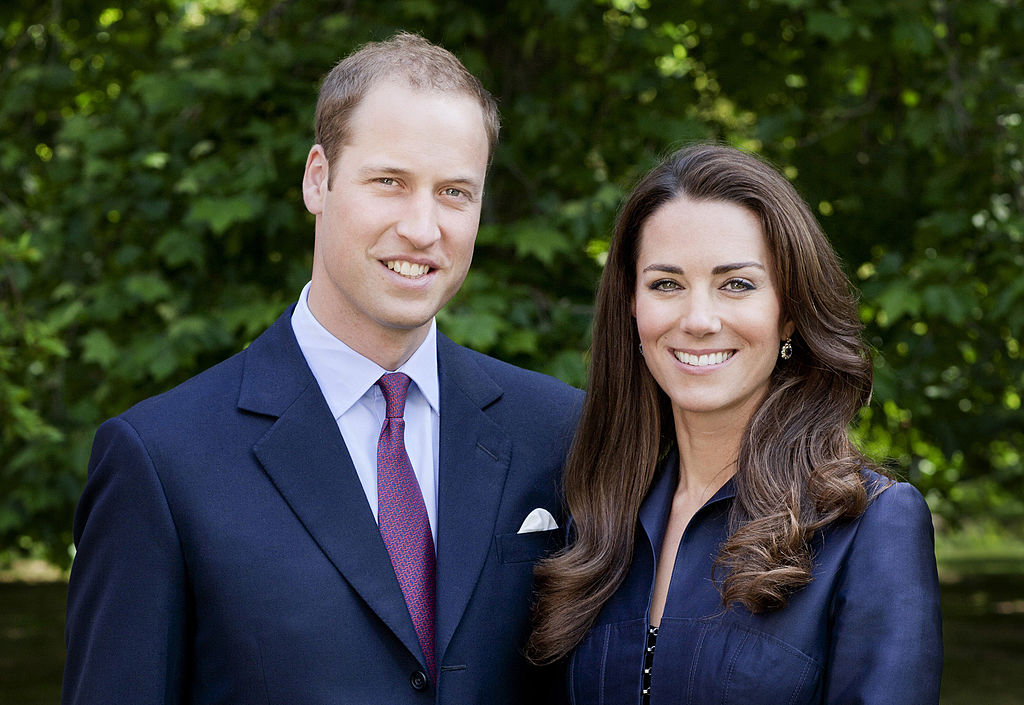 The insider also said Prince Harry and Meghan Markle have been "in a fragile place" since the Bradby interview.
Kate Middleton is also doing her part to help out the Duke and Duchess of Sussex, royal expert Phil Dampier told London's Daily Express.
"Behind the scenes, I'm told Kate is doing her best to bring everyone together and help Meghan," Dampier said. "None of them want to let the queen down so Kate is trying to patch things up in private … Kate feels sorry for her and knows that Meghan is struggling."
However, Finn pointed out that royal women's stiff demeanor at recent Remembrance Day events. 
"The Duchess of Sussex and Duchess of Cambridge didn't really interact, at least not in front of any cameras," she wrote.
Prince Harry and Meghan Markle will not spend Christmas with the queen
"What's challenging is when they are pitted against each other," an insider for People said. "That's been challenging to both of them. Meghan has her life, Kate has hers." 
To drive this point home further, The Duke and Duchess of Sussex will not be attending Queen Elizabeth II's Sandringham Christmas festivities. They got permission from the royal powers-that-be, but the queen is reported to be a bit disappointed.
While Markle is known for breaking protocol, Prince William and Kate have skipped the holiday Sandringham celebration twice since their wedding. However, with everything going on with the Duke and Duchess of Sussex lately, the appearance of missing this particular Christmas is not great for the royal couple.