Is Meghan Markle Changing the Royal Family for the Better?
Meghan Markle has been getting a ton of negative publicity ever since her relationship with Prince Harry went public. She may have been in her fair share of tabloids when she was an actress, but being boosted to royalty completely changed the game. Now everything she says, everything she does, and everything she doesn't do is up for intense scrutiny.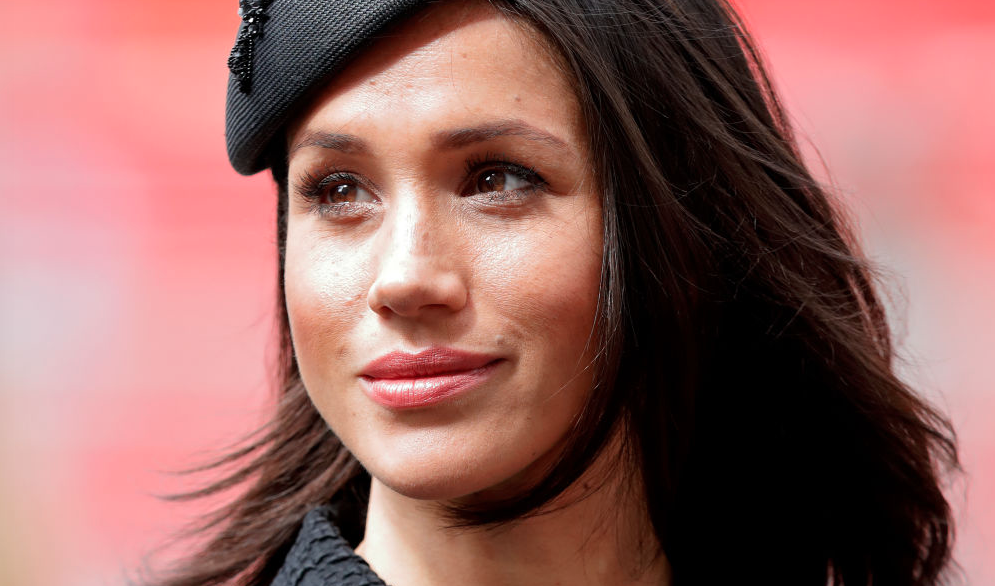 There is a silver lining though. Bringing in an outsider, one utterly foreign to the British royal rules, is forcing everyone to look at the family and their old school rules through an entirely different lens.
With Meghan Markle comes family drama
Markle is no stranger to drama. After all, the media just love putting gossip about Hollywood's elite out in the open. But once it looked like she would be the Duchess of Sussex things went to a whole new level. Markle's brother and half-sister quickly started spreading terrible rumors about the former Suits actress as soon as they caught wind of her new boyfriend.
Markle and her half-sister, Samantha Grant, were estranged long before the actress started rising in the ranks. It looks like Grant was just jealous and wanted to do everything she could steal her half-sisters spotlight. She spoke to endless tabloids, did tons of interviews, and is even in the process of writing a book she plans to release around her due date. One that will undoubtedly be nothing but salt and shade. In her own words, " You take opportunities as they arise". Talk about dirty dealings. They may not have been close, but she had no problem throwing Markle under the bus for some quick cash.
So how does this benefit the royal family? Sure, they already have their fair share of drama but in a sense…they are seen as pretty much perfect. Having an "outsider" come in with their own baggage, baggage that is all over the media humanizes the "untouchable" royals.
Meghan Markle's charity work is a plus
Markle's drama isn't the only thing that is bringing potential positive change to the royal family! She's also become an extremely active philanthropist; one that is truly embracing the Patron part of her work. The Duchess of Sussex was already into giving back before she became a royal. Now that she's standing on a fantastic platform her humanitarianism is at all an all-time high. Just last month she was graced with some amazing Patronages that match up perfectly with things she cares passionately about.
Meghan Markle equals modernization
The Duchess of Sussex is definitely bringing a modern flair to the royal family. While it might be dredging up a ton of drama now, it could lay a strong foundation for a future that matches better with the times. So what has the controversial Duchess done so far that could lead to royal rule changes?
Before she was even a Duchess, she got an invite to their Christmas festivities. This is a big deal considering an invite is very exclusive. She also began royal duties before getting married to Prince Harry. This biggest of her pre-wedding moves — joining the Queen during special engagements. Markle was the first to have such big responsibilities and appearances before officially being married into the family!
Many of the other things she has done has caused a lot of hate-filled commentaries. Her PDA with Prince Harry is typically a big no-no, but maybe her affectionate ways will lead to a royal family who isn't afraid to show their love outside of closed doors. Her outspoken nature is also a significant change considering the reserved nature of many British royals. Markle isn't afraid to open up with the public. She isn't afraid to speak up about politics and she certainly isn't scared of breaking fashion rules.
With any luck, all of the hater generating moves she's making now will equal a more modern royal family in the future. That way all the drama and bullying she has to deal with wouldn't be in vain.