Is Meghan Markle Likely to Ever Forgive Her Brother?
Meghan Markle is no stranger to family drama. She has been dealing with it for well over a year. It seems the latest news reports always include something regarding the Markle family, whether it is a new interview from Samantha Markle, an expressed desire to meet baby Archie from Thomas Markle Sr., or a statement from her brother, Thomas Markle Jr., that Meghan should reach out to her father.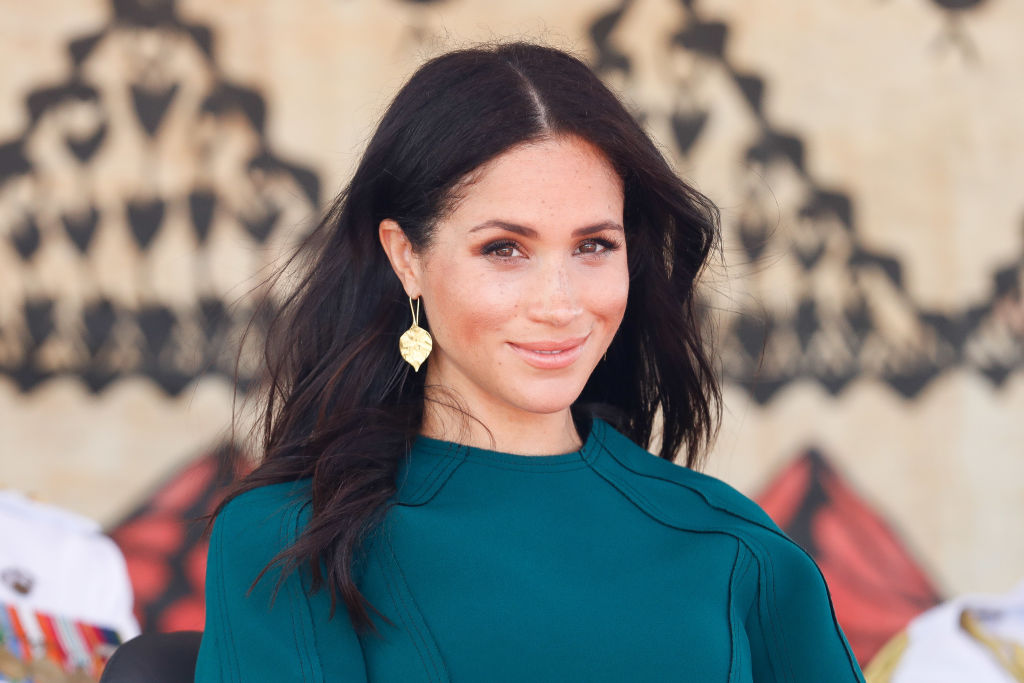 While we are well aware as to why there is isolation between Meghan and her sister and an estranged relationship between the duchess and her father, her brother has not been nearly as vocal. However, he neither received an invite to the royal wedding nor has he been invited to meet baby Archie.
Meghan seems to be doing just fine living her life as a new mom without having relationships with certain family members. She has not even released any statements regarding her feelings, leading fans to wonder if she is likely to ever forgive her brother.
Samantha Markle has not kept quiet
Of the three family members that Meghan is on the outs with, her sister Samantha has been the most vocal. She's also been the most hurtful toward her younger sister. Samantha has gone so far as to call Meghan cruel names, saying that she is "selfish" and has "no heart." Samantha seems quite intent on staying in the media spotlight, even if it is at Meghan and Prince Harry's expense.
Many fans feel that Samantha has gone way overboard with her behavior, and there is much speculation that the relationship between the two sisters is well beyond repair. When we saw photographs of Samantha trying to visit her sister, only to be sent away by palace security, it further proved Meghan has no desire in reconciling, at least not at this time.
Thomas Markle Sr. said he wants to meet his new grandson
Ever since Meghan became estranged from her father, who currently lives in Mexico, he has managed to find ways to stay in the media spotlight. Now that Meghan and Harry have finally welcomed their first child, Thomas has not kept quiet about how hurtful it is not to have been invited to meet the baby. It would appear as if he is waiting for his daughter to reach out to him, although she has shown no signs of doing so.
What happened between Meghan Markle and her brother?
It is difficult to say what happened exactly. While Thomas Jr. has not posted any hurtful social media comments, we know he did write two letters to Harry before the wedding, advising him not to marry Meghan. Obviously, Harry didn't take his advice, and there are surely some bitter feelings regarding Thomas's attempt to stop the wedding. Fans are well aware that Thomas was angry about the fact he was not invited to see his sister marry Harry, although Meghan has not shared her feelings on the matter with the public.
Can Meghan Markle ever forgive her brother?
Perhaps when she is ready to, she can. Given that we don't know all of the details about their estrangement, it is hard to know the extent of Meghan's hurt feelings. Though, we certainly won't be holding our breath. Last month, a royal expert said Meghan is reportedly done with her family and ready to "move on" and focus on motherhood.