Is Meghan Markle Really That Hard to Work For?
One of the most significant reasons why working for the royals is tough is that, well, they are working for the world's most famous family.
To say that employees of the queen have constant spotlights aimed at them is a massive understatement. Yes, they do have perquisites that other working types do not, such as:
Attending royal parties
Getting to know the royal family better than most
Attending first-run movies in the palace's theater (often before the movie even reaches actual movie theaters)
Still, the palace staff works long hours in unusual circumstances usually under lightning fast speed limitations. On the other hand, a palace assistant or butler might be asked to take an afternoon stroll and chat with one of the royals. The requirements are vast and various. What's it like working for the royal family and newcomer Meghan Markle?
What it takes to work for the palace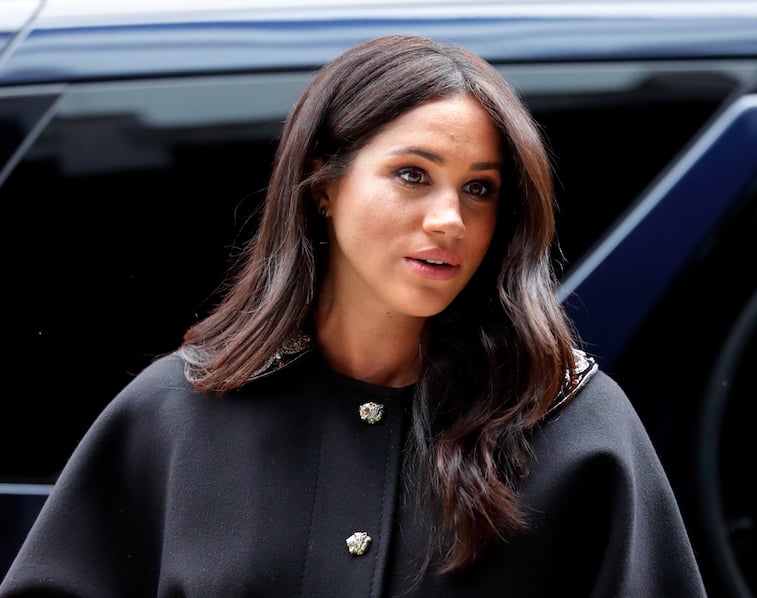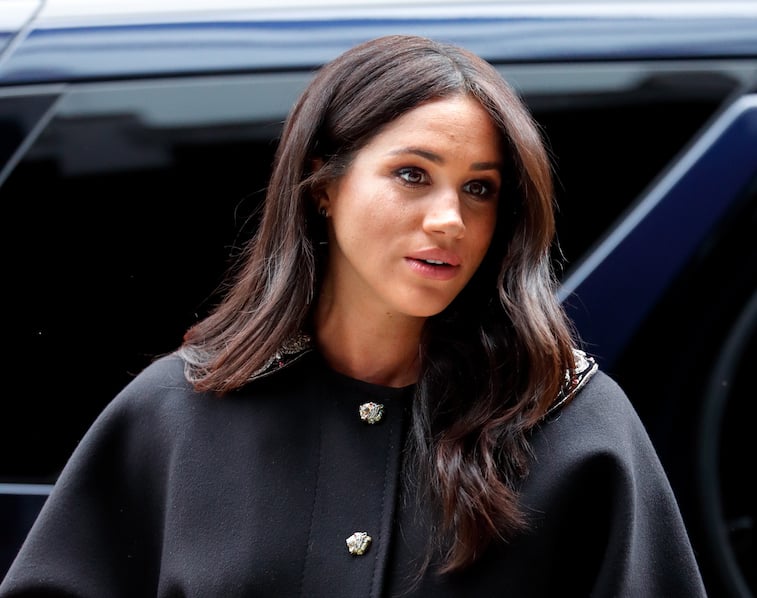 While discussing his job, former Royal Protection Officer, Simon Morgan, said that the royals:
"[Are] used to protection, it's called cradle to grave, that's what they get, and they very much know how protection officers should work, behave, and look. They understand all these things before you even get there."
Although palace employees become close to the family, they also must lose specific amounts of their freedom. The intensive training, the hours, the number of work can all affect workers, many of whom remain in service for shorter times.
Working for Meghan Markle
Within the last couple of years, the Duchess of Sussex has:
Become engaged
Gotten married
Had to learn royal protocol
Had family issues
Had to learn the ins and outs of working with an assistant private secretary
Gotten pregnant
Moved to another home a bit removed from
Piloted the renovation of her new home
Become a patron to four charities
Almost reached her delivery date
Amy Pickerill, Meghan's secretary and assistant, has helped her with every one of these significant events, including adjusting to her new life as a duchess.
In spite of reports in the media, Pickerill is exceptionally close to Meghan and will be staying on until after the birth of Meghan and Harry's child. Pickerill will also remain Meghan's adviser for the long term.
Samantha Cohen, who worked for the royal family for 17 years was Queen Elizabeth's assistant private secretary. She, too, will be leaving her position as acting private secretary to Meghan, but likely because it is time for her to find other outlets and because she is a bit more traditional than some of the younger royals.
Although Meghan is an early-riser and stays in contact with her staff throughout the day, there seems to be no ill will concerning Meghan's work style.
Baby Sussex is on their way
Everything in the Duchess of Sussex's life is zeroed in on her baby's arrival. In March, Meghan began her official maternity leave. Meghan's staff is working overtime.
Some of those in the media have said that adjusting to the restraints that surround being a duchess has been difficult for Meghan to handle. One palace source said that reports that Meghan was hard to work with are not accurate. ET shares this quote from the authoritative source:
She has many loyal aides that enjoy working with her and are impressed by her commitment to humanitarian initiatives and her openness to learning from seasoned courtiers and Palace staff about royal protocol.
In other words, statements that Meghan is challenging to work with are exaggerated. The Duchess of Sussex is all about hard work, brainstorming, and long days. When Meghan finds the individuals who can relate to her manner and preferences, all will be well at Frogmore House.