Is Meghan Markle Richer Than Prince Harry?
Meghan Markle's fame has grown a lot over the past couple of years. As soon as she was linked to Prince Harry, her popularity and notoriety changed forever. She went from being that girl that looks familiar, to being on magazines and newspapers everywhere.
While Meghan is best known for her role on the show Suits, she has had many other acting jobs in both film and television. Harry, on the other hand, was born into fame and fortune.
Now that the Duke and Duchess of Sussex have welcomed their first child into the world, you might be wondering who has the most money. Is Meghan richer than Harry?
Is Meghan Markle rich?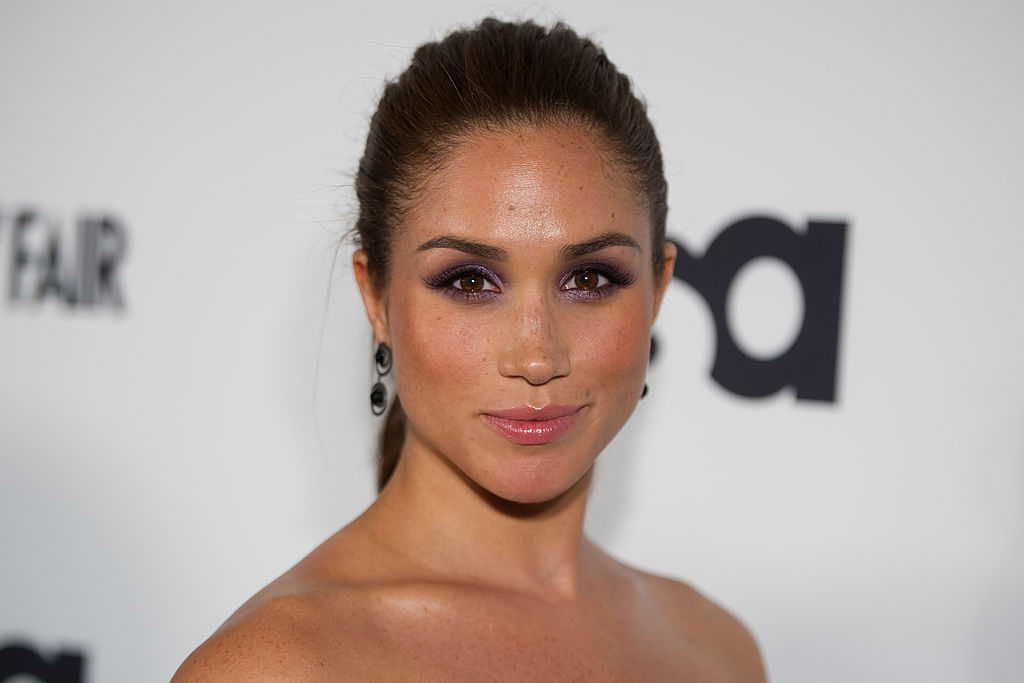 Before she had ever stepped into a palace, married a prince, and given birth to Archie Harrison, Meghan was a working actress. She was born and raised in Los Angeles, California. Her father used to work on movie sets as a lighting director.
Soon after she graduated from college Meghan started working in Hollywood. Although her father did win the lottery while she was younger, she did not inherit any of the money. He did use some of the cash to get her into private schools and college though.
In-between acting gigs, Meghan used to do calligraphy. She would take on freelance jobs to help pay the bills until another job came along.
Before she became a member of the royal family, she was already building her net worth. Where did all her money come from?
Where Meghan Markle's money came from
Aside from her acting career, and calligraphy, what else did Meghan do to make all her money? According to Town and Country, Meghan also had a pretty successful blog called The Tig, which has been shut down since 2017. They claim that her blog reached enough people that she was able to monetize it successfully.
She also made some of her money with a partnership with a Canadian retailer named Reitmans. She released two clothing line collections that both sold out. That partnership ended at about the same time as her lifestyle blog.
She reportedly made $50,000 per episode of Suits, with her annual salary for that role being about $450,000. Some of her other acting gigs pulled in six-figures each says KnowNetWorth.
When you add in her endorsement deals and sponsorships, estimated to be $80,000 a year, we are looking at net worth in the range of $5-7 million. Not a small chunk of change if you ask us, but is it enough to beat out Harry's net worth?
Is Meghan Markle richer than Prince Harry?
We already know that Meghan Markle's net worth before getting married is about $5-7 million. Prince Harry's net worth is much higher. Not surprising, considering he was born into royalty. The majority of his fortune came from trusts, his late mother's inheritance, and for his time as a captain of the British Army.
His net worth is estimated at $40 million. Trying to figure out how much their future net worth will be, a little complicated. For example, Meghan is not currently working, but she should see residual income from her role on Suits.
Another thing to consider is the work they do for the Queen, as well as Harry's retirement money from his ten years of service in the army.
One thing is for sure; they're worth more together than they are apart. Their notoriety and fame have increased since the two got together. In a world where fame is a type of currency, they might be one of the wealthiest couples in the world.