Is Milo Ventimiglia Still Dating Kelly Egarian?
This Is Us made Milo Ventimiglia one of TV's most beloved fictional husbands. The star had other big roles before the hit NBC drama, but his portrayal of Jack Pearson is among the most memorable. That said, Ventimiglia talks a lot about TIU but leads a very private life otherwise.
Who has Milo Ventimiglia dated in the past?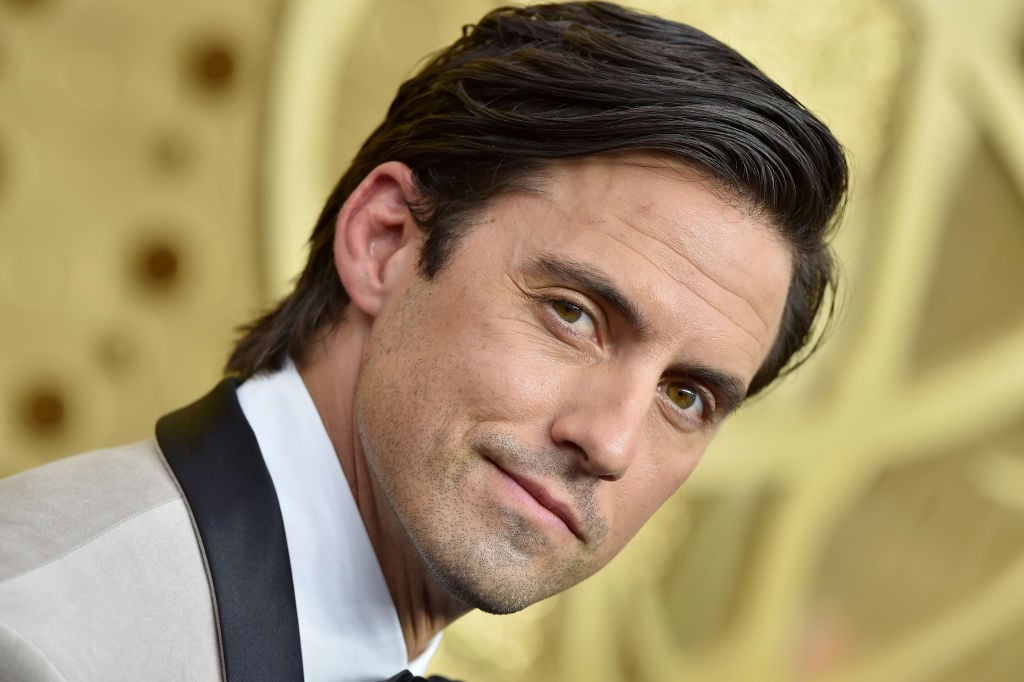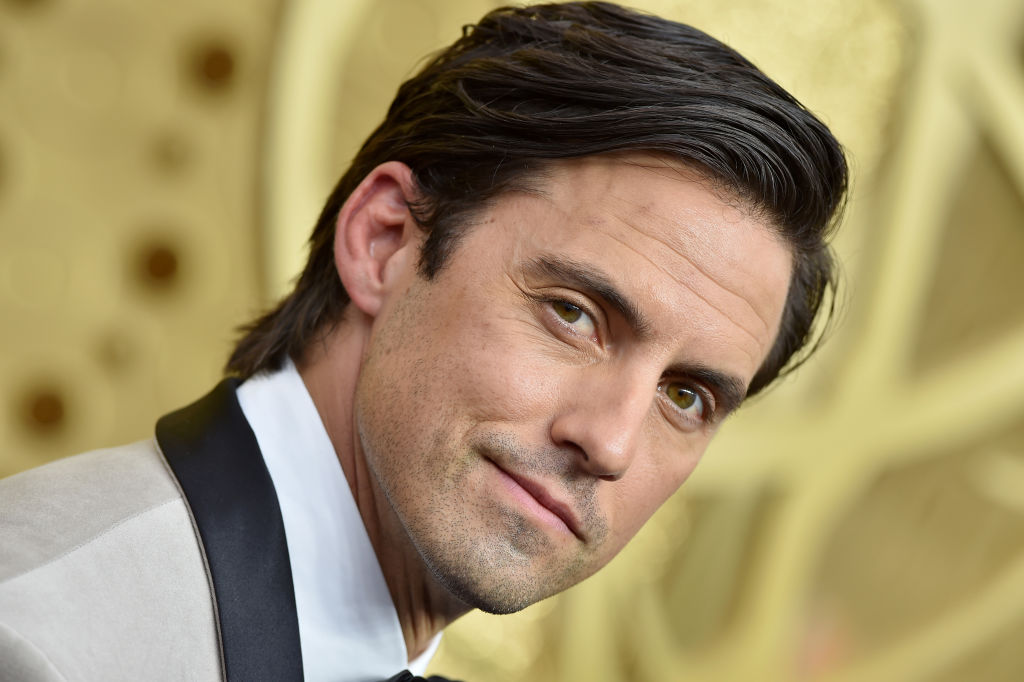 On This Is Us, Ventimiglia plays a dedicated family man who'd do anything for his family to "be OK." The sentiment leaves viewers wondering how similar Ventimiglia is to his counterpart.
Many know Ventimiglia has never married or had any children. His dating history lists several high-profile co-stars over the years. Alexis Bledel from Gilmore Girls and Hayden Panettiere from Heroes are the most notable.
Ventimiglia as bad boy, Jess, to Rory's (Bledel) goodness, felt right on, and off-screen. Gilmore Girls was Ventimiglia's breakout role. The two dated for four years from 2002 through 2006.
When Heroes came along, co-stars, Ventimiglia and Panetierre, began dating. That relationship ended in 2009 and was reportedly due to having "different lifestyles." There was also a brief interlude with Isabella Brewster (actress, Jordana Brewster's sister, and talent agent) in 2010.
In a 2017 interview, Ventimiglia confessed what he learned about dating costars. "Never do it again," he said. "The job wears on you, relationships wear on you." It's safe to say he's not currently involved with any of his This Is Us family (but fans may still refer to him as "dad").
Who has Milo Ventimiglia dated recently?
It's nearly impossible to find information about Ventimiglia's personal life and that's how he prefers it. The last known girlfriend of Ventimiglia's, Kelly Egarian accompanied him at the 2017 Emmys when he was previously nominated for This Is Us.
Egarian is a marketing coordinator for fashion designer Stella McCartney. The New York Post asked Ventimiglia in 2017 about his love life to which he said, "We won't talk about it." 
Are Milo Ventimiglia and Kelly Egarian still together?
It's hard to say. Ventimiglia and Egarian have no photographic evidence they're still together. Ventimiglia was photographed at Disneyland in March with a different woman. Still, there is nothing to confirm the two were on an official date or have seen each other since.
This Is Us Fan Crew Tweeted a picture of the couple from the 2017 Emmys. There are a handful of other shots circulating, but that's about it.
Has playing Jack Pearson changed his perspective on marriage and fatherhood?
"Not so much," he told Esquire. "I am truly one of the luckiest people in the world with the parents I got; my mom and dad are magical and I continue to learn from them, and that's helped me a lot in playing Jack."
He continued, in part, "Everything [on the show] feels very close to how I was raised. The show hasn't inspired me to go have kids, I'll tell you that much, but I think the value of family—and not only the family you're born into but the family that you make and you create with your friends—that's a message I'm often reminded of."
Ventimiglia and Egarian could still be in a relationship, but considering how private "Papa Pearson" is off-camera, it's anyone's guess.