Is NBC Going to Fire Megyn Kelly?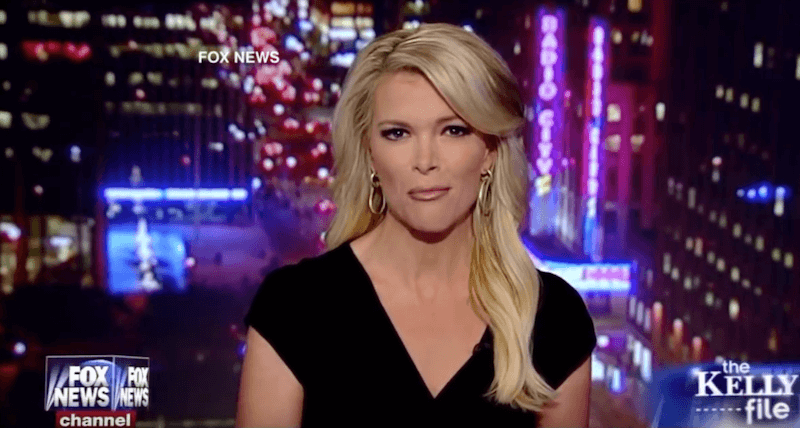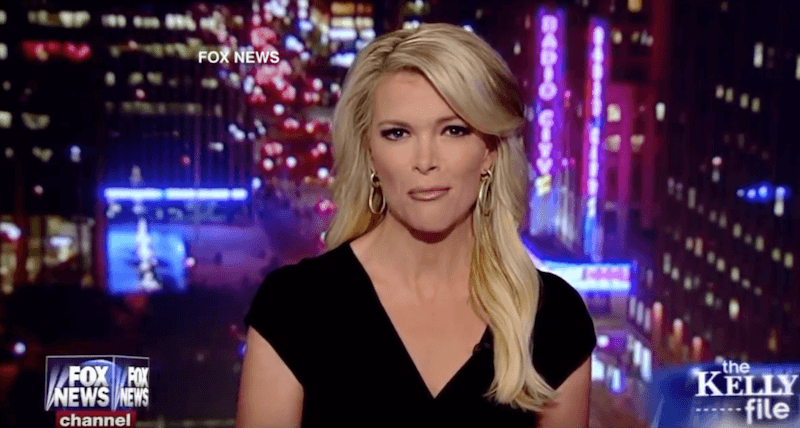 Megyn Kelly's latest comment on her show, Megyn Kelly Today may have been the final straw for NBC executives as reports suggest she may be ending her morning talk show.
During a conversation with an on-air panel about Halloween costumes, Kelly queried about the concept of going in blackface. In vaudeville days, the use of blackface was meant to dehumanize and mock African Americans, portraying them as an inferior race, Vox reports.
So when Kelly tossed out a comment about blackface during a Halloween discussion, it left the panel, the audience, viewers and NBC executives in shock. "What is racist?" Kelly challenged, Newsweek reports. "Because you do get in trouble if you are a white person who puts on blackface on Halloween, or a black person who puts on whiteface for Halloween. Back when I was a kid that was OK, as long as you were dressing up as, like, a character."
Her comments are swiftly denounced
Hours later CNN host Don Lemon referred to her comment saying, "Sometimes you say stupid things when you're live, but I'm just going to be honest," Newsweek recounts. Lemon adds that Kelly is old enough to know better and the entire show panel was white. "There were no African Americans [and] no people of color to say, 'Hey, Megyn. Not cool,'" he added.
Al Roker from The Today Show looked disappointed the following morning. He said, "she owes a bigger apology to folks of color across the country," CNN reports.
Kelly apologizes
She started her show the following morning with this statement. "I want to begin with two words, I'm sorry… The country feels so divided and I have no wish to add to that pain and offense," CNN recounts. "I believe this is a time for more understanding, more love, more sensitivity and honor… Thank you for listening and for helping me listen too."
But this isn't the first time she's done something like this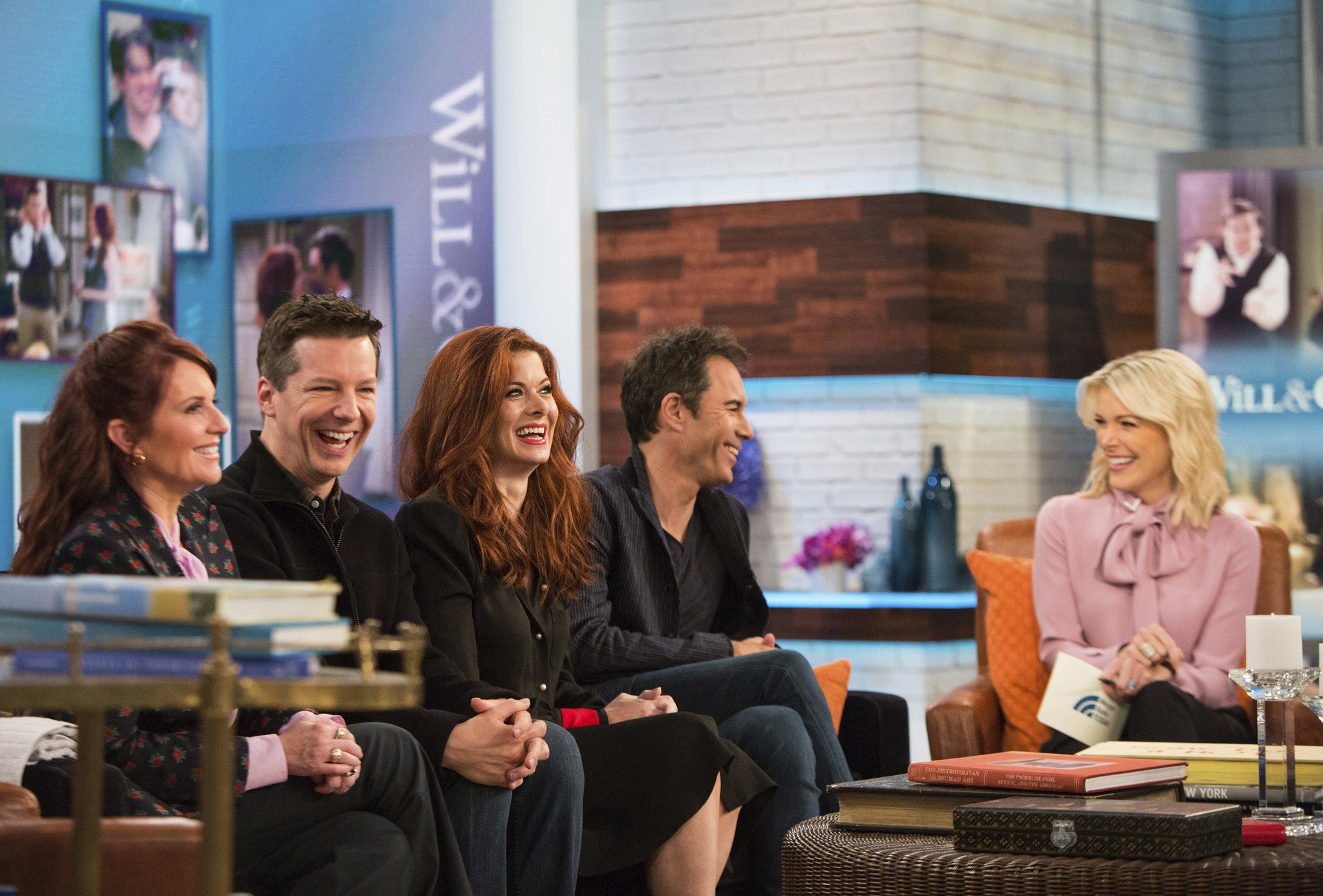 While still at Fox News Kelly asserted that Santa was white in response to a Slate article, Santa Claus Should Not Be a White Man Anymore. "When I saw this headline I kind of laughed, and I said, 'This is so ridiculous. Yet another person claiming it's racist to have a white Santa," she said, USA Today recounts. "And by the way, for all you kids watching at home, Santa just is white. But this person is just arguing that maybe we should also have a black Santa, but Santa is what he is, and just so you know, we're just debating this 'cause someone wrote about it, kids."
In addition to comments on race, on her current show, Kelly said people who are overweight should be shamed into losing weight and told a Will & Grace fan, "the gay thing is going to work out great" for him, according to USA Today. Each misjudgment required an on-air apology.
Did Kelly get fired?
Too many errors in judgment may mean it is curtains for Kelly. First, she fired her agent following her blackface comments, NBC confirmed. However, the damage is already done. NBC staffers say Kelly should have never been hired, especially for the enormous salary, according to NBC. Plus, her show is often referred to as a "disaster" too.
An insider source revealed to
The Hollywood Reporter
that Kelly will, indeed be ending her talk show. Kelly met with network executives where apparently they agreed the show did not work. Her future is unclear with the network, but she expressed a desire to continue covering politics.