Is NBC's 'Good Girls' Inspired By A True Story?
NBC's hit comedy-drama series Good Girls recently premiered it second season.
With its intriguing story line and incredible leading ladies, fans can't get enough of all the things Good Girls has to offer.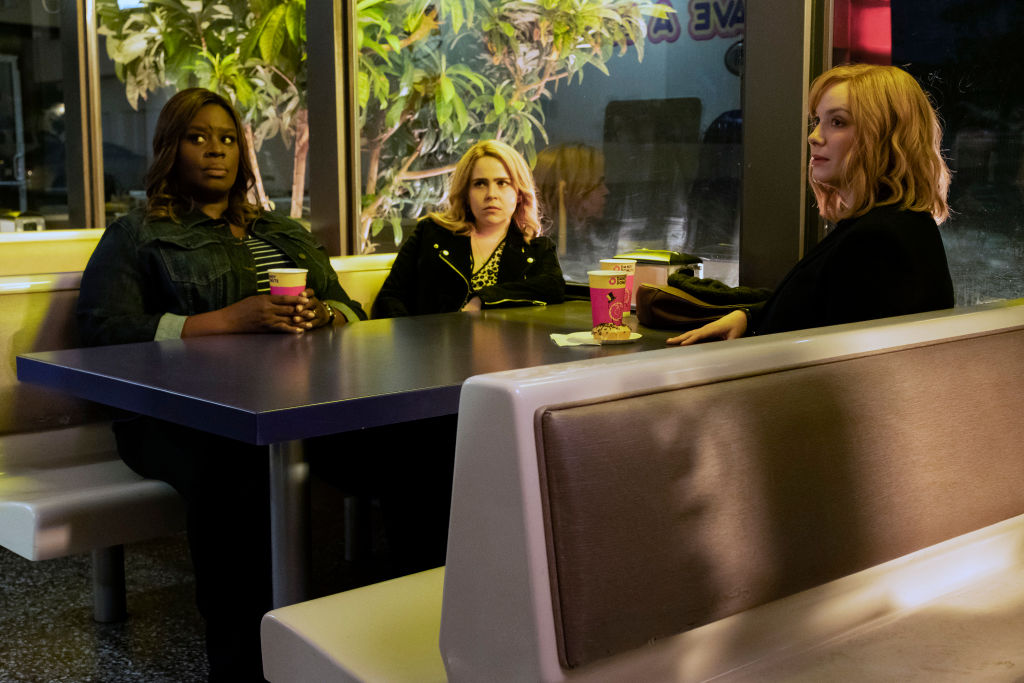 Having a series that surrounds three women resulting in robbery in order to provide for their families, many have wondered how much of this show could possibly be true.
The instances viewers have seen in the series could have easily been taken from real life but has Good Girls actually been inspired by a true story?
What was it that inspired the show?
There have been many time where fans can see a story like Good Girls coming from a real-life situation.
For anyone who isn't familiar with the plot of the series, it goes as such.
Beth, Annie, and Ruby have come to their wits end trying to find money in order to continue taking care of their families.
With Ruby trying a find way to pay for her daughter's medical care, Annie having to fight her ex for custody of their daughter, and Beth's husband losing all of their money, things couldn't get any worse.
With everything practically taken away from them, the three women decide to rob a supermarket.
Though they pulled it off, Beth, Ruby, and Annie soon find that they have gotten themselves into much deeper trouble than they expected.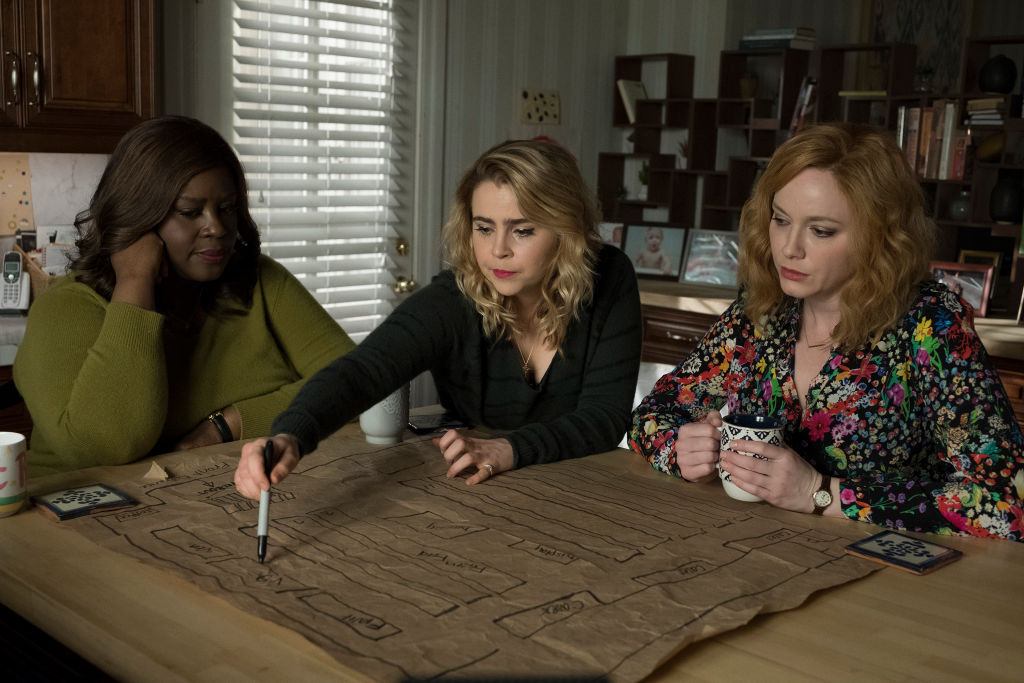 With Good Girls touching upon real-life problems many people are facing at this very moment, it is not based on a true story.
However, series creator, Jenna Bans, revealed that real events did inspire the show.
The 2016 election played a part in developing the show
In 2017, Jenna Bans sat down with Variety to talk about what inspired her to come up with a series such as Good Girls.
Bans revealed that she wanted to create a show centered around women because she did not like the way they were being viewed around the time of the 2016 election.
Jenna Bans realized that everyone expects life to just work out, but some people's luck just runs out, then what?
Bans shared with Variety, "I remember my mom said something about the Hillary loss like, 'It was just our time.' I started thinking about this idea that you spend your entire life following the rules and doing everything right and being a good person. And you have this expectation that life should work out for you and if it doesn't, what do you do then?"
Which lead Jenna Bans to create Beth, Annie, and Ruby. All three woman have always followed the rules society had in place for them but doing so never got them anywhere.
Bans continued, "That's what made me start thinking about the characters as these rule followers to these different varying extents that are suddenly realizing that life has not turned out the way they planned, and they're in terrible desperate financial situations and driven to do something super bonkers because of it."
The characters are modeled after real-life but not the situations
Even though the characters and their financial hardships are pretty realistic, the situations these three woman get themselves into are way too out there to be considered real.
From robbing a bank with fake guns, getting involved with a hardcore gang, and even smuggling fake money over the Canadian border, these three women have gotten themselves mixed up in some things we couldn't even imagine doing.
Though the scenerios are extremely heightened, they keep viewers on their toes waiting to see what is bound to happen next.