Is 'NCIS' in Danger: Cote de Pablo Brought on to Dodge Cancellation?
NCIS is the most-watched scripted procedural currently on the air. As CBS's crown jewel, you would think the series has found the secret to immortality. How many television shows on a major network manage to run sixteen seasons. Approaching its 17th season – with Cote de Pablo back as Ziva David — NCIS has become one of the longest-running TV shows to date, far surpassing the likes of Cheers and M*A*S*H.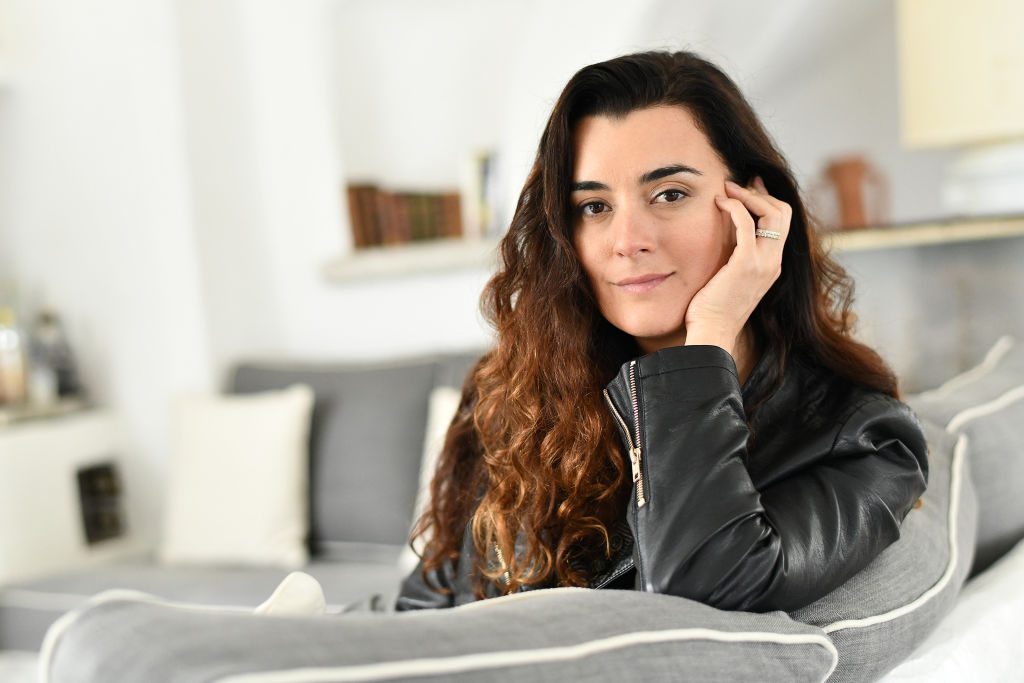 Though NCIS may still seem like the grand success it was back in season eight, the show's ratings have fallen victim to a steady decline over the last few years. Just to paint a clear picture, let's do a quick examination. Season twelve of NCIS drew an average of 17.26 million viewers. Season fourteen dropped to an average of 14.619 million viewers, and season sixteen, the one that just passed, only managed to bring in an average of 12.101 million viewers, according to TV series finale. 
NCIS may still boast ratings that most shows wouldn't dare scoff at; however, considering the series loses approximately one million viewers every season, the showrunners may be shaking in their shoes (just a little). A consistent downward spiral may be common, but it's never a good sign, as it usually implies cancellation is imminent. 
How many times can the CBS hit lose a million viewers until it is no longer monetarily wise to keep the show on the air? If season seventeen continued in the same fashion as its predecessors, it likely would have closed out to approximately 11 million viewers, which, while not too shabby, is no grand accomplishment. Given the current state of affairs, it's quite likely that Cote de Pablo was brought on in an attempt to return NCIS to its glory days. 
Is Cote de Pablo the saving grace 'NCIS' needs?
If NCIS is, in fact, in danger of cancellation, Cote de Pablo's return could benefit the series. However, while many Ziva lovers are in favor of the former Mossad Agent's return to their favorite show, others argue that she may dismantle some of the recent progress NCIS has made. 
Proponents for Ziva's return argue that she was a fan-favorite and deserves to wrap up her relationship with Mark Harmon's Gibbs in a more narratively satisfying way. Because Cote de Pablo departed without much notice, some of the closing storylines around the character felt hurried and, as a result, they fell flat emotionally. Thus, Cote de Pablo could fix than in season seventeen, even if her character is only in a few episodes.
Those against Cote de Pablo's return argue that the series has been struggling with some poor writing as of late; however, the newer characters are just beginning to take shape, and solidify as integral players. Thus, bringing back Cote de Pablo could introduce chaos that a show, already struggling to weave together tightly knit storylines and captivating character arcs, doesn't need. 
So, who will win in the end: the Ziva lovers or the Ziva haters? Will her return increase ratings or wind up catalyzing a more severe decline?