Is 'NCIS: Los Angeles' Still Getting Good Ratings After All These Years?
NCIS: Los Angeles is a show with an incredibly dedicated following. Over the past 11 seasons, fans have grown to care about its numerous and varied characters. Just because a show is beloved doesn't mean it's successful. How is NCIS: Los Angeles doing in terms of ratings?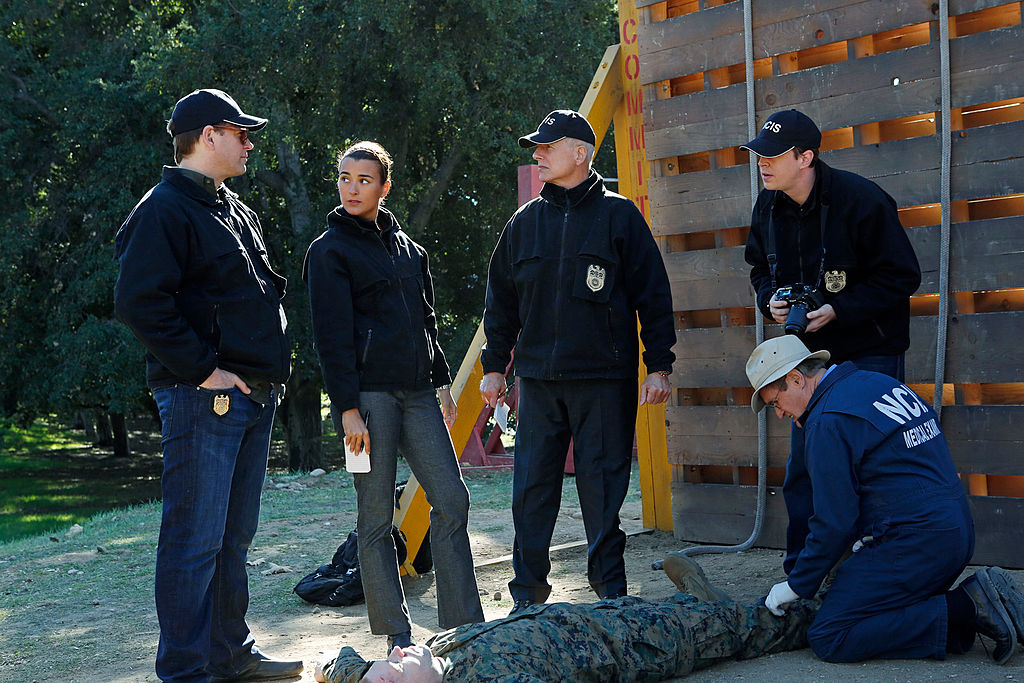 How much do the show's fans matter?
The creators of a television show are certainly interested in entertaining audiences and bringing memorable characters to life. However, people who make television are also very concerned with ratings. Without good ratings, a show can't survive, no matter how engaged its fans are. Poor ratings ended shows like Twin Peaks and Firefly which had very devoted followings.
NCIS: Los Angeles might have one of the most devoted followings in modern TV. Few shows can touch it in terms of fan loyalty, among them Keeping Up with the Kardashians, NCIS: New Orleans, This Is Us, and 90 Day Fiance. But a show can't survive just because people like it.
Can 'NCIS: Los Angeles' hold up against the competition?
The 250th episode of NCIS: Los Angeles aired on Dec. 1, 2019 This is a major milestone for the show, and would be for any show. Generally, any show that reaches the hundred episode mark is considered a success overall. However, just because NCIS: Los Angeles was popular enough to make it this far doesn't mean it's popular now. A show could start to lose viewers this far into its run.
However, this doesn't appear to be the case. TVLine tracks how well different American shows are doing in terms of ratings. On the night the 250th episode of NCIS: Los Angeles aired, it was viewed by 6.2 million people. This means the show earned a 0.6 demo rating, meaning 0.6% of Americans watching television in the show's target demographic were watching the episode.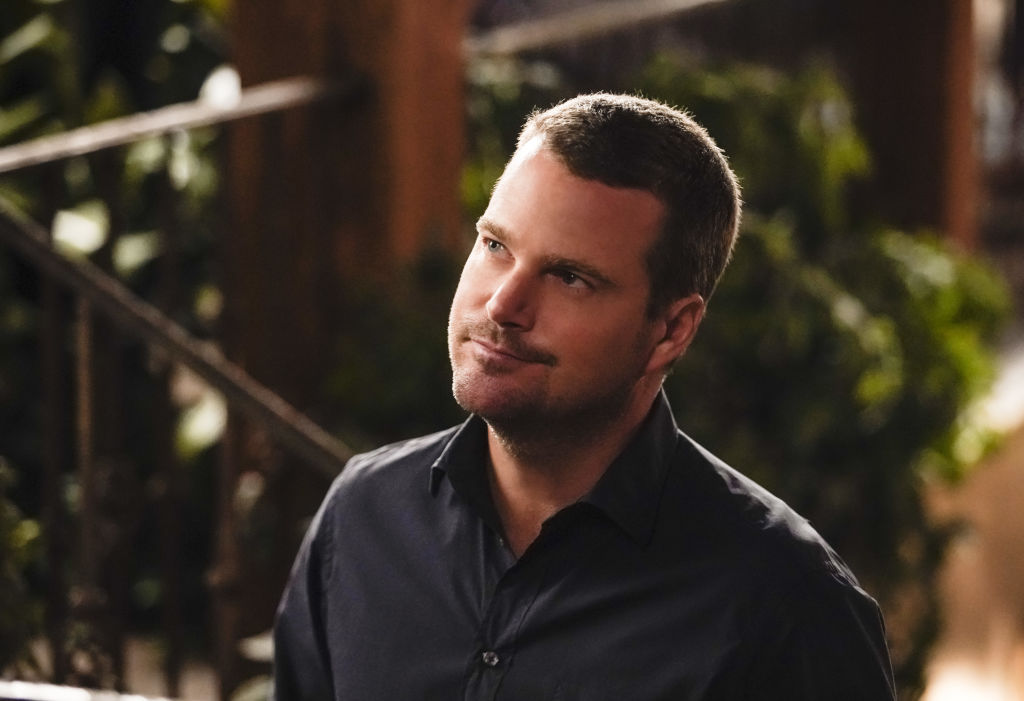 TVLine notes NCIS: Los Angeles experienced a slight uptick in its demo rating that night. The show was only surpassed by a 60 Minutes special. The special was viewed by 8.1 people, garnering a 1.0 demo rating.
As it's in its eleventh season, NCIS: Los Angeles is an older show, and it's common for older media to fall by the wayside. Despite this, NCIS: Los Angeles seems to be doing better than much younger shows. Batwoman is in its first season and the Dec. 1 episode of the show was viewed by a mere 1.01 million people. Given all the publicity surrounding Batwoman, one would expect it to outperform a television staple like NCIS: Los Angeles, but that wasn't what happened.
Will the Success of 'NCIS: Los Angles' Last Much Longer?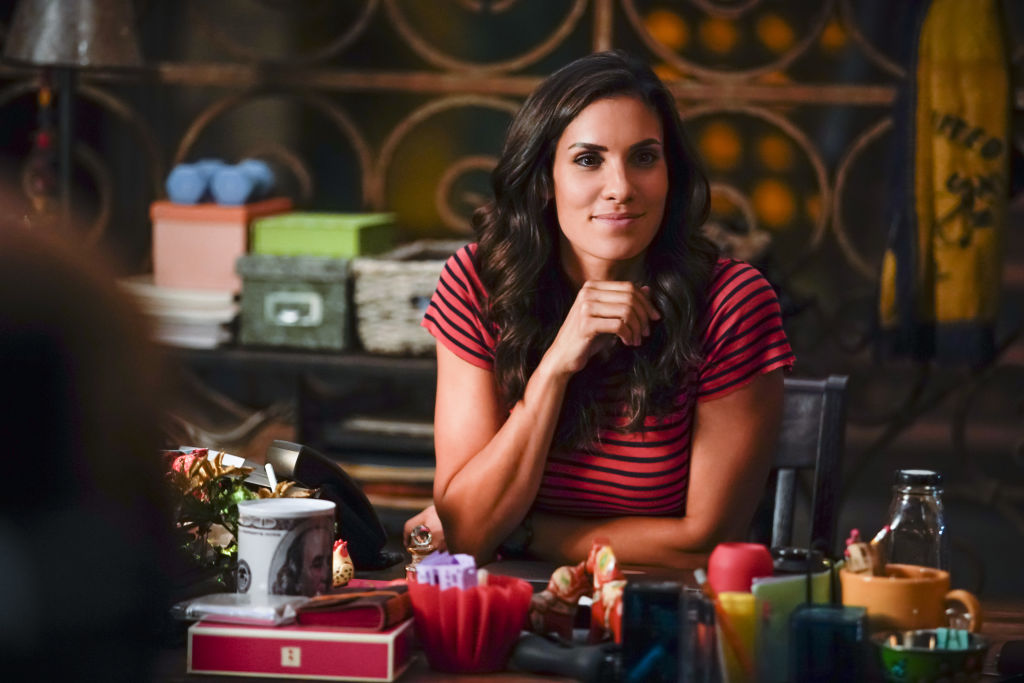 Speaking of television staples, NCIS: Los Angeles also managed to outperform a perennial favorite, The Simpsons. The Dec. 1 episode of The Simpsons was viewed by 1.6 million people, with a 0.7 demo rating. The 0.7 demo rating is the worst The Simpsons has had this season, although its presence on television 31 years after its premiere is astounding in and of itself.
So far, it's not clear if NCIS: Los Angeles will have the longevity of The Simpsons. It will be many years before that's apparent. However, given its success so far, it looks likely the show will run for many years to come.