Is 'NCIS' Star Sean Murray Married and How Many Children Does He Have?
Sean Murray has played Special Agent Timothy McGee on the CBS military drama NCIS since 2003. One of his favorite things about the role is how much his character continues to evolve season after season.
"At the beginning of the show, McGee started as a rookie agent. As the show progressed, we've seen him grow from sort of a bumbling, socially awkward mess to someone who can lead investigations and has been given a lot of responsibility," Murray tol Parade. "He stepped into this role of senior agent. He has to find strength in order to fulfill that role."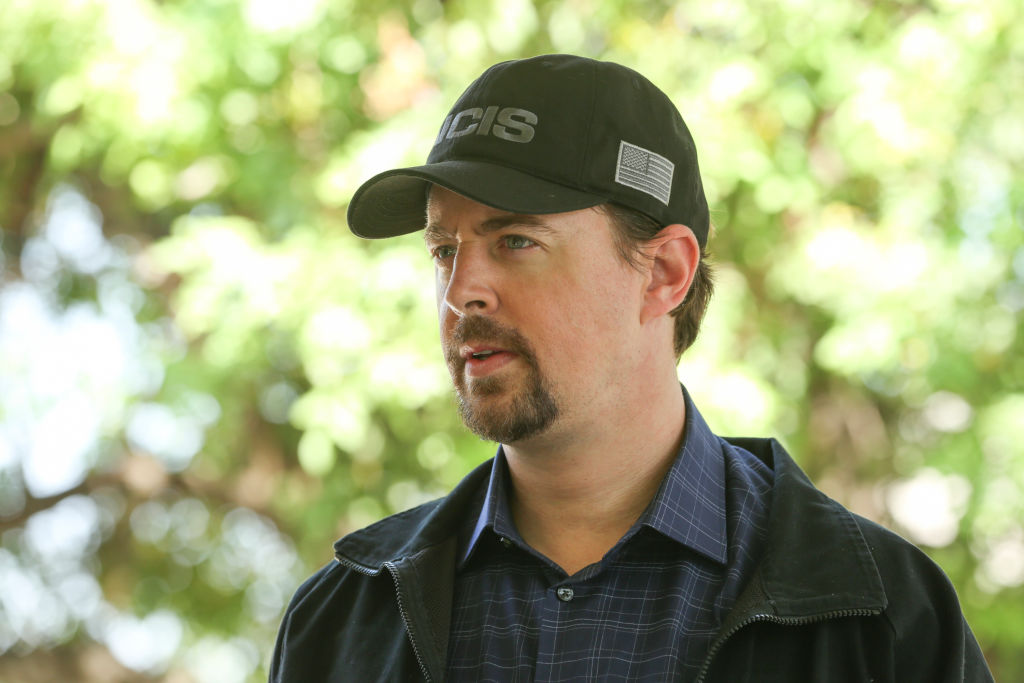 Because he stars on the hit series, fans are always eager to learn as much as they can about the actor. Here's some information about Murray including his age, if he's married or has any children, and what his net worth is.
How old is Murray?
Murray was born on Nov. 15, 1977, in Bethesda, Maryland to his mother,
Vivienne, and father, Craig Murray, who was a U.S. Naval officer. This is also the case for the character Murray plays on TV as McGee's father in NCIS was a Navy officer.
"My dad thinks it's pretty funny that I'm playing an agent who polices the military when I actually grew up as a military brat," Murray said.
His parents divorced and his mom went on to marry producer Donald Paul Bellisario who is the creator of Magnum, P.I., Tales of the Gold Monkey, Airwolf, Quantum Leap, JAG, and NCIS.
Several of Murray's family members are also in the business. His brother, Chad, has served as a producer for NCIS: Los Angeles. His step-sister,
Troian Bellisario, is an actress known for her role in Pretty Little Liars. She also played McGee's sister on NCIS. Another one of his step-sisters, Julie Bellisario Watson, works as a producer and a writer.
He has three step-brothers. Michael Bellisario is an actor, Nicholas Bellisario is a producer, and David Bellisario is a scriptwriter.
Is Murray married and does he have any children?
Murray is a married man.
He and Carrie James started dating in 2004 and tied the knot on November 26, 2005. She works in education and is the founder of Prestique Academy of Innovation and Technology as well as Business Relationship Alliance.
Murray and James have two children together.
Their daughter, Caitlyn Melissa, was born on May 3, 2007. Three years later, the couple welcomed their son named River James on April 22, 2010.
The family resides in Sherman Oaks, California.
What is his net worth?
Murray has been acting on the small and big screen well before he landed the role on NCIS.
His television credits include Touched by an Angel, JAG, Harts of the West, Boston Public, and ER. As for his film credits he's appeared in Hocus Pocus, This Boy's Life and Too Romantic.
Today, Murray has an estimated net worth of $8 million.
Read more: How Many Children Does 'NCIS' Star Mark Harmon Have and How Long Has He Been Married?
Check out The Cheat Sheet on Facebook!