Is Netflix Changing its Famous Binge-Watching Format?
When your favorite series is due to return to Netflix, you keep track of the date and patiently (or impatiently) wait for the day to come. Truthfully, some of us plan our evenings or weekends so that they are carefully coordinated with our binge-watching schedule.
That has become the norm when at least eight hours of TV is calling your name in the form of Stranger Things, Money Heist, or Orange Is the New Black. Netflix—for better or worse—is equated with what it is to binge on a show. Bring on the snacks, the delayed chores, and the late, late nights that sometimes turn into mornings.
Viewers are accustomed to devouring all episodes of a show in one sitting (or a few), but will the streamer keep feeding us the content this way? Let's address the buzz.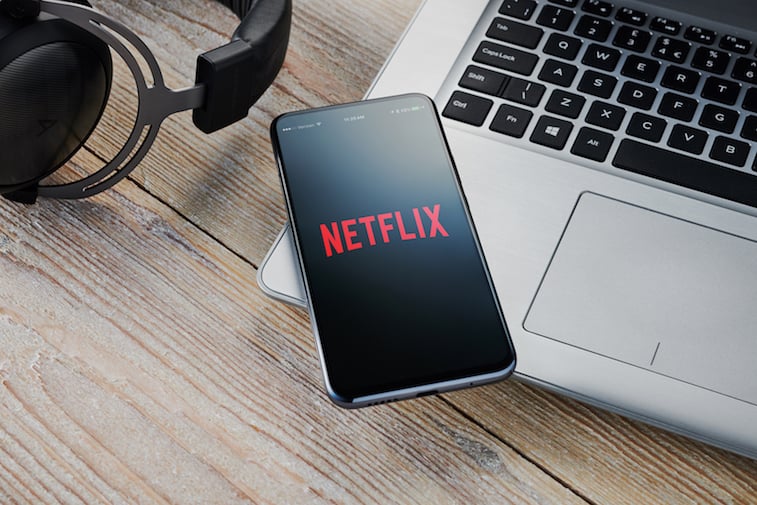 Competition from Disney+ and others fuel rumors about Netflix changes
Details on the upcoming launch of Disney+ revealed that the platform's original tv shows will air one episode at a time. The streamer is following a format similar to prime time and cable providers by dropping episodes on a weekly basis.
In terms of original series like WandaVision, subscribers will have no option but to stick with the monthly rates if they want to see how their programs end. This raised questions about Netflix's planned strategies to compete with the media giant whose properties now include not only Disney's but those from Marvel and Fox too. Will Netflix change its format?
Netflix show episodes aren't always released all at once
What American viewers might not be aware of is that for certain programs that air in other countries, Netflix releases one episode per week. For example, they show current episodes of Power in the U.K. the day after it airs here, and new episodes of The Great British Baking Show are available to watch 3-4 days after they air in the U.K., per The Wrap. That's once per week.
With the latter series, this is the first year Netflix is running this format in the U.S. However, its freshman season of the American hip-hop competition show, Rhythm + Flow, will follow the same one-per-week pattern when it debuts on Netflix on Oct. 9.
Upon learning about this shift, users want to know if this will impact other Netflix favorites moving forward.
Netflix answers fan concerns about the future of binge-watching
To quiet the concerns of the media (see this Hypebeast piece) and habitual Netflix binge-lovers (our numbers are many), the company responded on Twitter. Their words can be summed up as: Nothing to worry about, as you were.
Reality competition shows simply work better on a weekly schedule so that winners can be kept secret until the finale. Considering the variety of emotions that people feel about spoilers, it sounds like a good idea.
As a rush of relief sweeps over Netflix subscribers everywhere, many are still wondering about adding other streaming services like HBO Max to the rotation or defecting from the mighty red "N" altogether. Now that we know there will be no disruptions to our binge-worthy destinies, some fans could choose to stay put.