Is Nick Jonas Ready to Be a Father? What He's Said About Having Children With Priyanka Chopra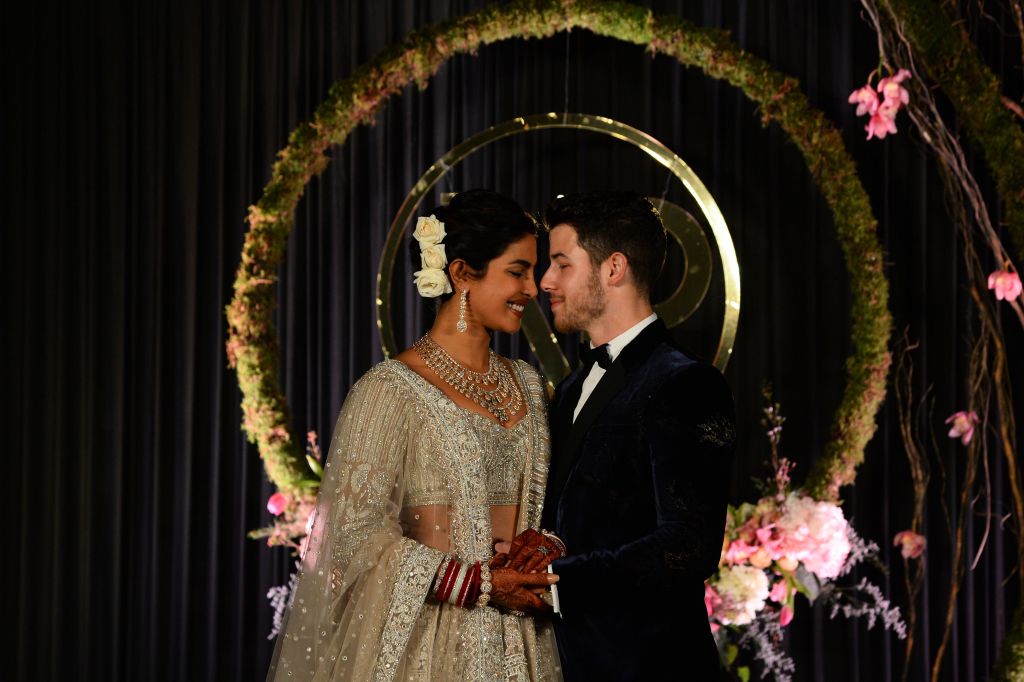 People still can't get of enough of Nick Jonas and Priyanka Chopra's absolutely beautiful wedding.
The couple has been enjoying married life so far and fans are now wondering when will the baby making activities commence?
In a recent interview, Nick Jonas opened up about his thoughts of becoming a father and let's just say, we were not at all shocked by his answer.
Nick Jonas would love to be a father
After enjoying a mini getaway immediately following their wedding, Jonas and his lovely bride, Priyanka Chopra, got back to the work grind. The two bid their goodbyes as Nick Jonas flew to New York City to interview with Spotify's The Rewind. 
During the interview, the JoBro was asked about his plans to have children one day. The musician answered, "I think that's a real dream, and I think I've had to grow up pretty quick. With that, you could look at it two ways," he continued. "You could say that was unfair or you could say it's given me some real perspective at an early age and I've seen a lot of life at an early age, and I hope to be able to share that with a kid of my own someday."
Priyanka Chopra wants kids as well
It looks as though Priyanka Chopra has the same mindset as her hubby. The actress opened up to Cosmopolitan back in October stating, "I just have a few of my friends who are having babies right now and I'm like, 'God I need to catch up!'"
I wonder if she's talking about bestie and Duchess of Sussex, Meghan Markle, who is about four months along in her pregnancy?
Chopra has revealed that she wants to build a family in the future, "Marriage and kids are a big goal for me. I'm a big believer in the institution of marriage and in the family, and in kids, I want to have a lot of them, if God allows."
Jonas is going to be a great father
There is not a slither of a doubt that Nick Jonas will be a fantastic father to his future children. After having already seen Jonas be an amazing uncle to his two nieces Alena, 4, and Valentina, 2.
Jonas and Chopra are enjoying married life for the time being
Mr. and Mrs. Jonas look more in love than ever. The couple has been taking in their marital bliss one day at a time and since their wedding, fans cannot get enough of this celebrity couple.
Since solidifying their love during a gorgeous ceremony in India, the couple was just recently spotted smitten while attending billionaire's Isha Ambani and Anand Piramal's wedding in Mumbai almost two weeks ago.
The couple looked picture perfect as they walked the red carpet of this extremely lavish event that even included a performance by Beyoncé.
Since Jonas and Chopra have pretty hectic schedules at the moment, news of a baby will most likely not come to light until much later. For now, we'll just let the couple enjoy married life a little bit longer before they welcome a baby.