Is Pixar's 'Soul' on Disney+?
The coronavirus (COVID-19) pandemic has delayed a slew of movie releases. Christopher Nolan's Tenet and The War with Grandpa are two of the only films to get a theatrical release this season. While some film studios opted to push releases to 2021, Disney experimented with releasing films directly on Disney+.
Pixar's Onward debuted in theaters on March 6, was available for digital download two weeks later, and was added to Disney+ free of charge on April 3. The Mulan reboot debuted on the streaming service at a $30 charge. It can be streamed for free starting Dec. 4. And on Oct. 8, Disney announced it was taking the streaming route once more with Pixar's Soul, which was supposed to come out in November. It will be added to Disney+ on Christmas day at no additional charge.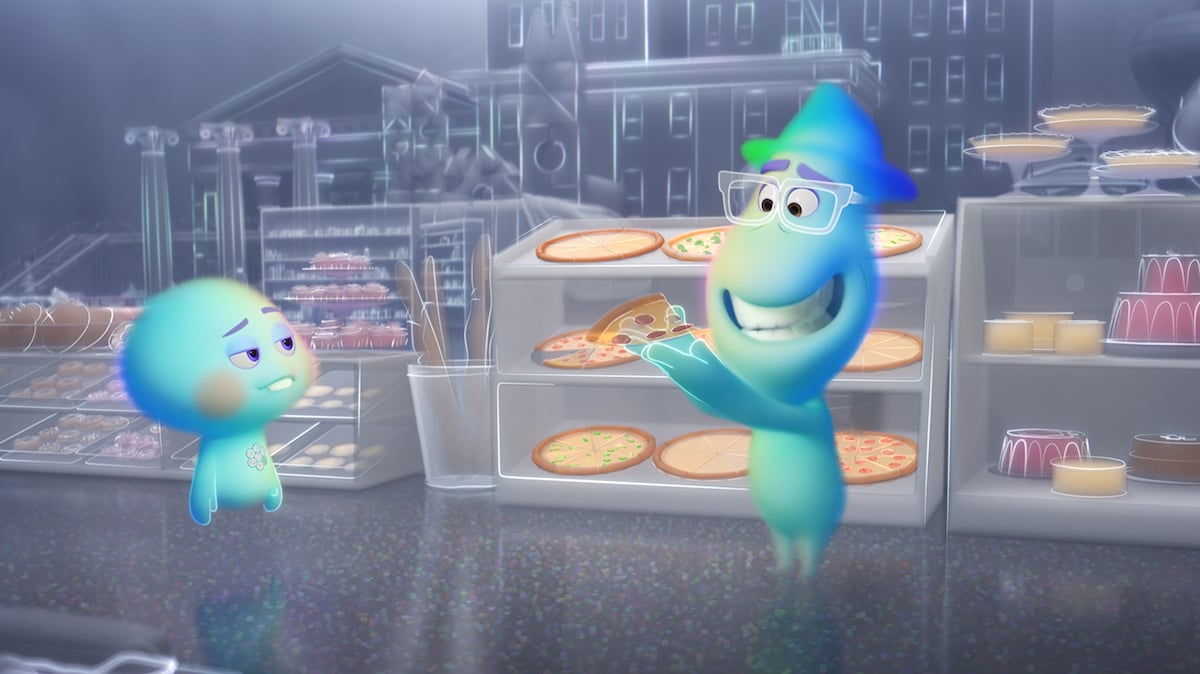 Pixar's 'Soul' will be on Disney+ this Christmas
"We are thrilled to share Pixar's spectacular and moving 'Soul' with audiences direct to Disney+ in December," The Walt Disney Company chief executive officer Bob Chapek said in a statement. "A new original Pixar film is always a special occasion, and this truly heartwarming and humorous story about human connection and finding one's place in the world will be a treat for families to enjoy together this holiday season."
While American theatergoers will no doubt be excited to see the film come Christmas, international fans are discouraged that the film won't be released in theaters. In a statement on Oct. 12, the International Union of Cinemas (UNIC) criticized Disney's decision, saying European theaters are struggling to stay open during the pandemic and a Disney/Pixar release could give a much-needed boost.
As the statement read, "The vast majority of cinemas across Europe and indeed many regions of the world are now open and able to offer a safe and enjoyable return for audiences. Cinema operators have invested massively in offering the safest possible experience to their audiences on the basis of a promising schedule of new film releases."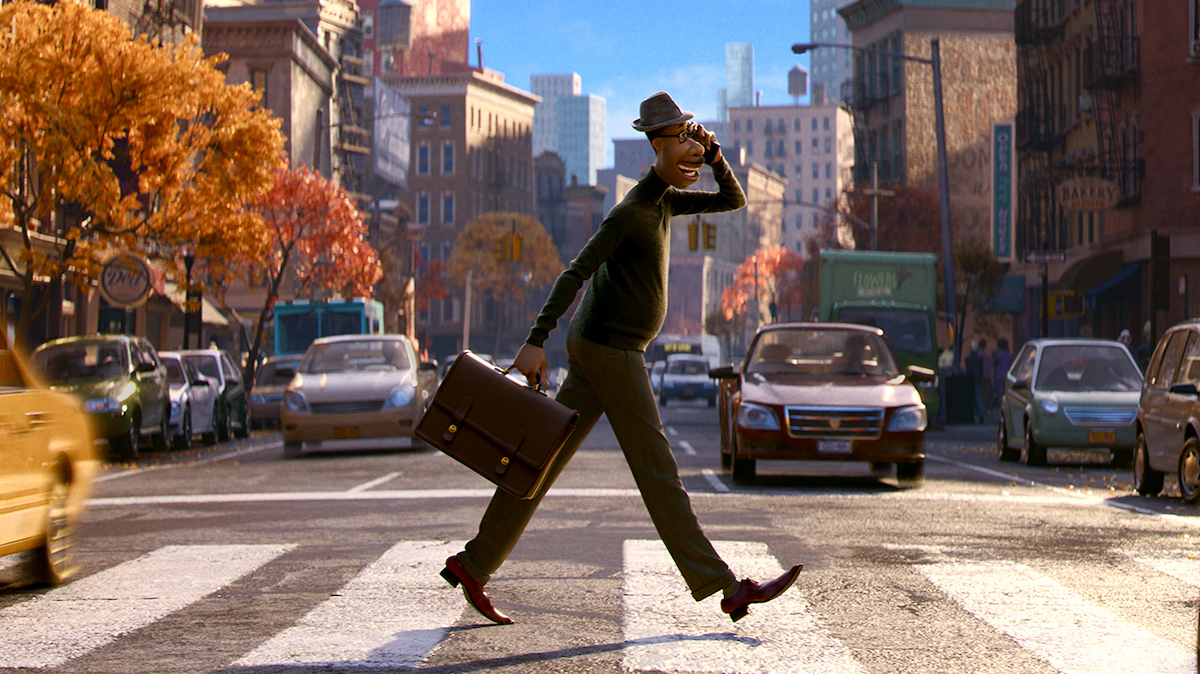 RELATED: Tina Fey Voices a Soul Named '22' in Disney and Pixar's Upcoming Release
The International Union of Cinemas (UNIC) criticized Disney's decision to skip a 'Soul' theatrical release
As the statement continued, "Decisions to postpone titles, to bypass cinemas and the value they create are extremely disappointing—and concerning—and will only delay the day that the whole industry is able to put this crisis behind it. It is not only cinemas and audiences who are missing out—this situation must surely also be deeply frustrating for the creators and talents who want to see their films on the big screen."
"While cinemas will struggle to recover without new releases," UNIC continued, "so in truth too will our studio partners, whose decisions in such circumstances risk causing irreparable damage to key markets, many of whom will be less well-placed to support their films when they do decide to release them."
The organization warned that should this pattern continue, movie theaters around the globe could end up closing for good. Indeed, movie theater operator Cineworld, which owns Regal Cinemas, announced it was temporarily closing all 536 locations in the United States due to the pandemic. Hopefully, theaters globally will be able to recover in 2021.