Is Prince Charles Close With Camilla Parker Bowles' Family?
Prince Charles and Camilla Parker Bowles have been married for 14 years, but their past stretches much farther back. Though Camilla is widely known to the public, her own family has flown virtually under the radar. She is clearly close with Charles' family, but is the Prince of Wales close with Camilla's family?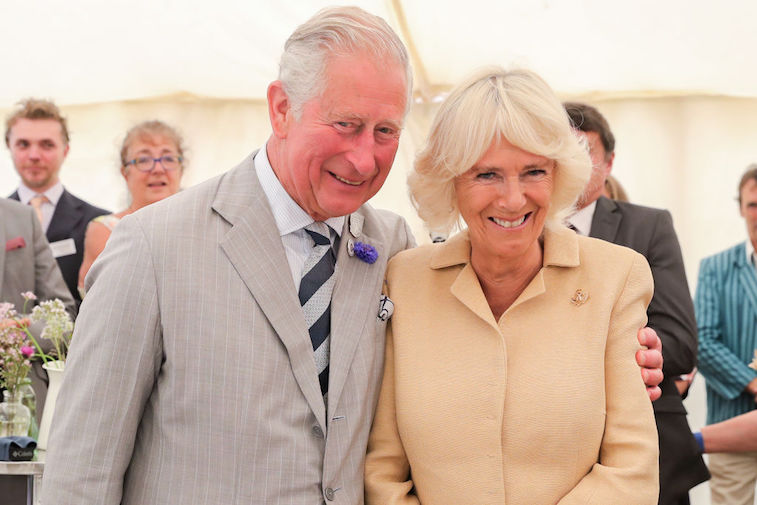 Camilla's father did not want her to marry Charles
Charles and Camilla had a romantic relationship before he met Diana, but Camilla's family didn't exactly approve of the prince. Camilla had previously been involved with Andrew Parker Bowles, whom her father had taken a liking to, and he always wanted his daughter to end up with Andrew. When Charles left for the Navy, Camilla sent him a letter saying that she had decided to marry Andrew. It was likely at her father's request, though it was never confirmed as the reason she married him. Charles reportedly wrote her a letter asking her to reconsider the decision, but she went ahead and married Andrew anyway.
Charles was once close with Camilla's late brother, Mark Shand
Though Camilla married Andrew, she was always in love with Charles. When Charles returned, he met and married Diana, but the affair between him and Camilla continued once Charles and Diana wed. Eventually, history played out, and the affair broke, resulting in Diana and Charles' divorce. His love for Camilla never faltered, and the two married in 2005. Once Camilla was officially a part of the royal family, Charles grew closer with her family. Charles occasionally attended events with Camilla and her brother, Mark Shand, and the two reportedly had a good relationship. When Mark Shand died in 2014, Charles attended his funeral.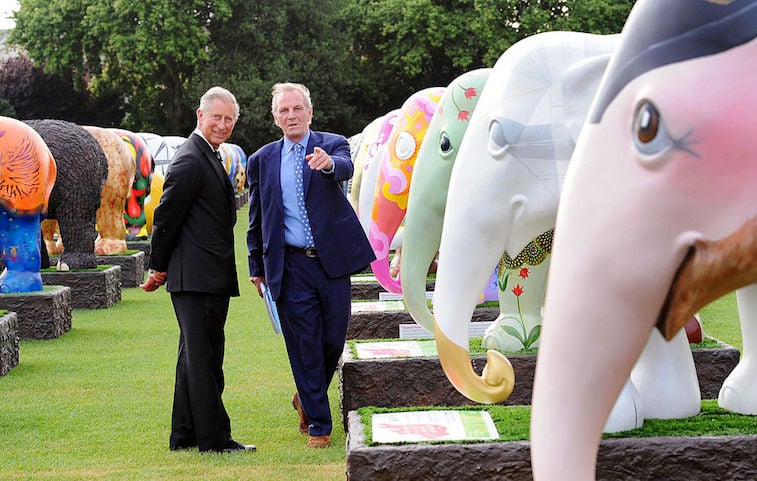 Camilla's sister reportedly helped Charles and Camilla hide the affair
Though Charles and Camilla's sister aren't often photographed together, the two have spent a lot of time together through the years. There have been reports that Annabel Elliot, Camilla's sister, allowed Charles and Camilla to use her home as a quick getaway so they could see each other while Charles was still married to Diana. Annabel was one of the very few people who knew about the royal affair, though she kept quiet. Annabel has also attended certain events the royals have hosted since Camilla married into the family.  
Charles appears to have won the family's approval — and Camilla can say the same
Although Camilla's father didn't approve of her marriage to Charles, he developed a close relationship with her siblings through the years. Though Camilla's younger brother passed away, it appears Charles had finally won the family's approval. And Camilla, who struggled for years to get the approval of the royal family, seems to have finally found her place among them as well. She gets along with the queen, who eventually allowed Camilla and Charles to marry. Plus, she reportedly has a good relationship with Prince William, Prince Harry, and their wives, Kate Middleton and Meghan Markle. Though it was a long road for Camilla and Charles to find happiness, it looks like everything finally came together for them.