Is Prince Charles Closer to William or Harry?
Prince Charles seems to have a pretty enviable life: He is next in line to be king, he has fans all over the world, a wife whom he loves, beautiful grandchildren, and two handsome sons. In addition, he has two wonderful daughters-in-law who admire and respect him.
Prince William and Prince Harry both think the world of their father. Although they may have been slightly closer to their mother while growing up, Charles still cared greatly for his sons. His royal duties took up a lot of his time, but he still bonded with the boys whenever possible, teaching them how to handle life in the spotlight and guiding them in the right direction.
After Princess Diana tragically passed away over 20 years ago, Charles was there to support his sons during one of the hardest times of their lives. William and Harry both grew up to be responsible, caring, and compassionate people. Their late mother would certainly be proud. Although Charles loves both of his sons dearly, we have to wonder if he's closer to William or to Harry? Let's examine their relationships.
Prince Charles escorted Meghan Markle down the aisle at the royal wedding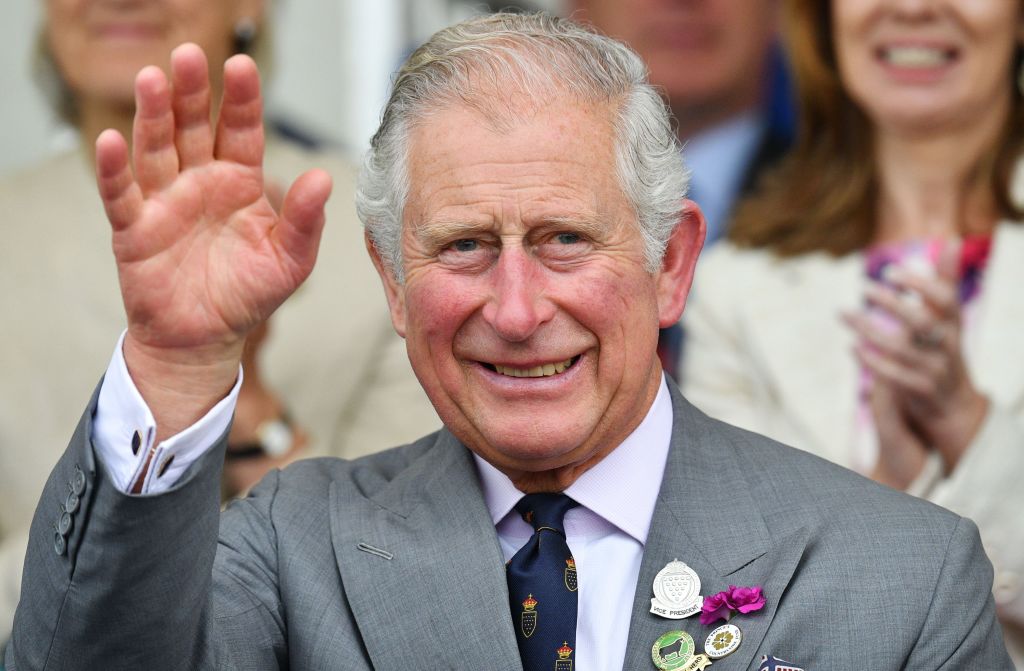 Millions of royal fans tuned in to see former actress Meghan Markle marry Harry almost a year ago. In the midst of family drama, Thomas Markle had to sadly pull out of escorting his daughter down the aisle to her waiting prince. Without hesitation, Charles agreed to do the honor, much to Meghan and Harry's delight. In fact, Harry was so touched by the gesture that he can be seen in the footage of the ceremony thanking his father for what he did.
Prince Charles and Prince William kept closely in touch during his time at boarding school
A young William spent time away from home during his school years, and Charles made sure to stay in touch at all times. He was providing the love and support that William needed and likely giving him encouragement to succeed. Being away from home at a young age is never easy, even for members of the royal family. Receiving letters and correspondence from his father on a regular basis must have been extremely comforting and wonderful for William during his time at boarding school.
Prince Charles has been supportive of Prince Harry during his first year of marriage
The first year of marriage is never easy, and Harry and Meghan Markle have been in the spotlight since the beginning. In addition, the Duke and Duchess of Sussex have been dealing with pressure from Meghan's estranged family, which likely has been causing stress for the couple. Charles has been extremely supportive of his son and daughter-in-law, always there for them when they need him, and always on their side no matter what. They even managed to have a boys night out earlier this year to attend the premiere of the all-new Netflix documentary Our Planet.
Prince Charles has a strong bond with both of his sons
It would appear that Charles does not have a closer relationship with one of his sons over the other! He is equally close to both of them and goes above and beyond to be the wonderful father he has always been. It is evident to anyone that Charles values his relationships with each of his sons, and sees the unique and individual qualities in both of them. This is just part of what makes the future king a great dad and a doting grandfather, what his family needs from him.