Is Prince Charles Secretly Gay? Why Tabloids Occasionally Claim He Is
If you're a member of the British royal family, then you have to put up with a lot of attention. Sometimes, the results can be tragic. (Just think about Princess Diana.) But more often, they're simply absurd. And there's no better example than the decades of tabloid headlines that have taken aim at everyone from Queen Elizabeth II to Prince Charles to Kate Middleton.
One of the more persistent rumors about Prince Charles is that he's secretly gay. How did those stories come about? Why won't they go away? And would the story matter, even if it were true? Here's what you need to know.
Prince Charles didn't fall in love with Princess Diana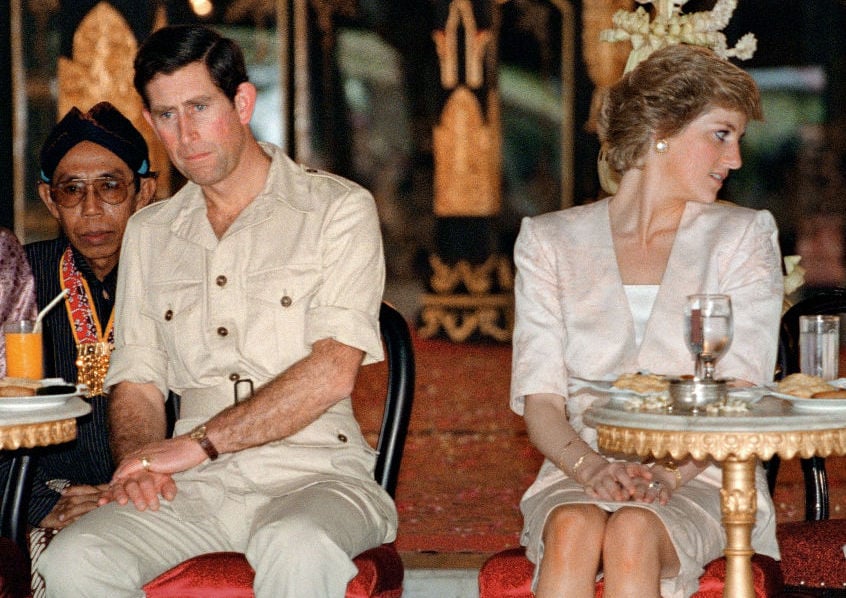 Everybody loved Princess Diana — except for Prince Charles. Charles felt pressured to marry Diana because Prince Philip tried to guide his son to either propose to Diana or end the relationship. When Charles and Diana met the press for the first time to announce their engagement, a journalist asked if they were in love. "Whatever 'in love' means," Charles replied. Many have interpreted the footage as evidence of Charles' lack of passion for his young bride.
With a large age gap and little common ground between them, their marriage might have been doomed from the start. The public loved "the people's princess." And royal family watchers seemed to turn the fact that Charles didn't love Diana into fodder for rumors about his sexuality. But Charles's divorce from Diana doesn't offer evidence that he's gay. Especially because one factor that precipitated the divorce was Charles's affair with Camilla.
He was rumored to have had an affair with valet Michael Fawcett
In 2003, Prince Charles found himself at the center of a scandal. One valet, George Smith, accused another, Michael Fawcett, of sexual assault. And Smith also alleged that Prince Charles had had an affair with Fawcett. The Guardian noted that the scandal began when Smith went public with his rape accusation. But in that story, he mentioned "an incident that he witnessed involving a member of the royal family and a servant."
The royal rumor mill eventually put two and two together. And The Mail on Sunday planned to publish the story about Charles. As The Guardian reports, "His Royal Highness's attitude was publish and be damned." He denied the story. But he didn't try to stop the paper from publishing it. Fawcett, on the other hand, did everything he could to try to prevent the publication from running the story. That generated publicity that made it an even bigger story. Versions of the story have come and gone from the covers of various tabloids over the years. But there's still no evidence to support it.
Coverage of the rumors skews homophobic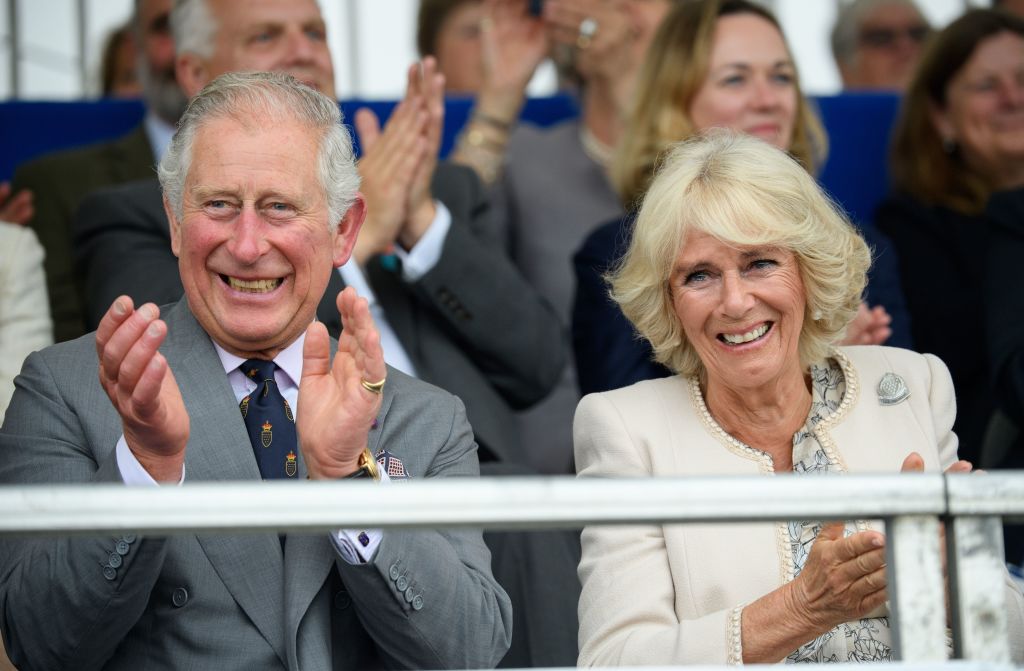 If you think that tabloid reports about Charles's sexuality typically sound a little homophobic, you're not alone. Slate notes that when the Fawcett incident was playing out, "The nature of the accusation brought some papers' antediluvian view of sexuality to the fore." The publication notes, "The Sun said the rumors couldn't possibly be true because 'Charles may be blue-blooded, but he is also a red-blooded male. Just ask Camilla.'" And that's not all:
Another vaguely homophobic sentiment was present in a Times op-ed that noted: "It used to be argued that [the royal family] provided value for money, pulling in tourists to gawp outside Buckingham Palace, but that contention no longer seems likely. The furore surrounding the Prince of Wales may be driving internet traffic but if it were to attract any tourists, then they would be those we would rather stayed at home."
More than a decade later, similarly homophobic allegations resurfaced. In 2016, an American tabloid claimed that Charles had been caught in an affair with a man. And the publication dramatically reported that Charles had been "disowned" by a "humiliated" Prince William and Kate Middleton when the younger royals found out.
Would it matter if Prince Charles were gay?
Let's put aside the fact that we have no evidence that Prince Charles is gay or bisexual (and that the public isn't entitled to private details of his private life). Would it matter if Charles were gay? The tabloids would have a heyday. But as The Independent notes, Charles seems "socially liberal enough to understand that these allegations are not, despite the horrified hype behind them, very dangerous at all. Perhaps he understands that nowadays only hate-driven homophobes even consider hints about gay sexual activity to be any sort of a slur."
The Independent also reports that coverage of the rumors "tells us a great deal more about the sexuality of the people pursuing the vendetta than it does about the sexuality of the people who are the vendetta's supposed victims." After all, as one Quora user points out, "All three of the Queen's sons had their sexuality questioned at one time or another." For instance, "Andrew's marriage broke down, so, of course, he must be gay. Edward's been in the entertainment industry, so obviously he is gay. Charles didn't fall madly in love with a woman he had nothing in common with. Clearly, he is gay too."
Read more: Dark Secrets You Never Knew About the Life of Prince Charles
Check out The Cheat Sheet on Facebook!