Is Prince Harry Doing Enough to Protect Meghan Markle From the Media?
We are all very well aware that Meghan Markle has had more than her fair share of media attacks lately. Whether it be due to her family drama, or the fact that as a member of the royal family, she is being hounded by photographers like never before, it just seems to be constantly ongoing.
Meghan has made it clear that she is not used to all of the excessive attention, and is having quite a hard time adjusting to royal life. She even went so far as to admit that while she knew she wouldn't exactly have it easy as the wife of Prince Harry, she thought that she'd be treated more fairly than she is.
One of the most strange aspects of the entire situation is that Meghan seems to be bashed in the media for some of the same things that her sister-in-law, Kate Middleton is praised for. No matter what Meghan does these days, she can pretty much count on it to make headlines in the most negative way possible. Harry hasn't been keeping quiet about how his wife is being treated.
He is very protective of Meghan and even released a statement in her defense. So, is Prince Harry doing enough to protect Meghan Markle from the media?
What has Harry done to protect Meghan?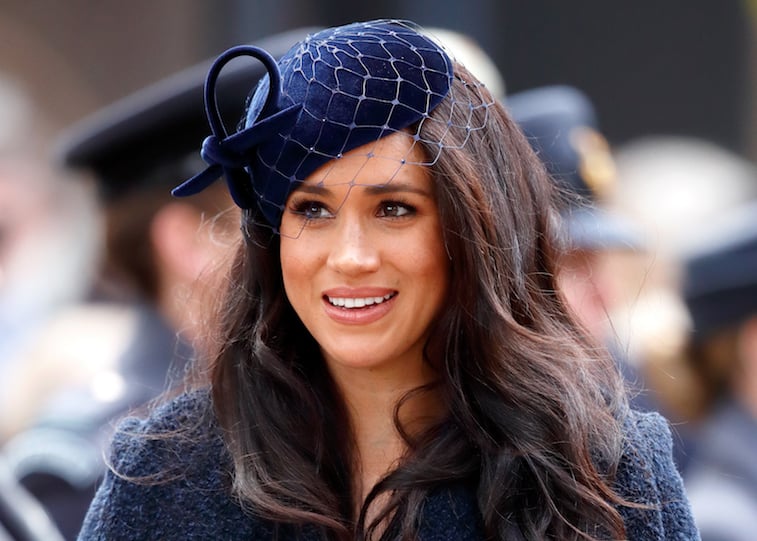 As any loving husband would, Harry is sticking by Meghan's side throughout all of the drama and turmoil. According to Fox News, he feels that in a way, history is repeating itself after the way his mother, Princess Diana, was treated by the media.
She and Dodi Fayed were being chased by photographers, which ultimately led to the fatal crash they were involved in, and naturally, Harry will never forget how it affected him. In addition to that, the Duke of Sussex came forward and said that the way Meghan is portrayed in the media is untrue and that all of the negativity gets to be pretty hurtful.
In the midst of the media circus, Harry has grown fearful of Meghan's safety, and People reports that he issued a statement regarding the treatment she has been receiving. 
Harry has sued more than one media outlet
In another bold move to protect Meghan, Harry has sued the owners of two British tabloids, Sun and Mirror. According to CNN, the prince filed court claims due to voicemail hacking.
He and Meghan are very adamant about the fact that they want a certain degree of privacy, and the unfortunate fact is that the media is just not giving it to them. Harry is not alone in taking legal action, as Today reports that Meghan herself is involved in a lawsuit against the Mail for reporting false stories about her.
While the royal family is extremely used to being in the public eye, apparently Meghan and Harry feel that the British tabloids are taking things a bit too far, and they have decided that enough is enough.
Is Prince Harry doing enough to protect Meghan Markle from the media?
So, is Harry doing the right thing by being so vocal in Meghan's defense? While it can be argued that he is doing "enough" to protect his wife, it can also be said that he is attracting even more negative attention and creating an even more hostile relationship with the tabloids.
Harry needs to remember that as a member of the world's most famous family, he will always be in the public eye, and the media will always be relentless. By defending Meghan in such a firm way, it is definitely possible that he is making the situation that much worse.