Is Prince Harry More Responsible for the Royal Feud Than Prince William?
Royal fans can't get enough of the rumors about a feud between the Cambridges and the Sussexes. At first, many thought there was no truth to the rumors. But now, it's been going on for so long — and there's so much evidence — that we can't really deny that there's some truth to the claims.
Prince Harry reportedly blames Prince William for not accepting his new wife: Meghan Markle. However, there may be more to it than that. New evidence suggests that Prince Harry may play a bigger role in starting the feud than previously believed.
Prince Harry wanted the life Prince William had with Kate Middleton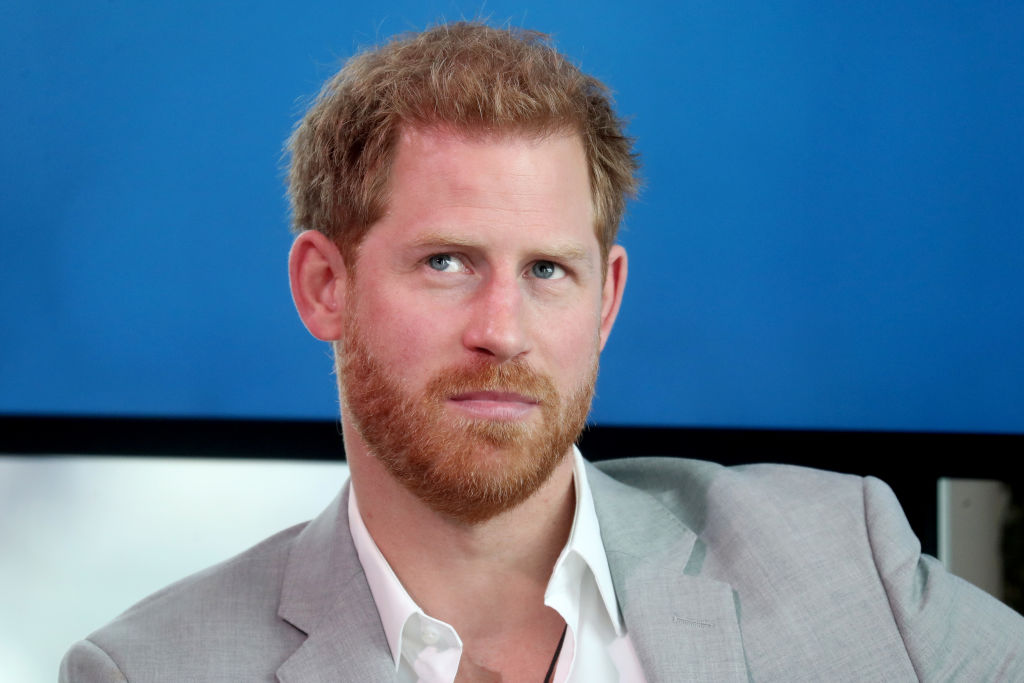 Although it seemed like Prince Harry was happy to live the single life, he may have actually wanted to settle down for quite some time. According to royal biographer Katie Nicholl, author of Prince Harry: Life, Loss, and Love, while Prince Harry dated Cressida Bonas, he talked endlessly of marriage and kids. But Bonas couldn't handle the attention that comes with loving a royal and broke things off.
The breakup devastated Prince Harry. He felt lonely and "rudderless." Nicholl claims that a friend of Prince Harry's told her he felt lost and alone.
The unnamed friend is quoted saying: "He'd say 'William's got so boring,' when in fact William was living the life I think Harry wanted for himself. I think he was worried he was going to be left on the shelf. He told me he hated being alone, especially on Sunday nights."
Prince Harry may have actually been jealous when his brother married Middleton. They were living the life that Prince Harry wanted all along.
"He [Harry] missed their friendship," said Nicholls, "and at points, he was very, very bitter about it."
He tried to blame Middleton for taking Prince William away, but the truth seems to be that Prince Harry just wanted someone for himself to settle down with.
Prince Harry may have taken Prince William's warning too personally
When Markle came along, Prince Harry felt that he finally had a chance to live the life he dreamed about. But Prince William became concerned that the relationship was moving too fast, and he let Prince Harry know. According to Nicholl, Prince William told Prince Harry: "This seems to be moving quickly, are you sure?"
While this seems like loving concern from an older brother, because of Prince Harry's insecurities, he may have taken offense where none should have been. Unfortunately, many believe this was the beginning of the feud between the royal couples.
After this event, Prince Harry seemed to lose trust in Prince William. After he married Markle, Prince Harry and his new wife shocked the country by splitting the royal household. They moved their home and office out of Kensington Palace, where Prince William and Duchess Kate are based, and into Frogmore Cottage.
Is Prince Harry responsible for the royal feud?
If Nicholl is correct in her assumption about Prince Harry's feelings, then his over-reaction may be to blame for the royal feud, much more so than Prince William's statement. After all, Prince William was only trying to look after his younger brother. Anyone watching the situation would have been concerned that Prince Harry could get hurt, or used for his position.
So far, everything seems to be going well between Prince Harry and Duchess Meghan, so Prince William's concern may have been for nothing. But we can't really blame him for being worried at the time. Unfortunately, he probably had no idea that Prince Harry would react the way he did, otherwise, he probably would have kept his mouth shut.
Now, what's said is said, and the brothers can't take back their words. Hopefully, they'll eventually be able to work through their disagreements and hurt feelings. Not just for the safety of the crown, but also for their relationship as brothers.