Is Prince Harry the Most 'Thin-Skinned' Member of the Royal Family?
Prince Harry has spent his entire life in the public eye but given the 24-hour news cycle and interest in the royals today he and his family are under even more of a spotlight than in years past. Now, there are claims that the duke isn't taking any bad press well and is being called the most "thin-skinned" of all the royals.
Here's more on those claims plus the reports that the prince doesn't handle things as well as his wife, Meghan Markle, and gets so upset that he curses out his staff.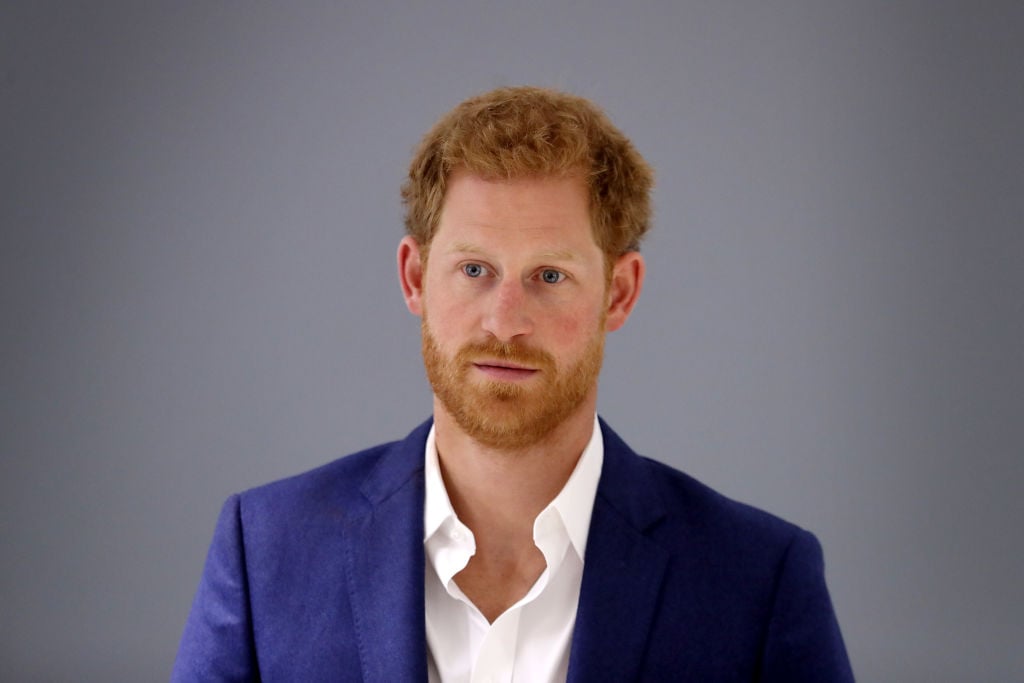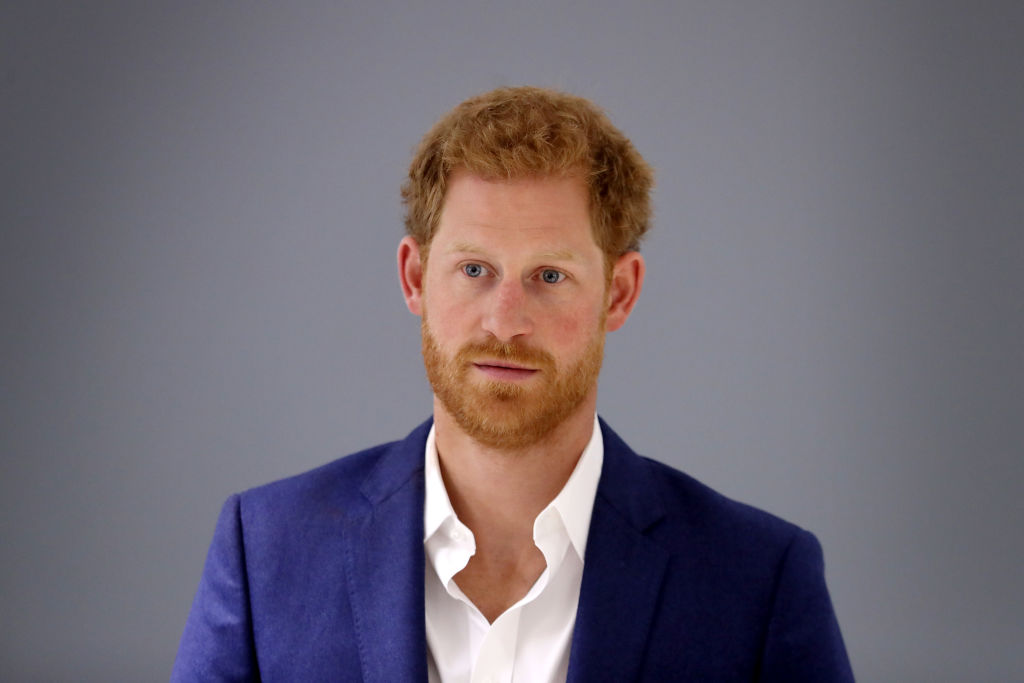 Markle doesn't read what's written about her
Some royal watchers and fans believe that Harry's bride is treated unfairly by the media but instead of letting sensational headlines affect her, the retired actress reportedly ignores it all.
An insider previously told Us Weekly that Markle does not doubt or regret anything she does as her mentality is "well if this is what it's going to be like, I'm going to do what I want to do."
So while the duchess doesn't bother looking through the tabloids, it's said to be a different story with her husband.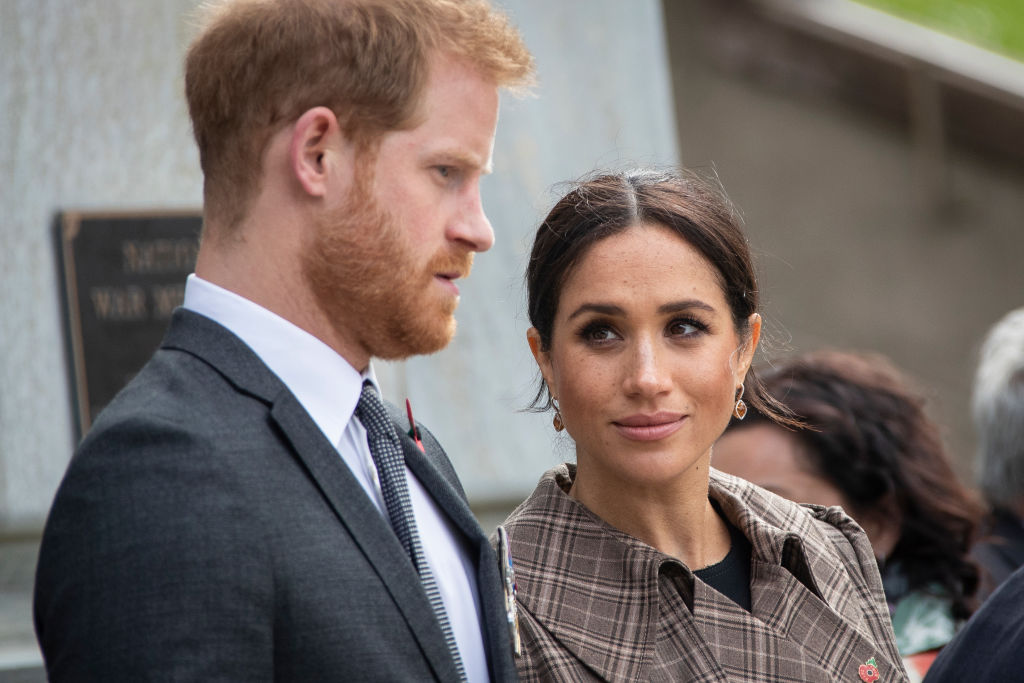 Prince Harry does read negative stories and is 'thin-skinned'
According to radio host Dan Wootton, Harry can't help himself and searches for stories about him or his wife and gets very angry about what's being reported.
"I can tell you because I report a lot on the Royal Family, Harry has been bristling about even the smallest criticism of him for some years now," Wootton said. "And actually, he has the thinnest skin of any member of the Royal Family. So, unlike Meghan, because she swears that actually, she doesn't even read her own press, my royal sources tell me that Harry reads everything. And he often stews over the most minor of slights."
Wootten added that the Duke of Sussex will "sit in that publicly funded mansion – because it's not a cottage, it's a £2.4 million mansion refurbished by us on taxpayers money – he'll watch the TV coverage and he'll flick through the newspapers and look at all of those articles online about him."
Prince Harry curses at his staff over reports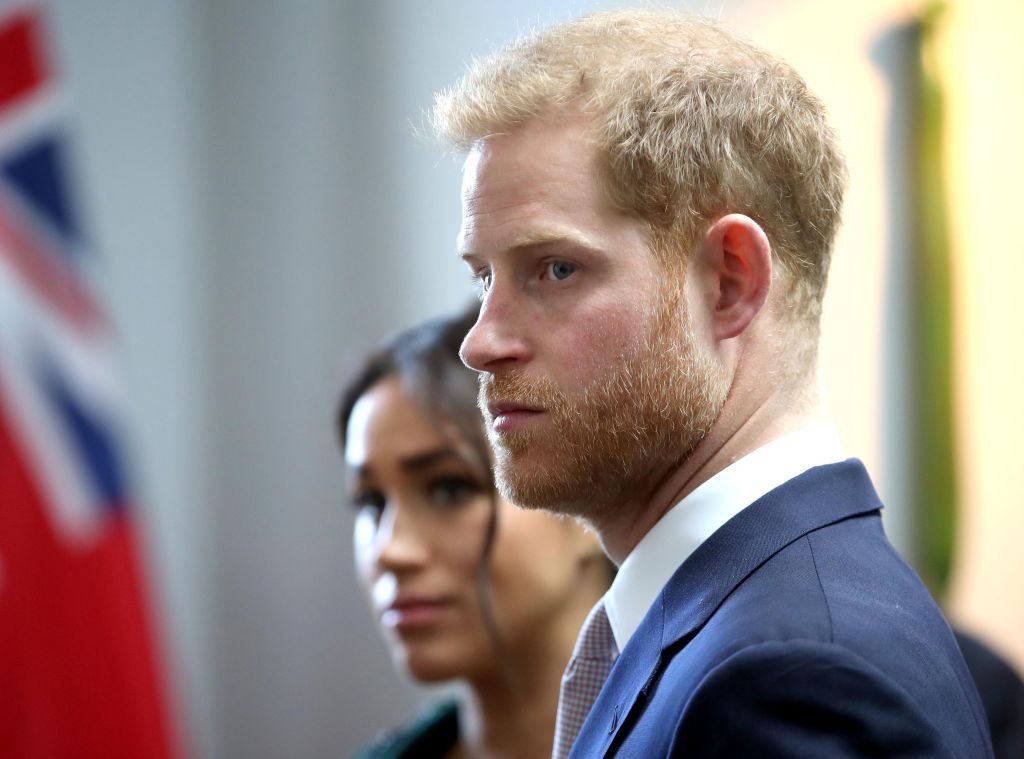 Wootten also claimed that after reading the negative press, Harry takes it out on his employees by "cursing his staff. Rather than actually addressing the fact that much of the negativity towards the couple is coming from within the royal family. The royal family and staff of the royal family are the ones that are very often leaking these stories to the press."
This isn't the first we heard about the prince having outbursts on staffers. In June, his good friend, polo star Nacho Figueras, spoke to CBS This Morning about how Harry was upset after staff at the hotel they were staying at left a plastic stirrer in his coffee and a plastic bag over his drying cleaning.
"He was there and we were at the hotel where we spent the night before the game," Figueras said. "He talked to a person and said 'this morning I got my coffee and I saw that you have a plastic thing on the coffee. And then I also sent my shirt and I got my shirt in a big plastic bag.'"
Figueras revealed that the prince then set the staffers straight telling them not to bring him any plastic products at all anymore.
Read more: Why Prince William and Prince Harry Are Still Haunted By Their Last Phone Call With Princess Diana