Recently, rumors have been flying that Prince Harry and Meghan Markle could possibly raise royal baby Archie vegan. But, is Prince Harry even vegan himself?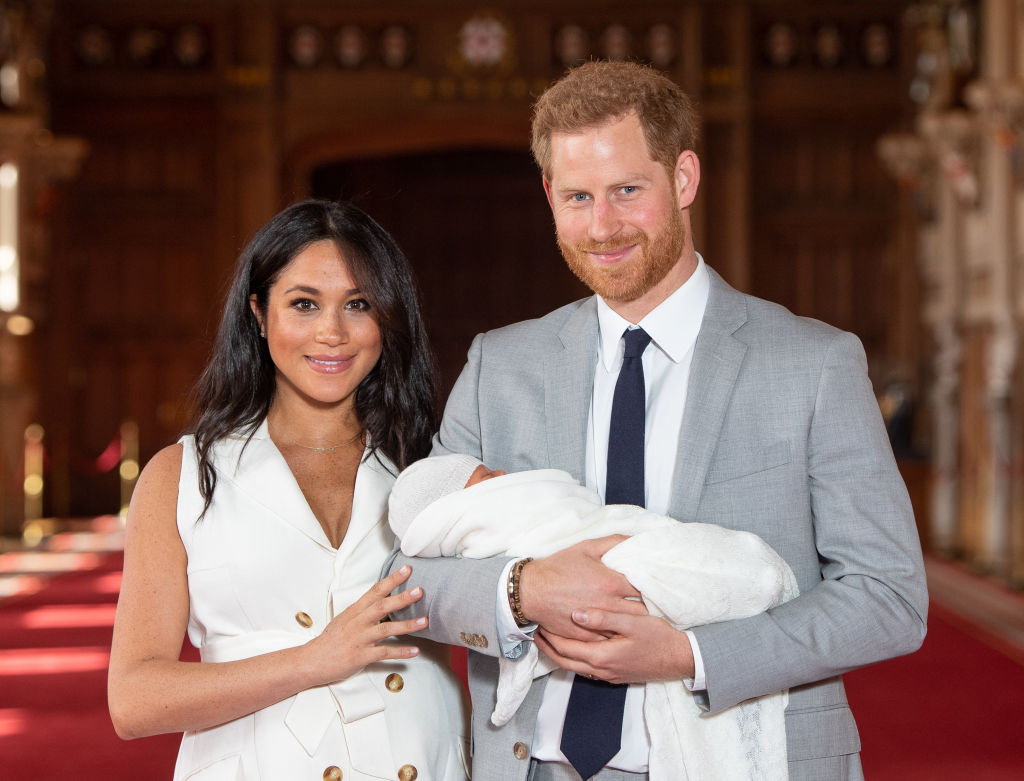 A yogi and health enthusiast, Meghan Markle has always been health-conscious. So, it should come as no surprise that she is considering raising the royal baby vegan. Though some challenges may arise with raising a child vegan, it's certainly something that can be done given the resources that the royal family has access to.
Is it safe to raise a baby vegan?
Many doctors have confirmed that choosing to raise a baby vegan is a perfectly safe choice. In fact, there are quite a few vegan milk brands out there that are safe for babies to consume. The brands are not yet accessible in many parts of the world, but they certainly won't be hard for Prince Harry and Markle to access if that is the route they choose to take.
Breastmilk, however, is not technically vegan, but rather entirely dependent on the diet of the mother. That said, if Meghan Markle makes the choice to breastfeed, baby Archie will only be vegan as long as she is.
Is Meghan Markle vegan?
In the past, Markle has revealed that she does follow a strict vegan diet, but only during the week. If she plans to raise baby Archie vegan, she will have to commit to an exclusively vegan diet herself.
She and the prince did confirm that they've started eating even healthier prior to baby Archie's arrival, so it's quite possible that The Duchess is adhering to a strict vegan diet already. But what about her husband? What kind of diet is the Duke of Sussex sticking to these days?
Prince Harry's diet
Though the former actress and baby Archie might be fully embracing a vegan lifestyle, it doesn't appear that Prince Harry will follow suit anytime soon. In fact, he is not even a confirmed vegetarian. Though Markle has helped Harry clean up his diet significantly, he still enjoys meat on occasion. However, it has been reported that the prince has been eating a lot less meat and eating more fruits and veggies in the past few months.
These are amazing strides for someone who has always adhered to a meat-rich diet and practiced family traditions that were certainly not animal-friendly. In the past few years, Prince Harry made waves by opting out of both the Boxing Day hunt and the annual bird shooting expedition; both of which are time-honored family traditions. It is certainly commendable that he is willing to adjust his habits and behaviors for his family and for the planet.
A vegetarian future
With the progress that Prince Harry has been making and Markle's influence, it's not unreasonable to think that Prince Harry might eventually choose to follow a vegetarian diet, particularly if he wants to lead by example for baby Archie.
No matter what diet the couple chooses to follow, we wish them and their new bundle of joy a lifetime of health and happiness.