Is Princess Margaret's Ex-Husband, Lord Snowdon, Still Alive?
We may know Prince Harry as a royal wild child and his mother, Princess Diana, as a headstrong royal who always went her own way. But when it comes to truly scandalous members of the British family, one of the first royals to make a memorable splash was Queen Elizabeth II's sister, Princess Margaret. From her glamorous, partying ways to smoking up to 60 cigarettes per day, the royals certainly dealt with a handful when Margaret was around. And her romances were just as fiery and scandalous as the rest of her life.
Margaret eventually married Antony Armstrong-Jones, who was then dubbed Lord Snowdon once they were wed. And while we know Margaret passed, many wonder what happened to Lord Snowdon after they divorced — and if he's still alive today.
Lord Snowdon was a photographer for Princess Margaret before they wed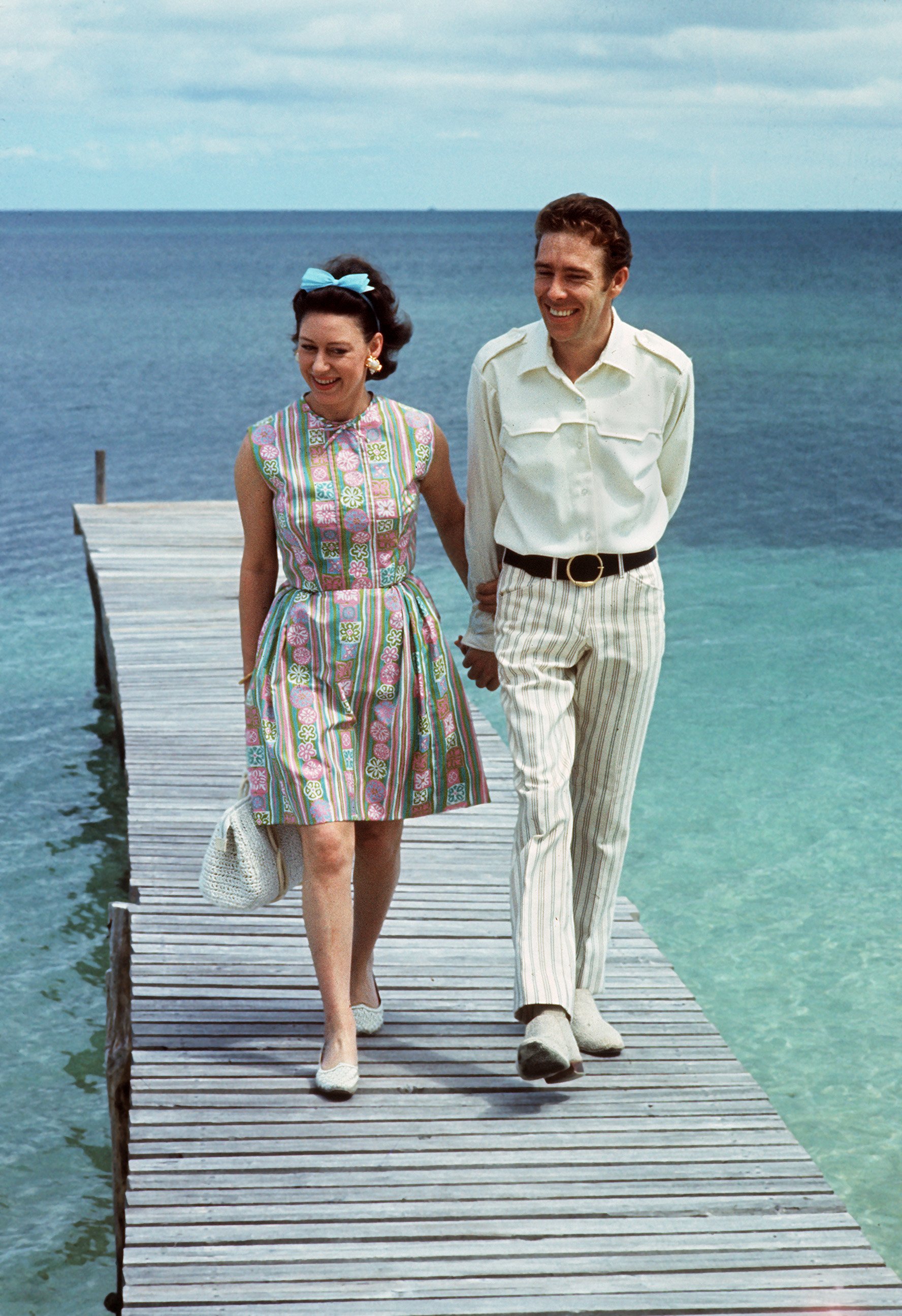 When it comes to Snowdon and Margaret's relationship, it certainly wasn't love at first sight. In fact, several reports have noted that Margaret was actually madly in love with Captain Peter Townsend. While Townsend and Margaret were engaged, she cut it off due to the legality issues of him having had a divorce in the past. For this reason, she moved on — and she reportedly met Snowdon, who was a notable photographer at the time, during a photo shoot in 1958.
Bustle notes according to Anne de Courcey, writer of Snowdon: The Biography, Snowdon was photographing Margaret and treated her like "any other [photo] sitter, … chatting away with his mixture of jokes, gossip about mutual friends, and stories of the theatrical luminaries he had photographed." This impressed Margaret, and the two managed to keep their relationship a secret from the media. As de Courcey wrote, "His engagement to Princess Margaret, for instance, was the best-kept royal secret of the last century, a courtship so clandestine that no one, bar a very few, knew of it." They finally wed in 1960 and lived their rebellious lives happily together for awhile before things took a turn.
Their marriage ended in a bitter divorce in 1978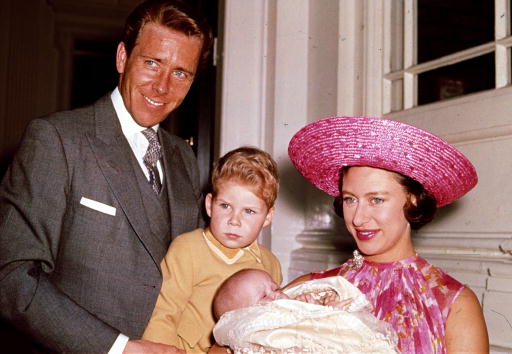 While the marriage appeared to be happy in the beginning, cracks appeared early on as Margaret was adapting to motherhood. The Independent notes some foreign newspapers even discussed Margaret and Snowdon's private battles as early as 1967. And de Courcey mentions in her book that there were quite a few reasons as to why the couple were no longer working. While they happily lived their glamorous, alcohol-fueled life for a few years, Snowdon was still throwing himself fully into his photography work while Margaret was trying to maintain the household. Not only that, but it appeared as if Snowdon didn't want much to do with royal family engagements, which also upset the princess.
Eventually, both Snowdon and Margaret ended up having numerous affairs. Reports claimed Margaret was having flings with Snowdon's friend, Anthony Barton, and pianist Robin Douglas-Home. And Snowdon was having affairs with photography clients. Soon enough, Snowdon and Margaret could no longer stand each other, and they divorced in 1978.
Snowdon kept up in touch with the royal family until his death in 2017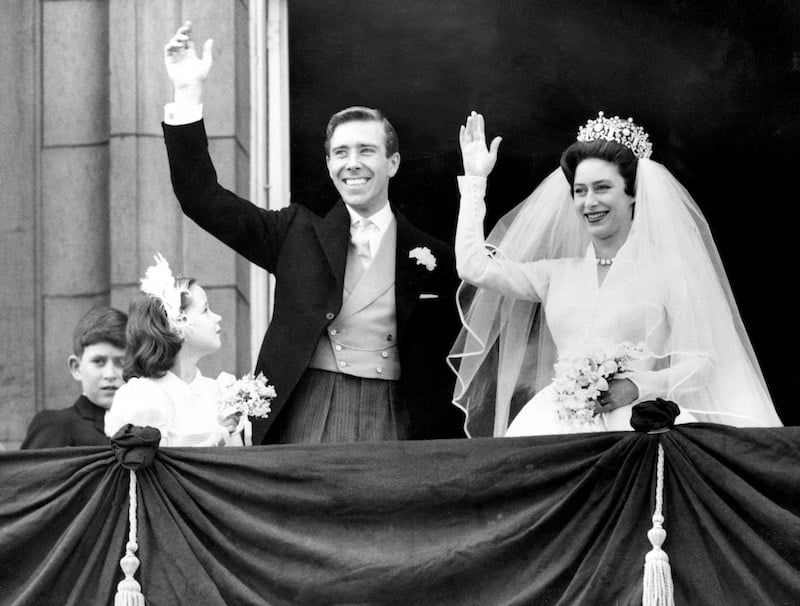 Despite their bitter divorce (and reports of Snowdon putting hate notes in Margaret's books so she'd find them), the two managed to overcome their bitterness and stay friends up until Margaret's death. The New York Times notes Margaret died at the age of 71 back in February 2002. Her fast-paced lifestyle and heavy smoking and drinking habits led to numerous health issues, and she died from a stroke. And The Independent notes that Snowdon actually helped nurse her back to health in 1985 following a lung operation, and he continued taking photographs of Margaret for years after their divorce.
While he stayed on good terms with Margaret, he also stayed on the queen's good side through the years. The Independent explains, "He was the trusted 'black sheep' of the Royal Family," and Bustle explains he was taking photographs for the queen up until 2010.
Sadly, Lord Snowdon is no longer alive, however. He passed in January 2017 after reportedly being ill for quite some time. He was 86 years old.
Check out The Cheat Sheet on Facebook!