Is Queen Elizabeth II Not Getting the Operation She Needs Because She Doesn't Want to Stop Working?
Queen Elizabeth II  has been Britain's monarch for more than 65 years and because she is in her '90s there is some chatter from time to time about her health.
On the day of her coronation, she vowed to "faithfully serve" as queen "all the days of my life." She has taken that promise seriously and shaken off any talk about her retiring but now it's being reported that she's sacrificing her health for her job and putting off getting an essential operation. Here's more on what those reports claim and just how healthy Her Majesty really is.
The queen is reportedly refusing to take time off for this surgery
In 2003, Queen Elizabeth received what was described as a "minor operation" on her right knee for cartilage tear. Now, there are reports that her knee is acting up again and causing her pain but she does not want to take time off for the surgery and recovery time.
The Express noted that a palace source said the queen's knee has been bothering her again for some time.
"She was talking to friends at the Chelsea Flower Show and said her knees were playing up. But she is reluctant to have an operation due to the time it would take to recover," the source explained. "People from her and Philip's generation battle through problems and carry on. And Her Majesty doesn't like to cause any fuss."
How healthy is Queen Elizabeth otherwise?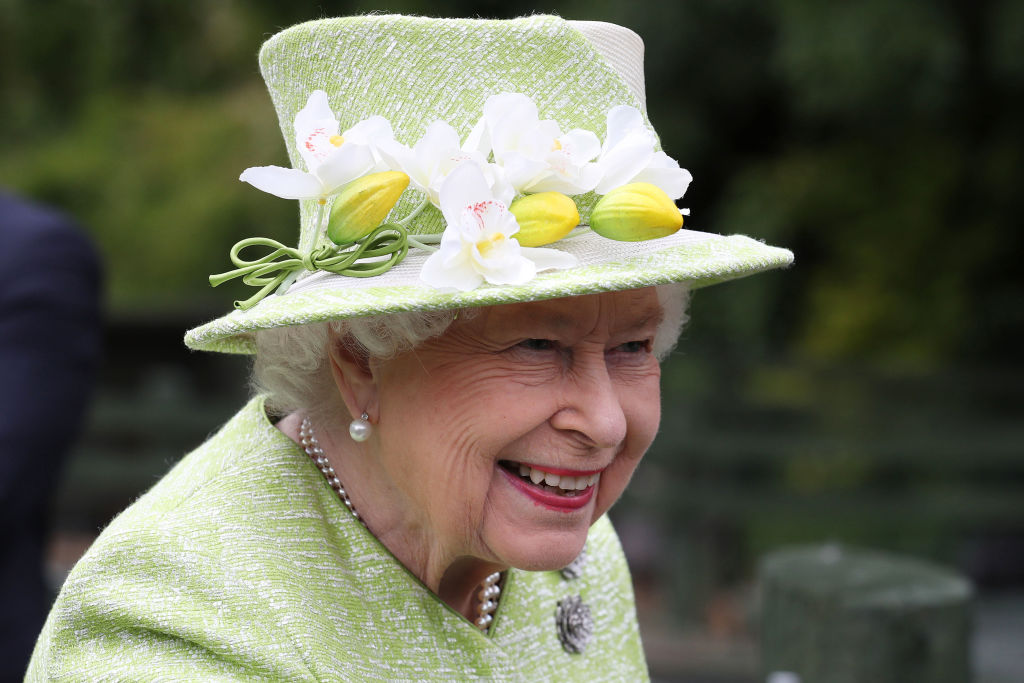 Other than that, the queen hasn't really had to deal with too many health issues over the years. At the end of 2016, there were some concerns when it was reported that she was sick a "heavy cold" and missed a few traditional holiday events. Then in 2018, she had a cataract procedure but that didn't require her to cancel any royal engagements.
Many believe that the world's longest-reigning monarch got her good genes from her mother who lived to be 101.
"If you have parents and grandparents who made it into their eighties and nineties there is a chance you have inherited good genes," said Professor Sarah Harper from the Oxford Institute of Population Ageing. "You are more likely to have a strong immune system and are less likely to develop chronic diseases such as cancer and cardiovascular problems."
Her secret to a long life?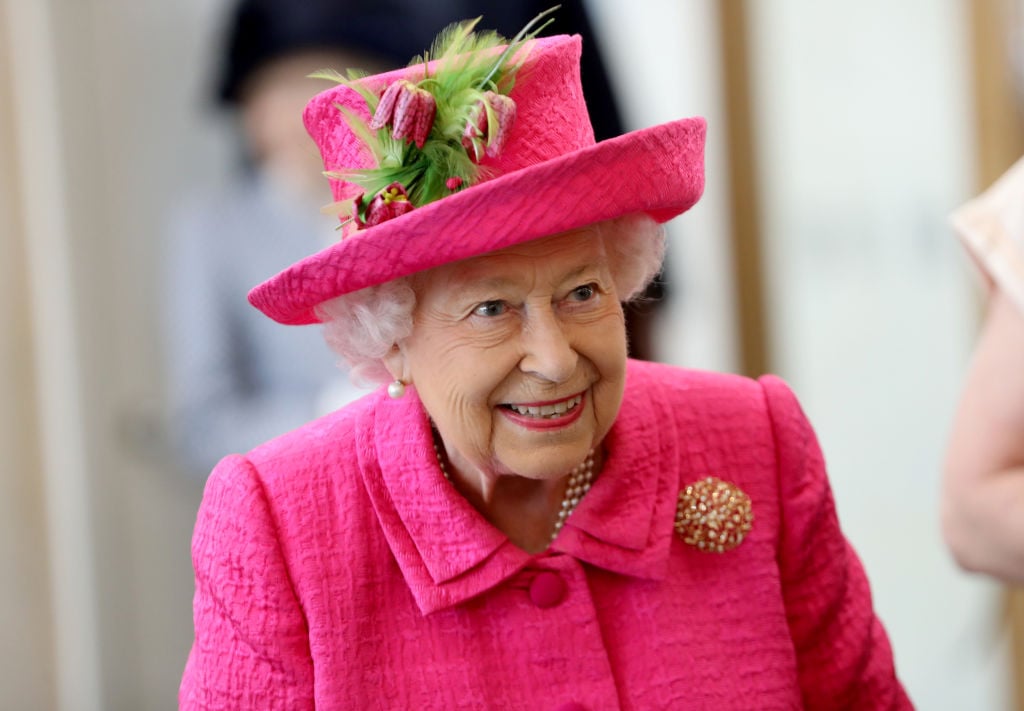 Given her advanced age and that she's been in relatively good health many have wondered what her secret is. Well, according to the queen's cousin, Margaret Rhodes, Her Majesty drinks a glass of bubbly every evening with her dinner.
Some of the queen's favorite brands of champagne include Krug and Bollinger. The latter was granted the Royal Warrant by Queen Victoria in 1884.
The monarch even has her own brand of sparkling wine. Back in 2011, seven acres of grapes were planted at Windsor Palace's south lawn and the wine was released in 2017. The brand sold out soon after it hit the market. The company describes it as "a fine fizz with a delicious rich toasty length."
Read more: Queen Elizabeth II Eats This Unhealthy Food Every Single Day