Is Queen Elizabeth II Related to Royals in Other Countries?
The British royal family tree is a complicated one. Over the years you may have heard that Queen Elizabeth II is related to everyone from her husband, Prince Philip, to Hollywood royalty and that's true. In addition to the man she's married to, Her Majesty is also related to A-listers like Johnny Depp, Michael Douglas, Angelina Jolie, Alec Baldwin, and even Beyoncé.
Given that information, a logical question would be if she has any relation to other royal families around the world?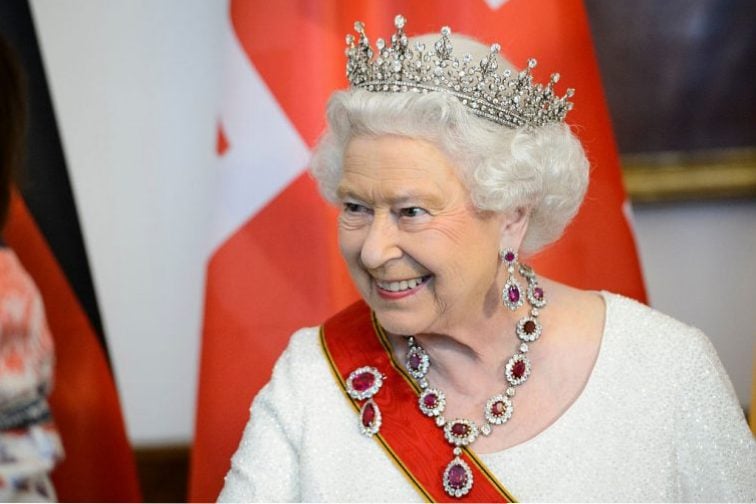 Because Queen Victoria's children married into royal families across Europe Queen Elizabeth II is related to a number of royals in different countries. Here are some of the other kings and queens England's monarch is related to plus how she is related to her own husband.
King Harald V of Norway 
Queen Elizabeth II and King Harald V of Norway are second cousins.
The king is the closest relative to her who is a monarch as well as even has a place in the line of succession to the British throne. However, with the births of the queen's great-grandchildren, he's been bumped down into the 60s.
Queen Sofía
Queen Sofía of Greece and Denmark, who served as queen of Spain before her husband abdicated in favor of their son in 2014, is the third cousin of Queen Elizabeth II.
In addition, Sofía is a second cousin to Prince Charles but also his fourth cousin through Queen Victoria and a first cousin once removed of Prince Philip.
Queen Margrethe II of Denmark
Not only are Queen Margrethe of Denmark and Queen Elizabeth close friends but they're also third cousins.
The two women speak often and Queen Margrethe visits Buckingham Palace whenever she can. Margrethe is the supreme authority of the Church of Denmark and Commander-in-Chief of the Danish Defence as well as a Lady of the Order of The Garter and a Dame Grand Cross of the Royal Victorian Order.
King Carl XVI Gustaf of Sweden 
Queen Elizabeth II is related to King Carl XVI Gustaf of Sweden too as they are third cousins.
King Carl XVI ascended the throne following the death of his grandfather, King Gustaf VI Adolf, in 1973. The king is a descendant of Queen Victoria through two lines and is also related to Prince Philip.
How Queen Elizabeth is related to her husband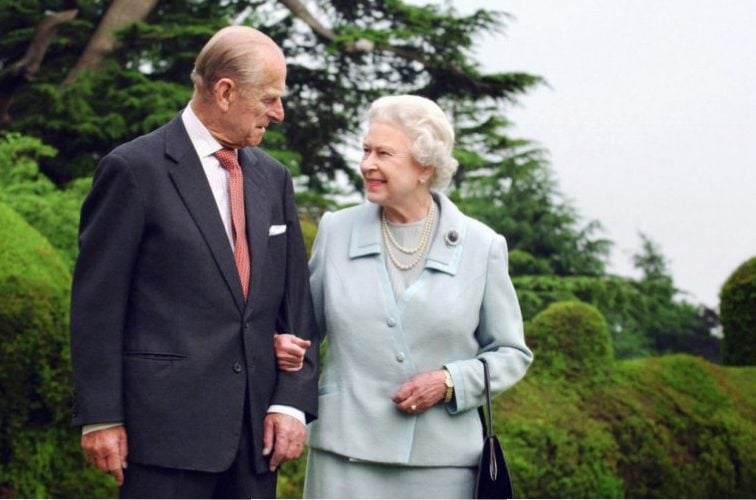 While the thought of marrying someone you're related to makes most people cringe today, it was something done for centuries and commonplace in the royal family. Therefore it shouldn't be too surprising that Queen Elizabeth II and Prince Philip are actually related and they are related in more ways than one.
The queen and Duke of Edinburgh are second cousins once removed through King Christian IX of Denmark and also third cousins as they are both direct descendants of Queen Victoria who was their great-great-grandmother.
Read more: How Old Was Elizabeth II When She Became Queen and How Did Her Father Die?
Check out The Cheat Sheet on Facebook!