Is Queen Elizabeth II Wealthier Than Donald Trump?
Queen Elizabeth II lives like a billionaire, even though she isn't actually. The queen spends her time in magnificent royal residences, has a large staff at her beck and call, and travels by private train. Donald Trump, the president of the United States, similarly divides his time between the White House in Washington, Trump Tower in New York, and Mar-a-Lago in Florida. Trump has an extensive staff, too, and travels via Air Force One.
Their lives look very different. But is Queen Elizabeth II wealthier than Donald Trump? Here's what you need to know.
Queen Elizabeth II isn't a billionaire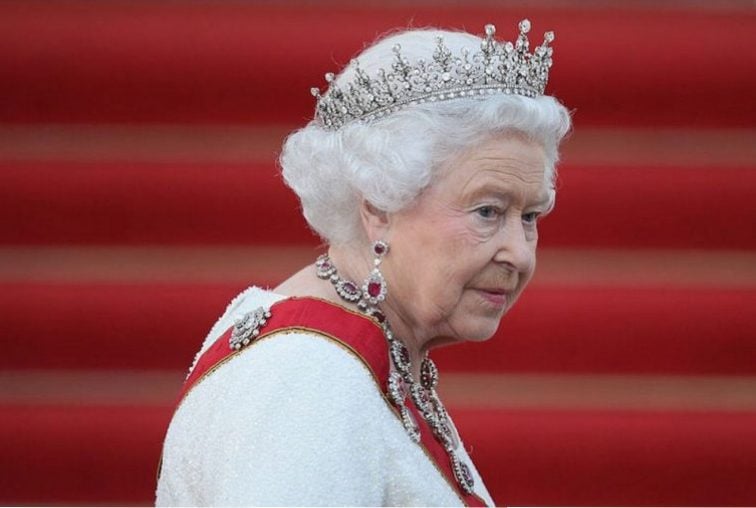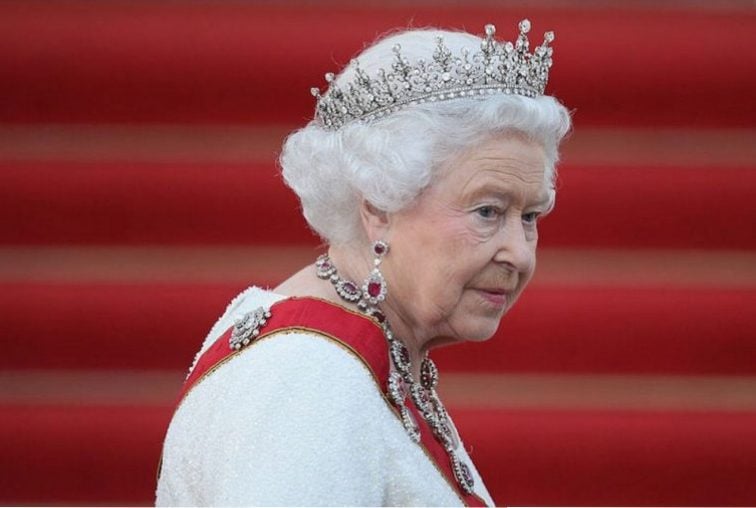 Quartz explains that "the queen isn't even close to being the richest aristocrat in Britain." She currently ranks as the 17th-richest person in the United Kingdom. She has a net worth of "a relatively modest £370 million ($485 million)." That pales in comparison to the £10 billion net worth of Hugh Grosvenor, the richest person in Britain. The queen's wealth "derives from funds given to her by the government and her private income, generated from assets and investments," Quartz explains.
The "sovereign grant" also gives Queen Elizabeth II a cut of the profits from the Crown Estate's £13 billion property portfolio, and MarketWatch reports that the assets of the U.K. monarchy are worth about $28.8 billion. But those assets — including property owned by the Crown Estate, the Crown Jewels, and the Royal Art Collection — "aren't the Queen's private property." The publication adds, "This means the Queen, personally, is no billionaire."
Donald Trump is a billionaire
On the other hand, Donald Trump is a billionaire, with a net worth estimated at $2.8 billion, its lowest point since Trump began to campaign for the presidency, according to Bloomberg. But as Time reports, despite the fluctuations in Donald Trump's net worth, he remains, by many estimates, the wealthiest president in American history.
Trump has a long history of inflating his net worth in his claims about his wealth. Money reports that "During his campaign, Trump said he had a net worth of $10 billion." However, "That claim was quickly debunked with reports reflecting his net worth was closer to around $3 billion or $4 billion." And back when he began campaigning, Trump said he was worth $8.7 billion. At the time, Bloomberg assessed his net worth at $2.9 billion.
The president is wealthier than the queen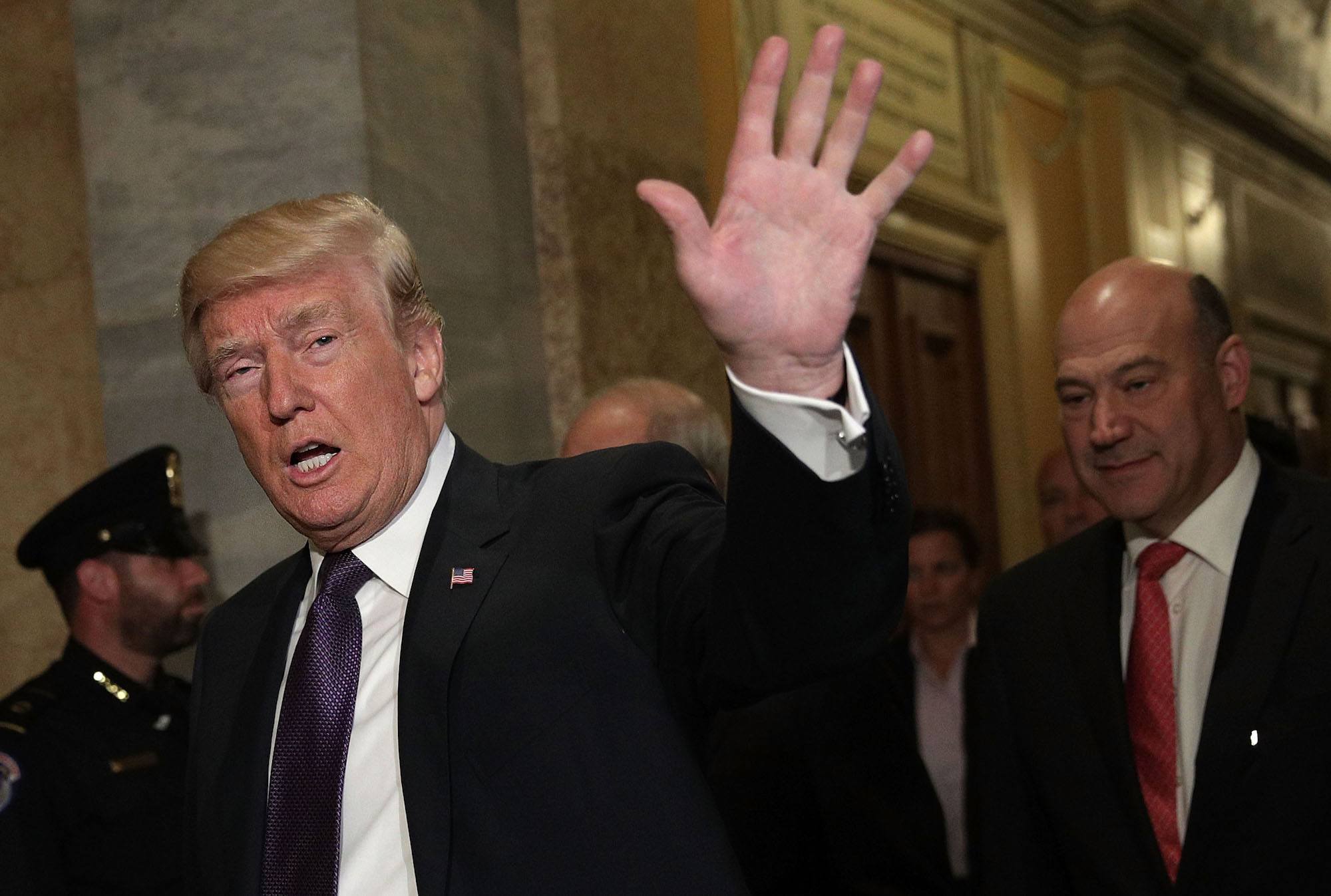 Compare a net worth of $485 million and a net worth of $2.8 billion, and it's obvious that Donald Trump is wealthier than Queen Elizabeth II. In fact, the queen's wealth has declined in comparison to the world's billionaires over her six-decade reign, as The Telegraph reports. The publication explains, "Since Queen Elizabeth came to the throne in 1952, the emergence of billionaire entrepreneurs and oil-rich sheikhs has also disrupted traditional holders of wealth."
While Trump likes to say that he built his fortune as a real estate developer, Investopedia has a different read on the story. "Born into a wealthy family, Trump made a few successful real estate investments in the Manhattan market in the 1980s before transitioning to self-marketing in the 1990s," the publication notes. "He bought beauty pageants, football teams, television shows, and fashion lines," infusing them with his "brash, boisterous, unapologetic" brand. As Investopedia adds, "In a way, Donald Trump built his wealth simply from the fact his name was Donald Trump."
But Queen Elizabeth II enjoys a lavish lifestyle
Donald Trump's days are filled with meetings, diplomatic visits, and stressful decisions — plus cable news, Twitter rants, and angry outbursts. Queen Elizabeth II also has a busy schedule of official engagements and public appearances. But being the queen sounds a little more fun than being the president if you ask us. (Especially if you don't aspire to wield political power.)
While Donald Trump lives at the White House and has access to Camp David, Queen Elizabeth II divides her time between Buckingham Palace and Windsor Castle, plus Sandringham House and Balmoral. While the Crown Estate owns Buckingham and Windsor, the queen owns Balmoral and Sandringham. The queen's private property also includes stud farms, a fruit farm, marine land, personal art, fine jewelry, and one of the world's largest stamp collections.
Read more: Why Donald Trump and Melania Trump Sleep in Separate Beds
Check out The Cheat Sheet on Facebook!