Is Ringo Starr's New Album His Last?
Ringo Starr became famous as part of the Beatles, but he's a legendary artist in his own right. Recently, Ringo released What's My Name, which stands as his twentieth studio album. The drummer stated that it may be his last. Here are the details behind what might be Ringo's swan song.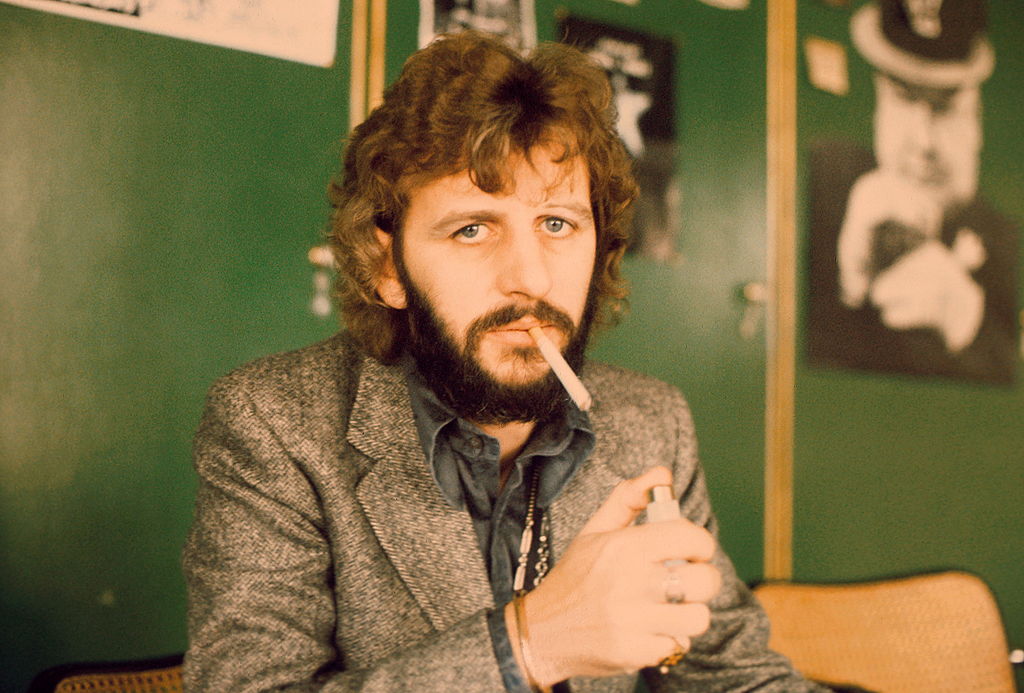 Ringo Starr's new album looks back
What's My Name is a fairly lean album – a stark contrast to long and demanding Beatles classics like the White Album and Yellow Submarine. Ringo recorded the album in a home studio, which he felt was better for him, his collaborators, and the sound of the music. The album also includes a stirring tribute to the magic of music called "Thank God for the Music."
Over the course of its 34 minutes, the album manages to work in two nostalgic throwbacks to the Beatles. One is "I Want Money," a cover of a Motown hit that was previously recorded by the Fab Four. The other is "Grow Old with Me," which could be considered the final Beatles collaboration. The song is sung by Ringo, was written by John Lennon, includes instrumentation by Paul McCartney, and production by Jack Douglas which was intentionally reminiscent of George Harrison's solo music.
Is it the final Ringo Starr album?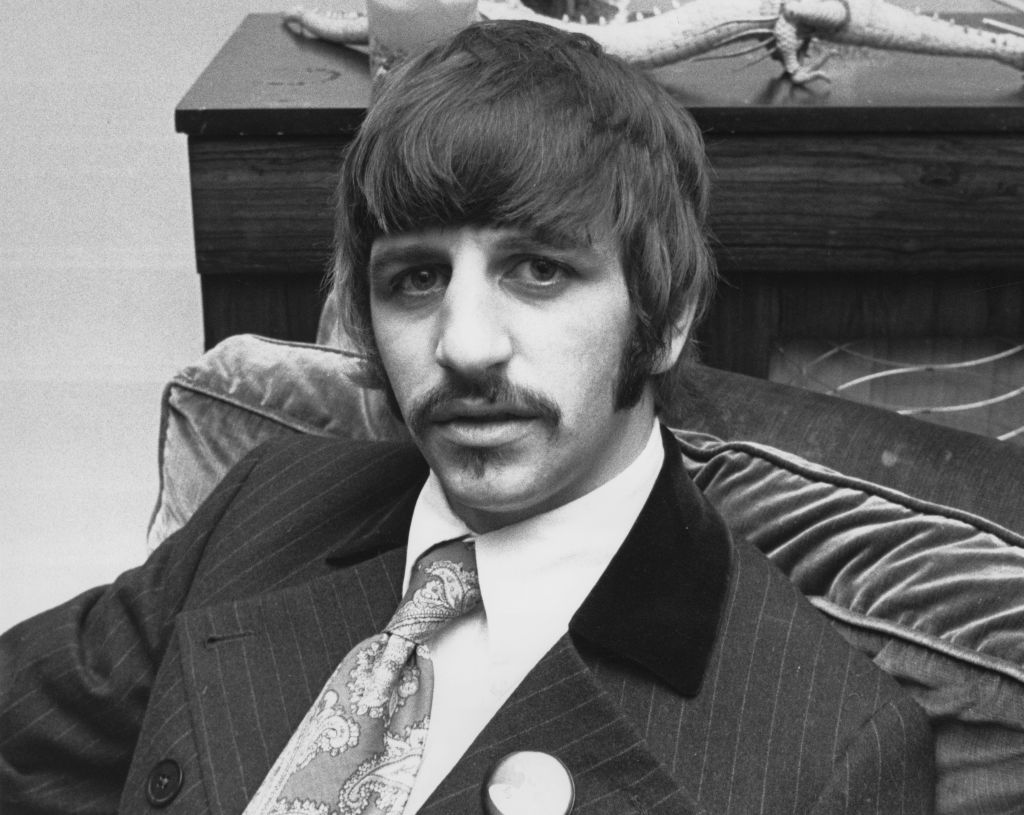 The album's sense of nostalgia is fitting if this is really going to be the final Ringo album. Ringo told Joe Scarborough that he currently intends for What's My Name to be his final album, though he would not be adverse to releasing new music. He told Scarborough that he would be more interested in releasing small EP in the future rather than full albums.
Ringo doesn't feel the need to release more than three songs at a time. He thinks EPs are enough in the modern music landscape. The drummer is probably referring to the decreasing prominence of albums compared to singles. Scarborough was shocked by this admission. He recognized the Beatles helped make albums the quintessential canvases for rock bands at a time when the record industry was primarily driven by singles.
The finale of a legendary career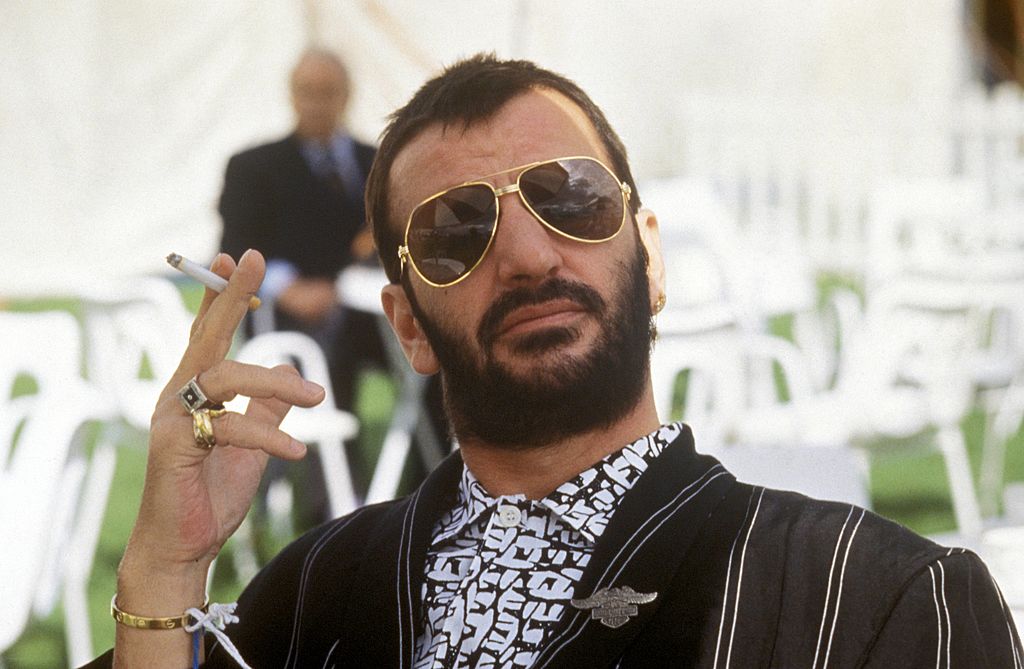 If this is Ringo's last album, the drummer can hang up his hat knowing he gave the world an eclectic mix of music during his time as a solo artist. 
Over the past 45 years, Ringo has produced albums in various genres, including pop, rock, country, soul, funk, and disco. Ringo also became the first and only former Beatle to release a Christmas album when he released I Wanna Be Santa Claus in 1999. He also deviated form the path his former bandmates took by releasing a children's album tilted Scouse the Mouse.
In addition to his wide array of albums, Ringo can also take pride in his commercial accomplishments. In 1973, the drummer produced two number-one hit singles: "Photograph" and "You're Sixteen." Much like "Grow Old with Me," "Photograph" and "You're Sixteen" were Beatles reunions in some way. "Photograph" was co-written by George while "You're Sixteen" includes instrumentation by Paul. Even if he never releases any music again, he can rest assured knowing he has a greater musical legacy than just about any other drummer.