Is Ringo Starr's New Song the Final Beatles Collaboration?
Ever since the Beatles broke up in the 1970s, music fans desperately wanted them to come back together. They never did, but occasionally surviving members of the Beatles have collaborated. Ringo Starr recently released a song called "Grow Old with Me." Let's see how this song manages to reunite the Beatles in its own special way.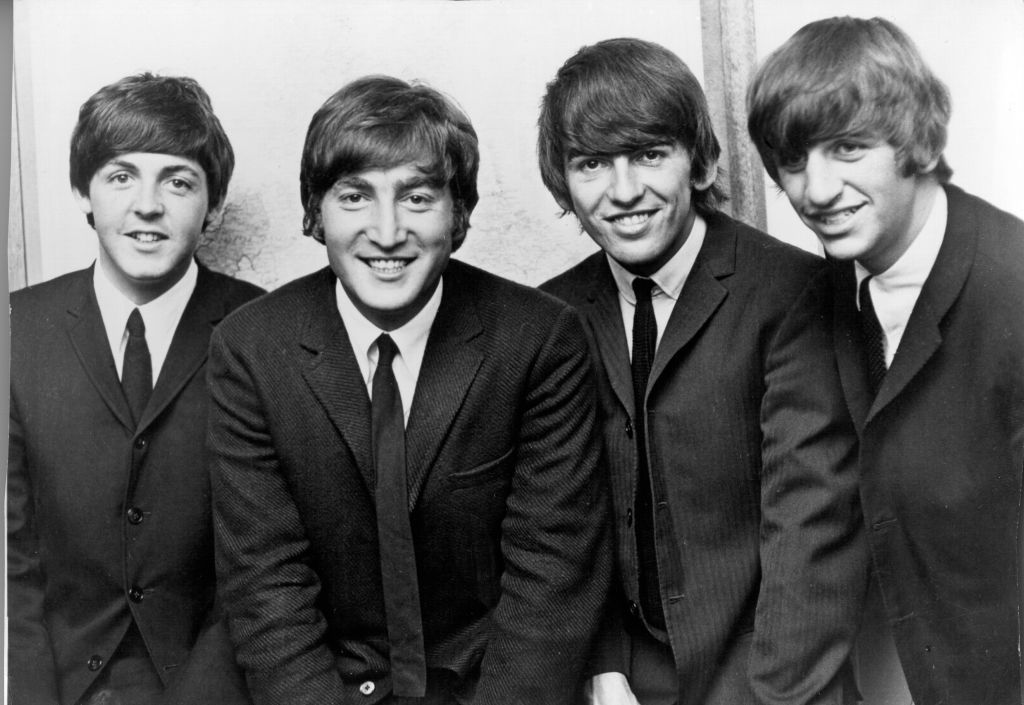 The history of "Grow Old With Me"
"Grow Old with Me" is a song written by John Lennon and Yoko Ono that was included on the 1984 album Milk and Honey. The song is a plaintive ballad about a man's desire to grow old with someone, making it lyrically similar to the Beatles' song "When I'm Sixty-Four." The song is especially poignant because it was released after John's untimely death; despite John and Yoko's desire to grow old together, they never could. The song also works quite well coming from Ringo, as he and his wife, Barbara Bach, have been together for nearly forty years.
Ringo Starr creates the final Beatles song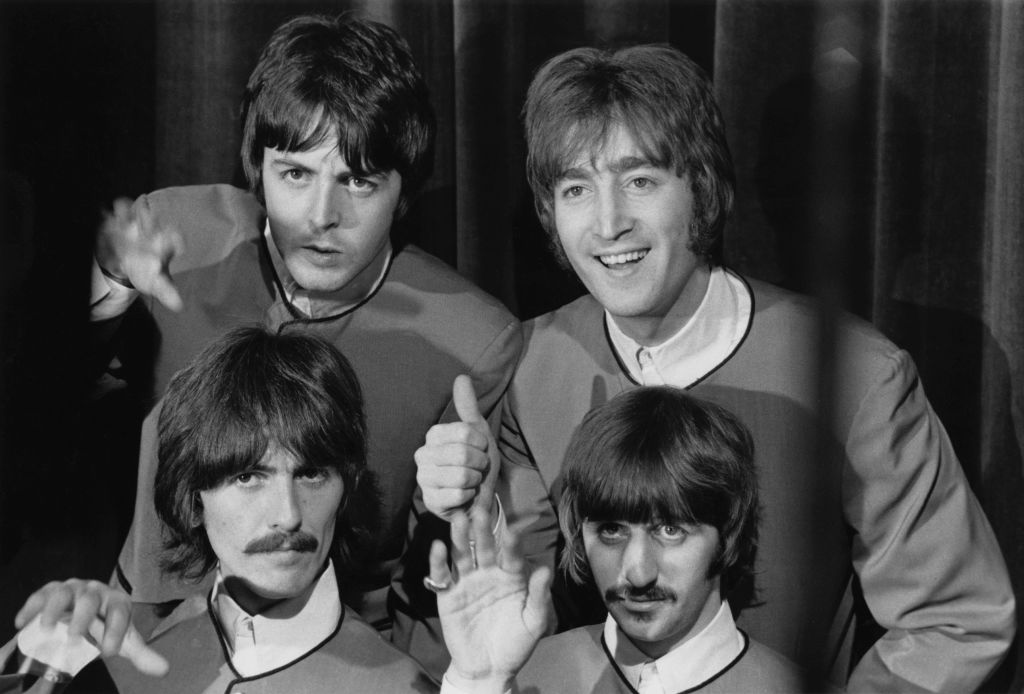 Ringo Starr covered the song for his new album What's My Name. According to Ultimate Classic Rock, the legendary drummer said that covering the song "was very emotional for me. … I did the best I could. And then I brought a few people in. I called Paul and said, 'Hey, we've got this song. It's a John song, you know, I'm going to put it on the album. You coming in, you could play bass for me, please?' He said, 'Sure, I'm coming over.' … And what is really exciting, I'm on it, Paul's on it, and Jack Douglas, unbeknownst to me, I go down to the studio where he's putting the string section on and I listen to this music. He uses a George riff that everybody knows. So we're all there now. And I thought, 'Well done, Jack.' He was so great."
What Beatles songs were written by John Lennon, Paul McCartney, George Harrison, and Ringo Starr?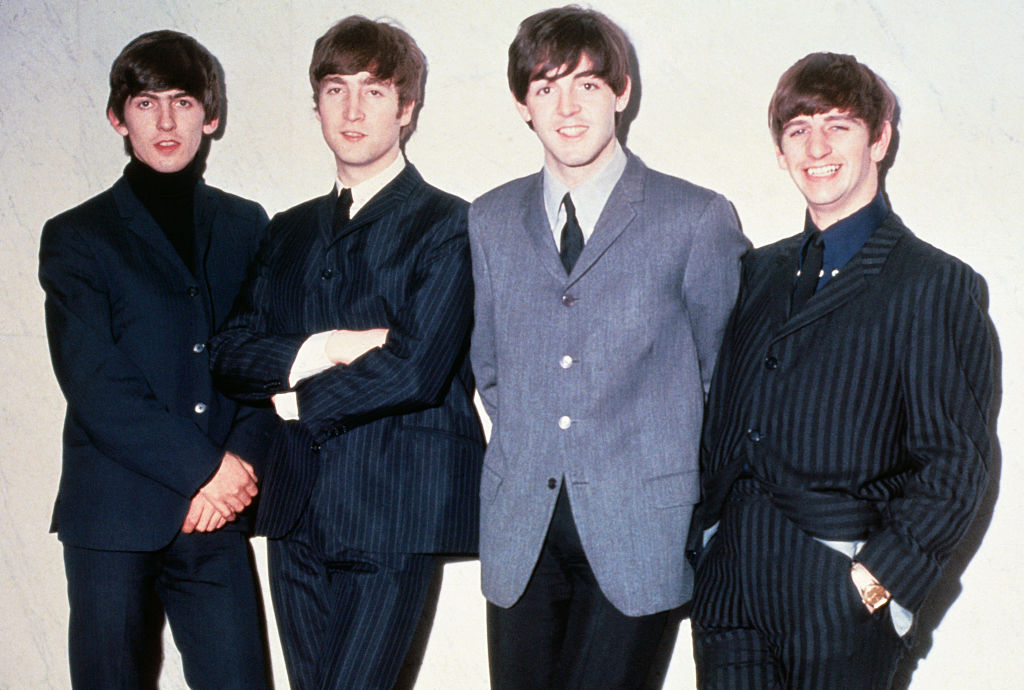 "Flying," an instrumental blues track from the soundtrack of Magical Mystery Tour, is one of the few songs to boast writing credits from all four Beatles. Despite the fact that all four Beatles worked on that song, it remains a relatively obscure track, possibly because there's no lyrics for people to sing along with. It might also toil in obscurity because the soundtrack to Magical Mystery Tour was never as beloved as other Beatles albums from the same period like Sgt. Pepper's Lonely Hearts Club Band or the White Album.
The entire Fab Four also contributed to a song called "Dig It" from the album Let It Be. Along with other Beatles experiments like "Wild Honey Pie" and their cover of "Maggie May," "Dig It" is less than a minute long. A lot of work appears to have gone into a song that is very short. Bootleg versions of that track go on for much longer.
The new version of "Grow Old with Me" is special because Ringo and Paul worked on a song written by John with a George Harrison-inspired instrumental. The song's pedigree makes it feel like a historical event and the final Beatles song.