Is Season 4 of Pamela Adlon's 'Better Things' on the Way at FX?
Just before the Season Two finale of Better Things, the media equivalent of a tidal wave crashed upon Pamela Adlon's FX show. Louis C.K., Adlon's longtime collaborator (and the show's co-creator), had been exposed for years of sexual misconduct.
The revelations led to anger, frustration, and, eventually, soul-searching for Adlon. Instead of giving up, she dug in and found her way for a triumphant Season 3 of Better Things without the disgraced comedian. The alternately joyful and depressing tale of a single mother's life reigns on at FX.
No matter what you think about the show (we're big fans), you can't deny there's nothing like Better Things on TV these days. Apparently, FX recognizes that better than anyone, and is bringing back the show for a fourth season.
According to a release by the network, the fourth installment will air in the coming year.
Season 4 of 'Better Things'is confirmed and will air in 2020.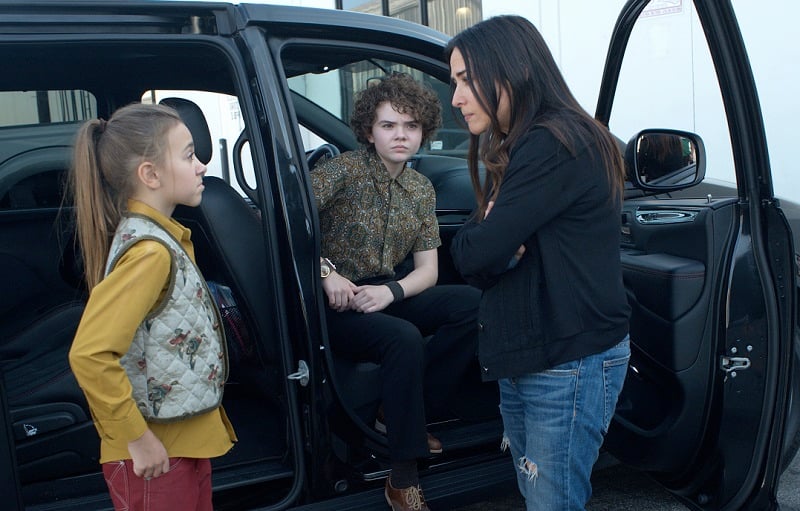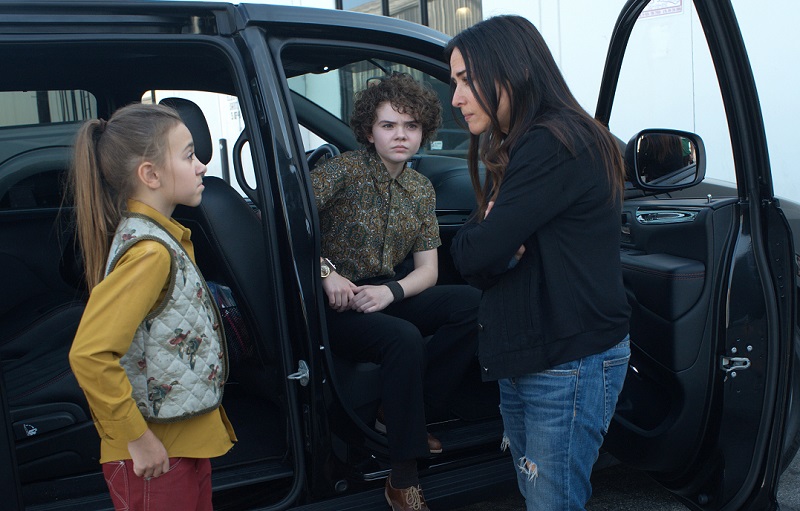 A few days after Episode Four of Season Three aired, FX announced the show would be back in 2020. John Landgraf, Chairman of FX Networks, offered the show high praise in a network press release. He makes good points.
"With every season, Better Things becomes more vital, engaging and revelatory, cementing Pamela Adlon's status as one of the most accomplished creative forces in television today," Landgraf said.
"We are thrilled to extend the series for a fourth season and to continue this incredible partnership with Pamela, her creative team and the amazing cast of Better Things," he added.
In even more of an endorsement of Adlon's ability to excel with C.K. out of the picture, FX highlighted her hand in all aspects of the show's production. She served as producer, writer, showrunner, and lead actor while directing all 12 episodes of Season 3.
The critically acclaimed Season 3 will run longer, concluding May 16.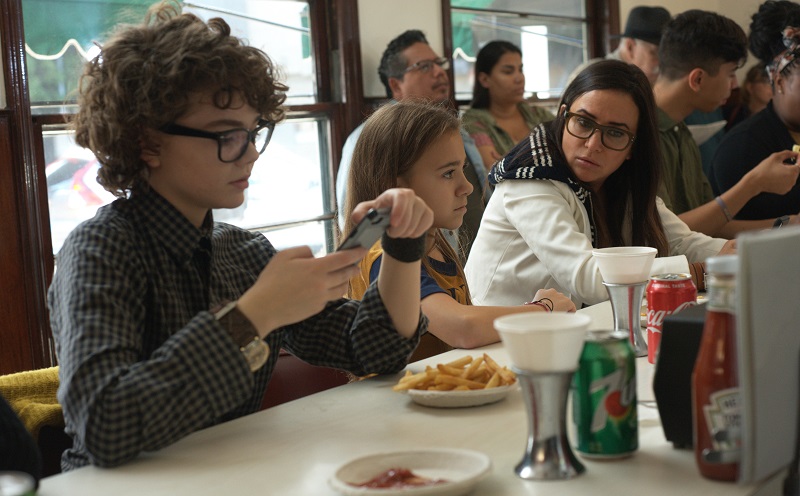 After 10-episode runs for the first two seasons, Adlon has a longer program (12 episodes) in store for Season 3. The show will wrap for the year following its season finale on May 16. (Better Things airs Thursday nights at 10 and on demand after its air-date.)
Critical acclaim has picked up steam for the show since its 2016 debut. That year, it won a Critics Choice Award for Most Exciting New Series. Adlon also received Emmy nominations for Outstanding Lead Actor in a Comedy Series for the first two seasons and a Golden Globe nod for Best Actor (Comedy) in Season 2.
Meanwhile, its Rotten Tomatoes score has climbed from excellent (95%) for Season One to can't-get-any-higher (100%) for Season 3. After putting up such strong material for 32 episodes, the show has to be a favorite to win some awards by early next year.
By then, Adlon and her team will likely have wrapped shooting of Season Four. With Barry returning to HBO and Better Things coming back to FX, there's already two great shows confirmed for next year.
Check out The Cheat Sheet on Facebook!