Despite Shakira's successful music career and top 100 hits, the singer remains particularly private about her romantic life. This is probably because her former long term boyfriend, Antonio de la Rua, proved himself to be untrustworthy and just a really bad life choice.
Since then, she's kept her personal life more close to her chest. But, in January 2011 when she formally announced her breakup with de la Rua, she was clearly ready to move on. Find out who she's with now.
Shakira's music career took flight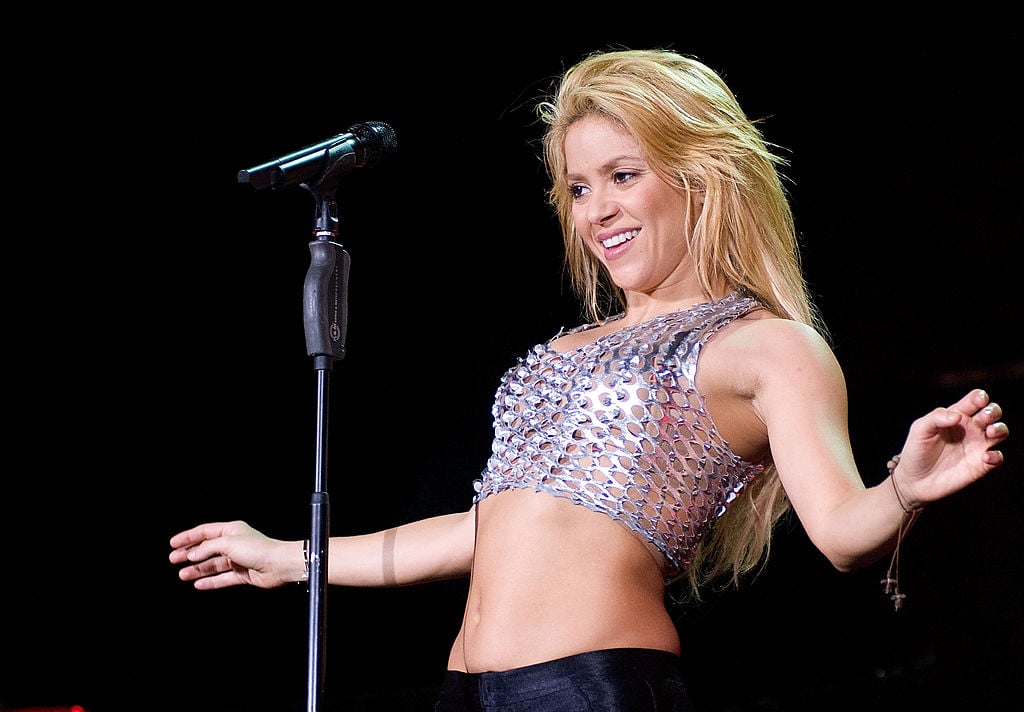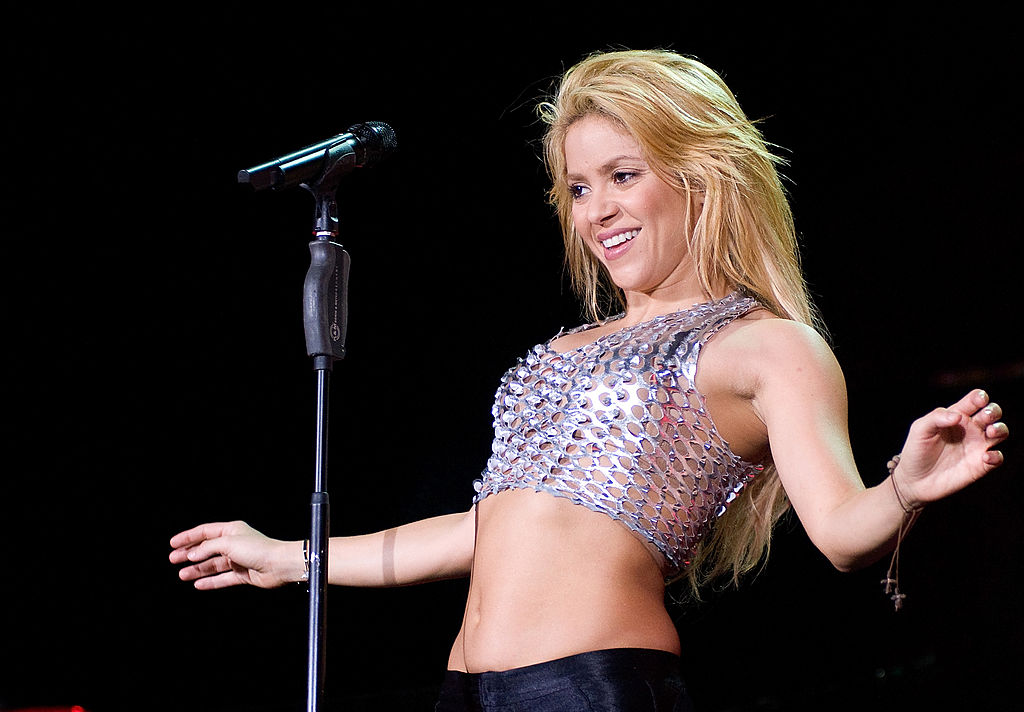 The Colombian native had the Latin music scene in the palm of her hand, but her career really took off when she was able to mainstream her music. Her sensational belly-dancing moves, quirky lyrics, and pop beat have made her a household staple since the early 2000s.
In fact, in 2001 when she released her first English single she was almost an instant success. Aside from having several chart toppers, the star has amassed nearly 60 million Instagram followers, endorsed products from big name health and beauty lines and collaborated with some of the music industry's biggest names.
This year, she'll be performing at the Super Bowl halftime show alongside the epitome of Latina crossover talent: Jennifer Lopez.
Shakira has been off the market for nearly a decade
Shakira is 'married' to a Spanish professional soccer player: Gerard Piqué. They met in late 2010 on the set of one of her music videos in South Africa. While the video was filming, in which Piqué starred as himself, they talked, flirted and got to know one another.
Piqué remembers their initial interactions being innocent and even mundane. In fact, he started out their relationship by asking her about the weather.
"It all started when we were together in South Africa and I wrote to her," Piqué remembers. "She was already there because she sang in the opening ceremony and I asked her what the weather was like."
By the end of March 2011, the pair was officially a couple. Although there are not a lot of details surrounding their relationship, and there have been interviews where Shakira specifically says they have no plans to marry. However, she recently refers to the soccer star as her "hubby" in Instagram posts and although sources indicate that the two are in fact, not legally married, they function and act as a married couple.
Shakira and Gerard Pique have two sons
The couple hs two children together, son Milan, who was born in January of 2013, and second son, Sasha, who was born on January 29, 2015. In a 2017 interview with Hola!, Shakira opened up about what life was like as a mother of two.
"I used to be the center of my world, and now I am only a satellite of my children. It's the hardest job I've ever had," she said.
Despite that, she and Piqué seem to have it figured out. They are raising their sons together, sharing the burden of parenting and teaching their children to speak both English and Spanish.
Shakira prioritizes her family
Shakira may has lots of fires burning with her music career which keeps her very busy. She also has her own, personal perfume line and other endorsements, but she keeps parenthood and her relationship with Piqué a top priority.
"Becoming a mom forced me to re-prioritize and make room for the things that are most important," Shakira told Parents. "While recognizing that there are things I can let go of and the world won't crumble around me."
Shakira explains that although she has a crazy schedule, and has even gone full months without seeing her boys, maintaining a career is a good example for her sons. Shakira and Piqué remain very dedicated parents despite their demanding separate careers and seem to be still very much in love.