Is 'Shameless' Coming Back for Season 10?
Touted by Showtime as 'fiercely engaging and fearlessly twisted,' Shameless tells the complex tale of six motherless children who are more or less raising themselves despite the presence of their sobriety-challenged dad. Will we see more of the Gallagher family after the last episode of Season 9 airs on March 10? Here's what we found out.
What we can tell you about Shameless
Season 9 semi-spoilers: Fiona is bumming hard, and little sister Debbie is picking up the slack where family responsibilities are concerned. Dad is spending time with his sweetheart Ingrid who is played by Married With Children alumnus, Katey Sagal.
Carl and Lip are getting into intense relationships with their respective love interests, while Kev (Steve Howey) and V (Shanola Hampton) are getting in over their heads with the family expansion plans, reveals Deadline Hollywood.
Who's staying
William H. Macy will be back as the hapless Gallagher patriarch, and Jeremy Allen White will reprise his role as Lip. Christian Isaiah will be back as Liam, and Carl will continue to be played by Ethan Cutkosky. Emma Kenney, who plays Debbie Gallagher, has also pledged her return to the Shameless set when production of Season 10 starts later this year.. At the time of this writing, there is no guarantee Noel Fisher will come back as Ian's love interest, Mickey.
Who's leaving
Oldest sister Fiona has been the integral backbone of the Gallagher clan since Shameless made its debut in 2011. She won't be back in Season 10, however. Last summer, actress Emmy Rossum told her Facebook fans that she was retiring from the show when the current season wrapped.
Rossum is not leaving the show due to hard feelings, and said that playing the part of oldest Gallagher sister, Fiona, had been a privilege and a gift. Explaining that she herself grew up as an only child, she described a real sense of kinship with her Shameless cast mates and crew. It's simply time for Rossum to move on to other projects.
"Until Shameless came into my life 8 years ago, I led that kind of transient wonderful life of an actor. And I never realized how much I actually craved the kind of continuity that this show has given me. And given all of us in the crew. Season after season I'm amazed that our same crew comes back. And it's not just because it's a wonderfully written, wonderfully layered show. There are these real connections, real friendships that bring us back season after season after season."
Who left and came back
Cameron Monaghan bid Shameless adieu midway through Season 9 when his character, Ian Gallagher, wound up in jail. The 5'11" actor powered into the role of Jerome Valeska on Gotham as speculation about whether he'd ever return to the Gallagher fold ran rampant. Ultimately, Monaghan felt inspired enough by future plot developments to sign a new Shameless contract with Warner Brothers.
Why people love Shameless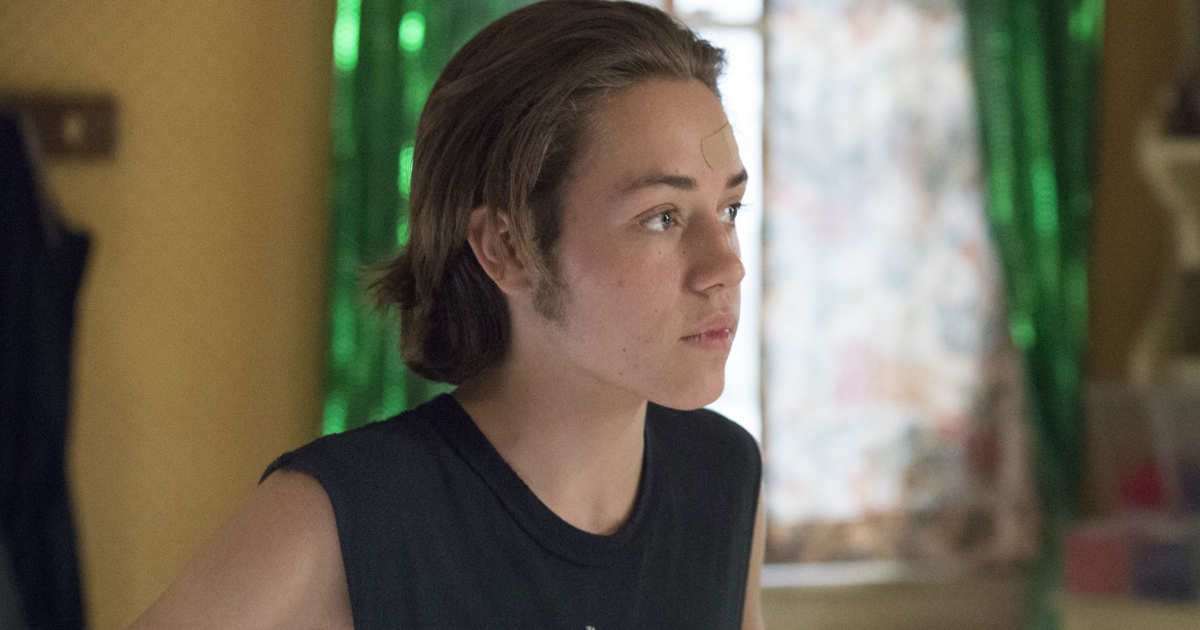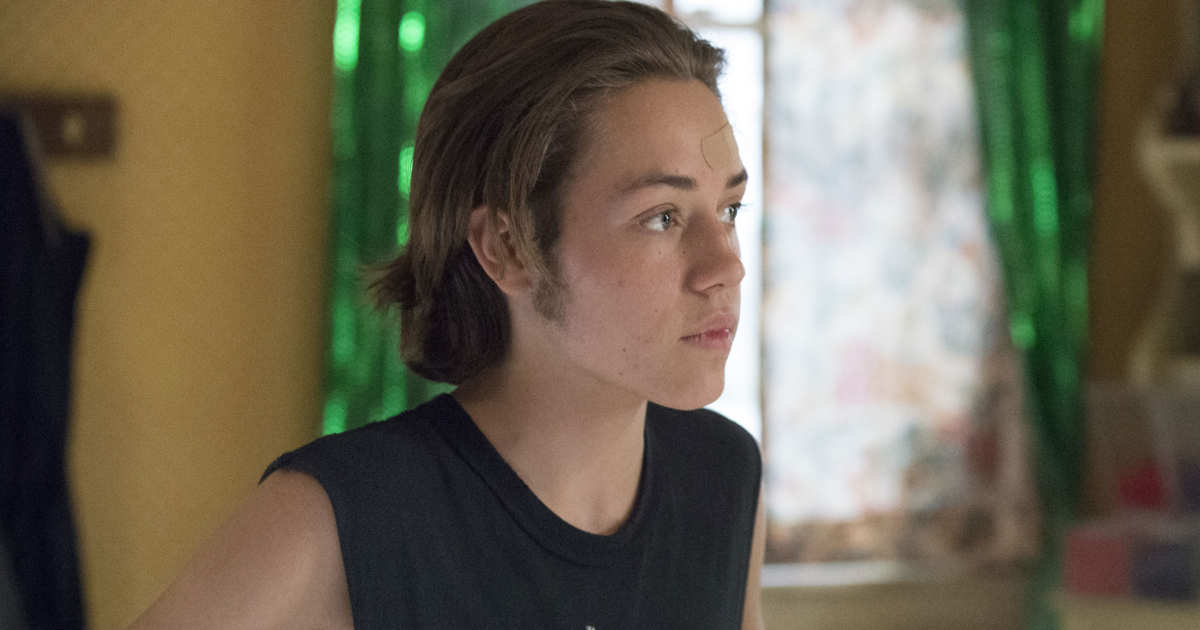 Showtime Networks president, Gary Levine, explains that the Shameless fan base expands with every new season. Noting the show's 'unique blend of love and larceny,' Levine assures television fans and Variety readers that the series will come back for at least one more season.
Currently, the second part of Season 9 is airing on the Showtime network. Seasons one through eight can be streamed at Netflix.
Closing credits
The exact air date of the Season 10 opener has not been announced, but when Shameless comes back, it will become the longest-running Showtime series ever.
Shameless is cooperatively produced by Warner Bros. Television, John Wells Productions, and Bonanza Productions. The show is based on a British show, and was redeveloped for a US audience by executive producers Nancy M. Pimental and John Wells.