Is Someone Always Sick on 'Below Deck Med?'
Colin Macy-O'Toole's mom Robin Macy summed it up pretty well in a tweet. "There is always a bit of vomit on #BelowDeckMed, isn't there? Yucky!"
Below Deck Mediterranean seems to consistently feature guests and even the crew sick as a dog. Typically brought on thanks to rough seas, this season kicked off with a little food poisoning with the target being the yacht chef, Mila Kolomeitseva.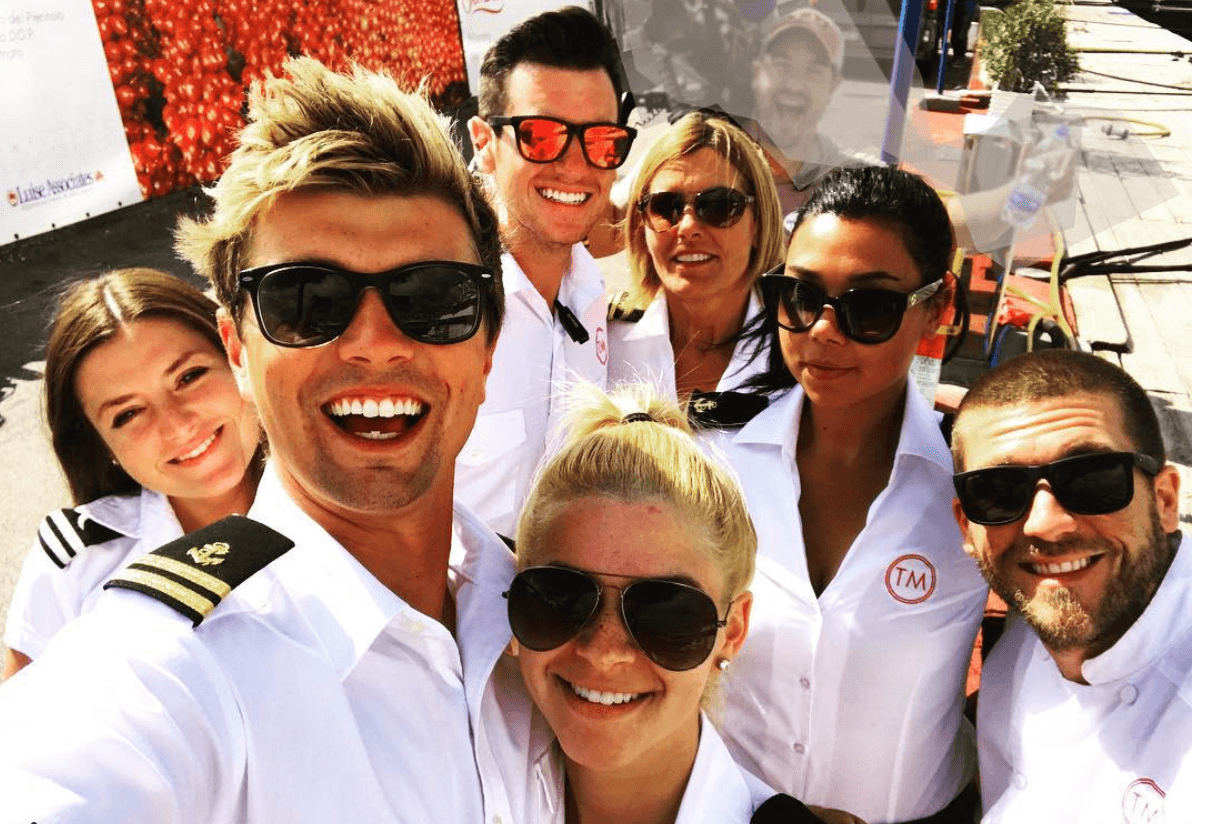 The last two seasons, in particular, have been a little rough health wise for not only Below Deck Med but last season on Below Deck. So who has been sick the past few charters and what was the culprit?
This wasn't stomach related but still chronic
Last season on Below Deck, third stew Caroline Bedol was dogged by a mysterious foot injury. She woke up one morning with a swollen and painful foot that never seemed to fully resolve. Plus she never quite seemed to be given a specific answer as to why her foot was swollen. She also ended up with a sinus infection before finally leaving the boat mid-season.
Later, Bedol revealed on Instagram she finally had a diagnosis. "It turns out to be neuropathy. It's in both feet and hands now. But chin up it could be way worse!" She adds, "And I didn't get better….my neuropathy has gotten much worse."
The Mayo Clinic identifies neuropathy as damage to the peripheral nerves. The patient may experience numbness and weakness to the hands and feet. But also even pain that is described as "stabbing, burning, and tingling." Swelling is also common.
And there's plenty of seasickness too
A few charter guests, plus third stew Kasey Cohen were plagued with horrific seasickness on Below Deck Med last year too. Cohen, who has worked on yachts before, told Showbiz Cheat Sheet the Mediterranean waters are considerably rougher than what she's experienced in the past.
So when she started throwing up during the first charter, Cohen was shocked. "Because I'm always fine," she says. "I get into the Mediterranean and I think it was just the waters because it is so rough compared to the water back here."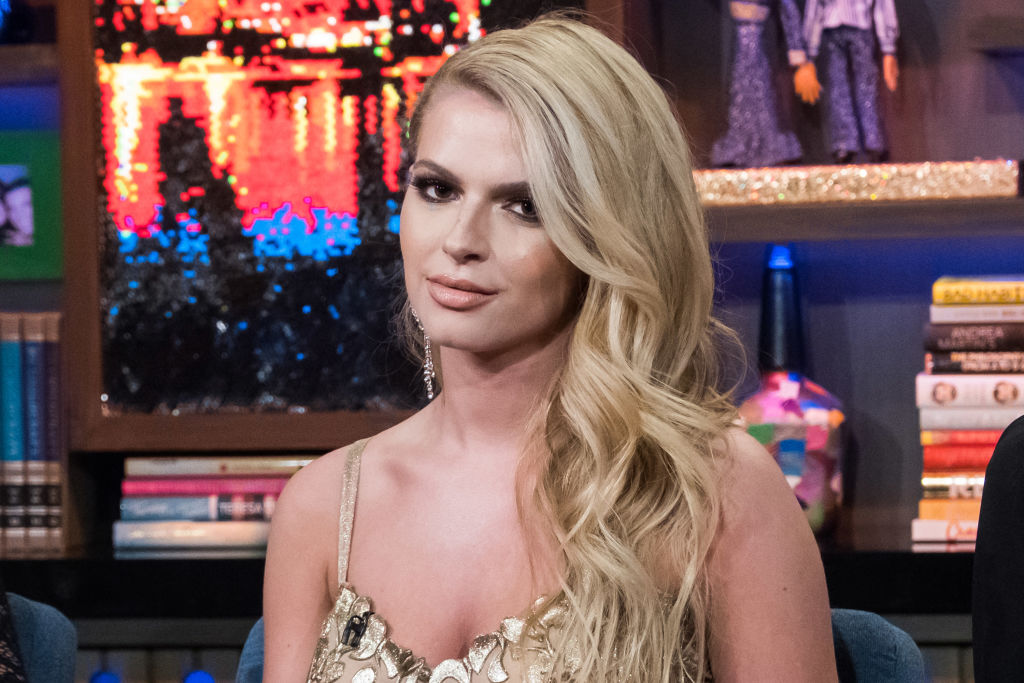 Guests were also vomiting when the yacht hit a rough patch. One sick guest suggested chef Adam Glick quickly whip up some chicken soup to help her with tummy troubles. Although he obliged he mentions in a confessional interview that ginger tea would have been a better remedy.
But this culprit was from bad shrimp pasta
Unfortunately, Kolomeitseva began the season feeling sick. She could be heard coughing as she boarded the yacht. And then later shared that she was dealing with some food poisoning after previously eating a shrimp pasta dish.
To make matters worse, Kolomeitseva is stuck cleaning out leftover food from the previous charter crew. The food is moldy and pretty disgusting, which doesn't help matters. She ends up running to the bathroom several times and ends up in bed.
Once the guests arrive she seems to rally. But is it a good thing? When Captain Sandy Yawn sees that Kolomeitseva is serving tacos for dinner she's clearly concerned. Uh oh.