Is Sonja Morgan from 'RHONY' Seeing Harry Dubin Again?
"Honoree Real Housewife," Harry Dubin made an appearance on The Real Housewives of New York City and the ladies were buzzing.
Dubin famously dated Sonja Morgan, plus he was also linked to Luann de Lesseps. He was also married to RHONY alum, Aviva Drescher and the two share a son. A few seasons ago, Dubin seemed to be ready to make his relationship official with Morgan but got "distracted" by de Lesseps.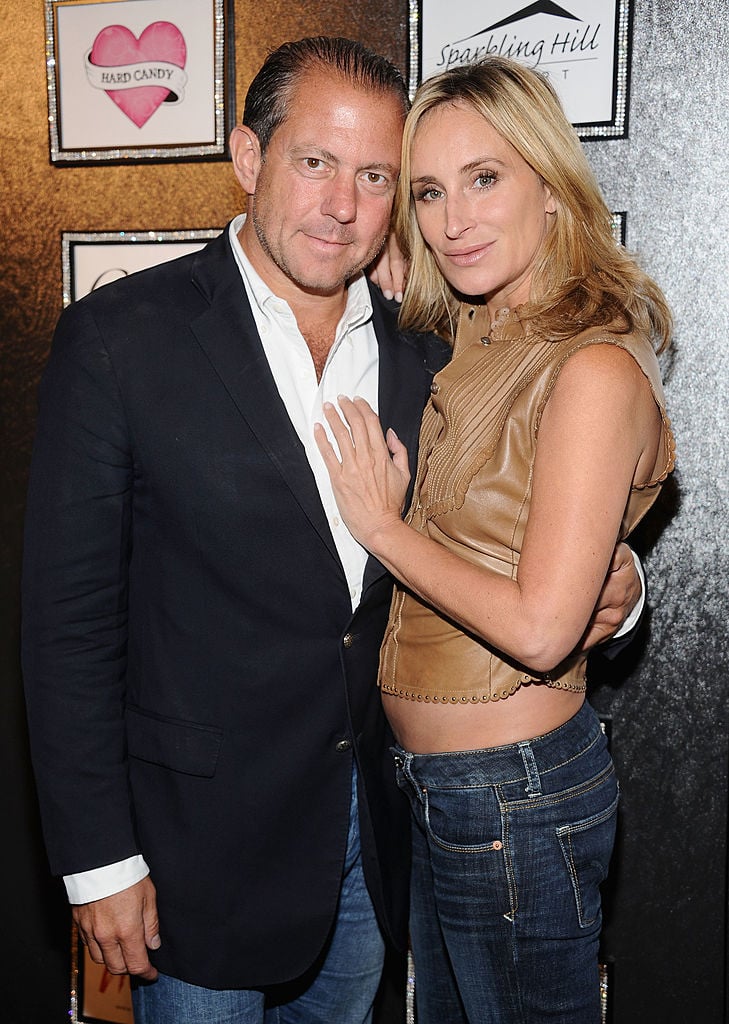 Now that he's made a cameo on the show, is Morgan still interested and could they be seeing each other again? She dished during Watch What Happens Live After Show, plus put in her two cents during The Real Housewives of New York City After Show too.
She's definitely not interested in Harry
When a WWHL After Show caller asked if Morgan has seen Dubin she responded, "Harry Dubiniss," she exclaimed. Host Andy Cohen asked Morgan if she has a (or any) relationship with Dubin.
She said, "Oh no I'm avoiding him after that last charity where Ramona was sucking up to him and then sucking face with him on TMZ." Singer was spotted sharing a kiss with Dubin last December.
But she doesn't stop there. "And Luann left with him in a taxi after he gave me a ring. So, he might want to marry me, but he wants to do everybody else. Harry 'Dubin' everyone." Cohen says, "Well, there you go."
Morgan dishes further about the ring
Morgan goes back to her younger days with Dubin. "We were going steady and he cheated on me when he was living in D.C. and I was living in New York," she recalls during the RHONY After Show. Meanwhile, Dorinda Medley, who is sitting next to Morgan teased, "Going steady? Now, what year? Did you wear his high school rings?
Morgan adds, "He hasn't changed. He's a Peter Pan and he's irresponsible and he just annoys me." She says Dubin would invite her on a trip, but meanwhile other people were also invited, included Singer.
Then she dishes about the ring he tried to give her. "When he had a ring for me, which he borrowed from Ramona," she remarks. "Loses it, that night. Mario was running around looking for the ring. Then he jumps in a taxi with Luann." Meanwhile, Medley's mouth is hanging open.
So what is it about Harry?
Backing up Morgan's claims, de Lesseps says, "Who hasn't been with Harry Dubin at this point?" Medley chimes in that luckily she's escaped Dubin's charms.
But Morgan says Dubin likes every girl. "He's a southern guy and when he wants he can be really charming," she says. "And he has great manners." Medley agrees Dubin is charming. "You can't help but love him," Morgan adds.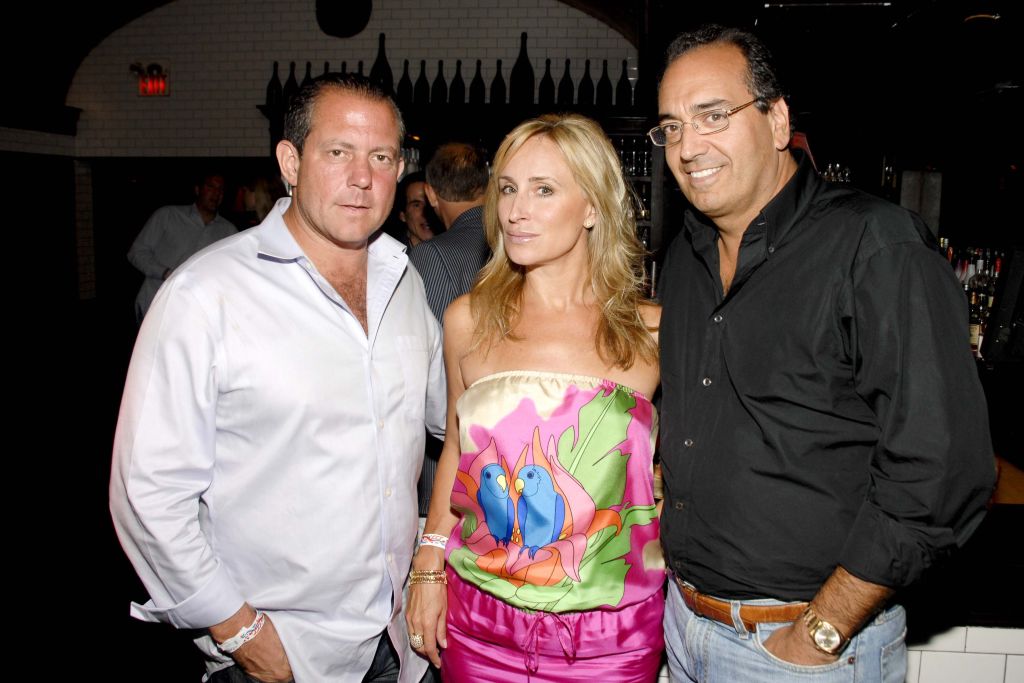 "Even to this day when you see him somewhere he's always a good conversationalist, he's got a great wit, and if you aren't aware of it, you could get caught off your guard," Medley explains. Morgan pipes in that Singer is "playing Bingo right now hitting everything she can, hoping something sticks."
Check out The Cheat Sheet on Facebook!