Is Stephanie Pratt The Villain On 'The Hills: New Beginnings'?
The Hills: New Beginnings is finally here and the drama is just as juicy as it was back in 2008. 
Along with many of our favorite cast members making their return to reality tv, the drama between certain individuals is still pretty evident after all these years. 
Though the series has only aired its first episode so far, the show has already found its villain in OG castmate, Stephanie Pratt. 
Her ongoing drama with Spencer Pratt is going to cause a lot of tension on the show
It is no question that Stephanie and Spencer Pratt have a rocky relationship that is far beyond fixing. 
Since their early days on The Hills, the estranged siblings have made it perfectly clear that they no longer want anything to do with each other and they've meant it these past nine years.
Now that they are working alongside each other once again, Stephanie Pratt has revealed that there is not going to be a shortage of drama between her and her brother.
Earlier this month, the Pratt Cast podcast host revealed that the drama will be just as juicy and melodramatic on the spin-off than it was on the original.
"It's gonna be really uncomfortable because the series, there's a lot of ups and downs, there's a lot of people that aren't talking and are in a fight," she told Entertainment Tonight. "There's so much drama. In the first ten minutes, if they're showing what I think they're gonna show, it's all so gnarly."
Fans will also get a chance to see Spencer and Stephanie Pratt's animosity toward each other get even more intense than it has been over these past few years.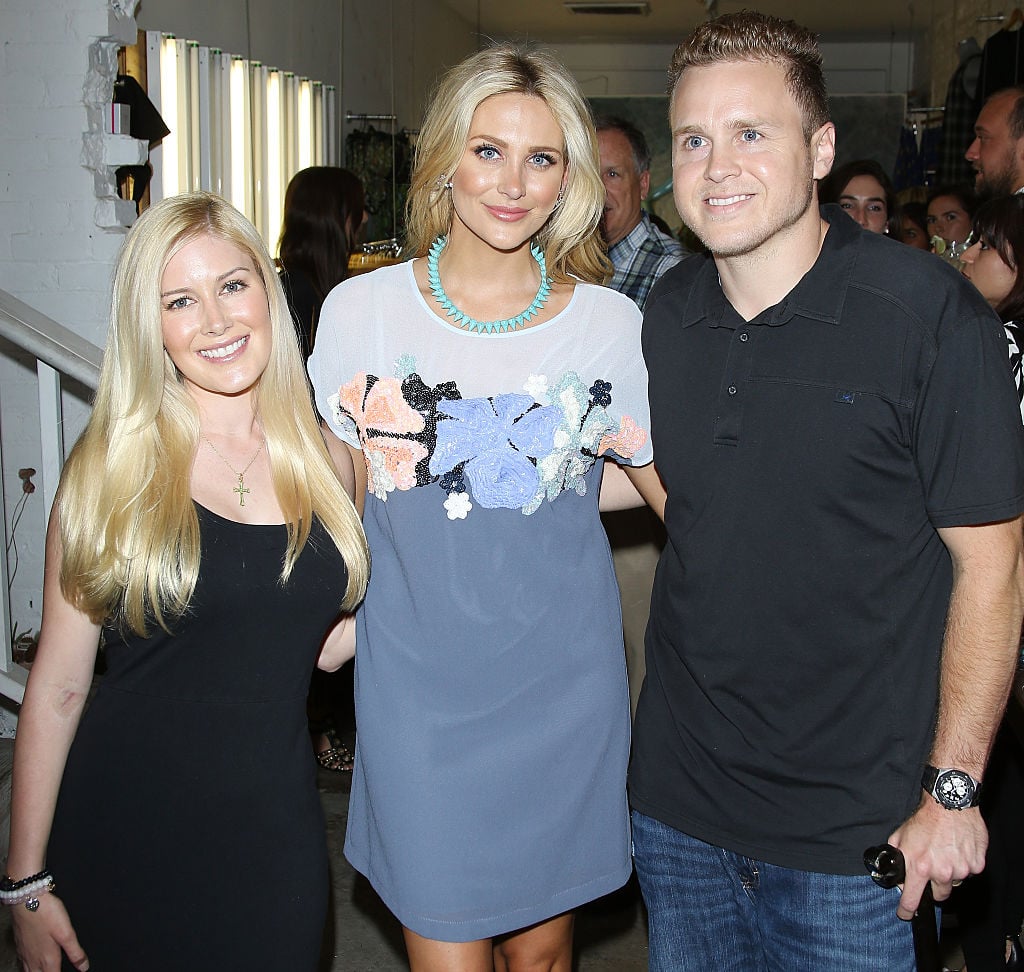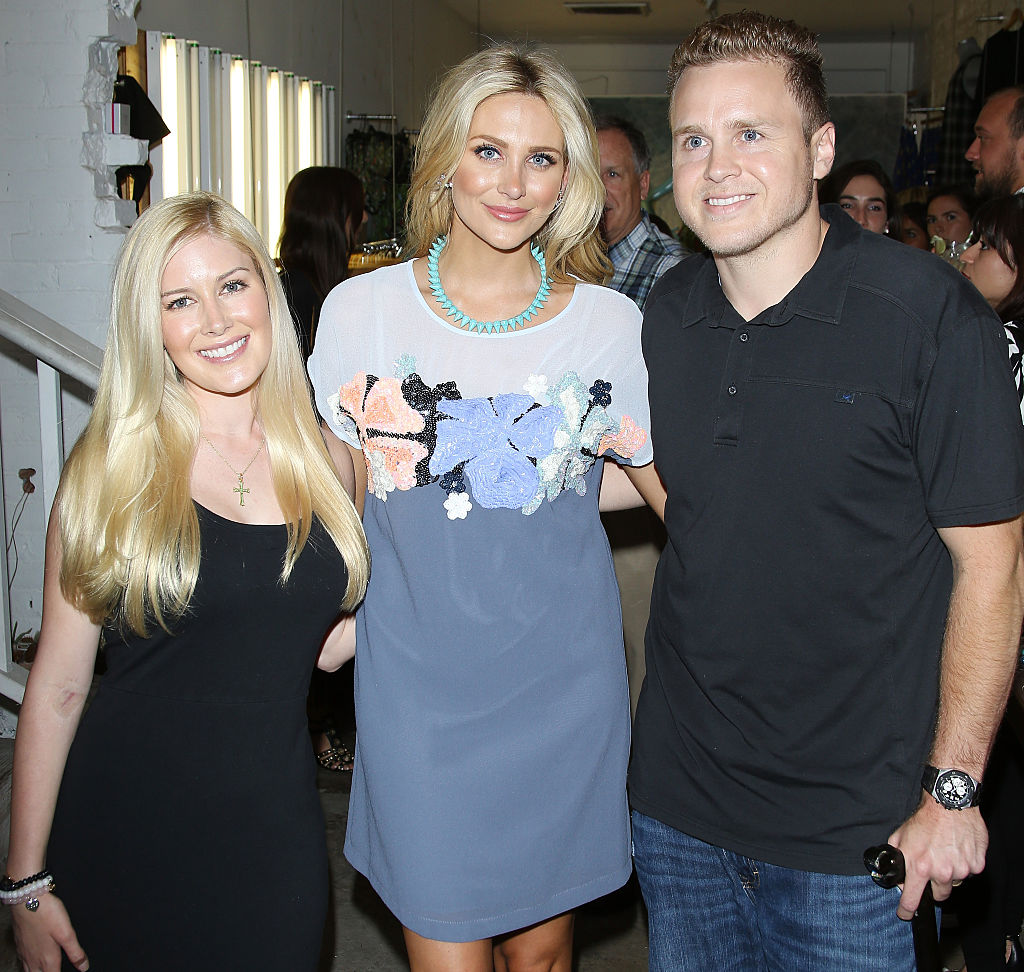 Back in April, Pratt revealed on her podcast that she has not spoken to her brother at all, despite them being in a good place last Christmas.  She even shared that their feud largely has to do with his wife, Heidi Montag, who Pratt has never really been a fan of. "We are not on good terms," she said of her family members. "We are not on speaking terms. I do not consider them my family."
Pratt isn't afraid to be brutally honest
Now that Stephanie Pratt is making a comeback to reality television, she is already being portrayed as the villain due to her ongoing drama with Spencer and Heidi Pratt. 
Pratt has even admitted that she is the villain this time around and is perfectly fine with her new title.
 "I think everyone is a villain at some point in the series," she said during the interview with ET. 
"Straight up, I've been living in London and everyone is no bullsh*t. It's not like LA. In London, when you have a problem, you go up to that person and you don't just like allow bulls**t and lies and you call people out. So I do that a lot. So I might be the villain. I mean, I fight with a lot of people."
While she wouldn't reveal who she plans on fighting with during the series, Stephanie Pratt shared that all of her battles have a reason behind them. "If I'm the villain, it's just because I don't give a f**** about all your bullsh*t," she added.
Since the only people she currently has ill feelings toward are Spencer and Heidi Pratt, we'll see just how intense their feud will get this time around.