Is Taylor Swift Still Dating Joe Alwyn? How Long the Couple Has Been Together
In case you missed it — and it wouldn't be all that surprising if you did — Taylor Swift has found another romantic interest. But it looks like this one might be sticking around for longer than any other celebrity she has dated in the past.
Here's a quick recap of every guy (that we know of) who has dated Taylor Swift, the story behind her relationship with Joe Alwyn, and which of her songs are probably about her ex-boyfriends.
Taylor Swift's boyfriends: A brief dating history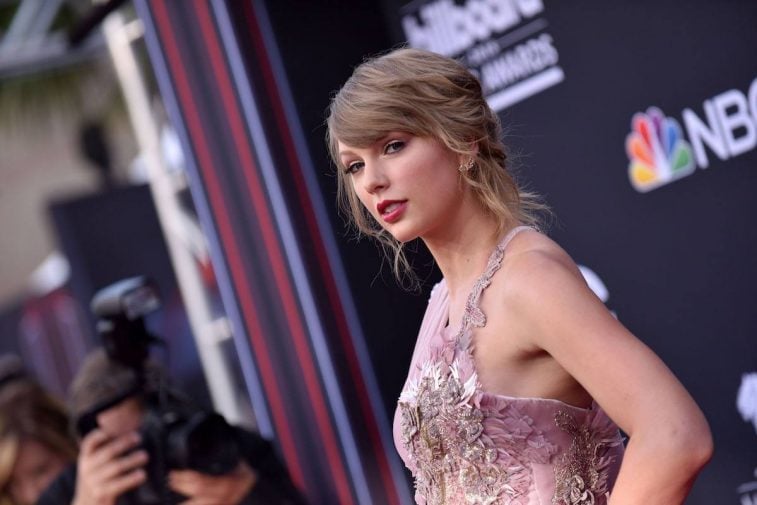 When you're famous, you tend to date people who are famous. There are exceptions to the rule of course, and for all we know, Swift has dated plenty of guys and managed to keep them secret.
But the relationships we know about are as follows:
2008: Joe Jonas, who apparently broke up with her over the phone in less than 30 seconds
2009: John Mayer, who she later wrote a song about
Also 2009: Taylor Lautner, her Valentine's Day co-star (how do you create a 'ship' name with Taylor and Taylor?)
2010: Jake Gyllenhaal
2012: Harry Styles of One Direction fame
2015: Calvin Harris, who wrote a song about her after their sudden breakup
2016: Tom Hiddleston, whom she may have broken up with Harris for.
And then came Joe Alwyn.
Are Taylor Swift and Joe Alwyn still dating?
It can't be easy keeping things to yourself when you're as recognizable as this singer and songwriter. But one of the reasons they're relationship has seemed to work — and is still going strong — is because they have put a lot of effort into keeping it out of the spotlight.
Because they've managed to keep the details of their relationship private — not easy when you're Taylor Swift, but doable — we don't know exactly how long they have been dating. But it's likely they've been together since early 2017.
The two are still together, making this one of the longest — and what looks like the best — public romantic relationships Swift has ever had. And it could last even longer.
Near the end of 2018, rumors began circulating that the couple might get engaged. So it's possible Swift's next round of music will be a lot less angry and a little more Dress-type fun. Fingers crossed.
Which Taylor Swift songs are about her exes?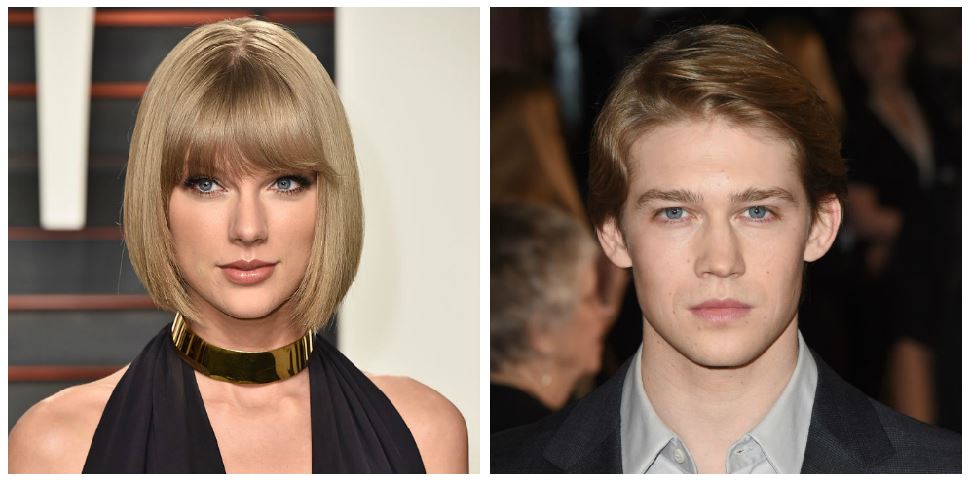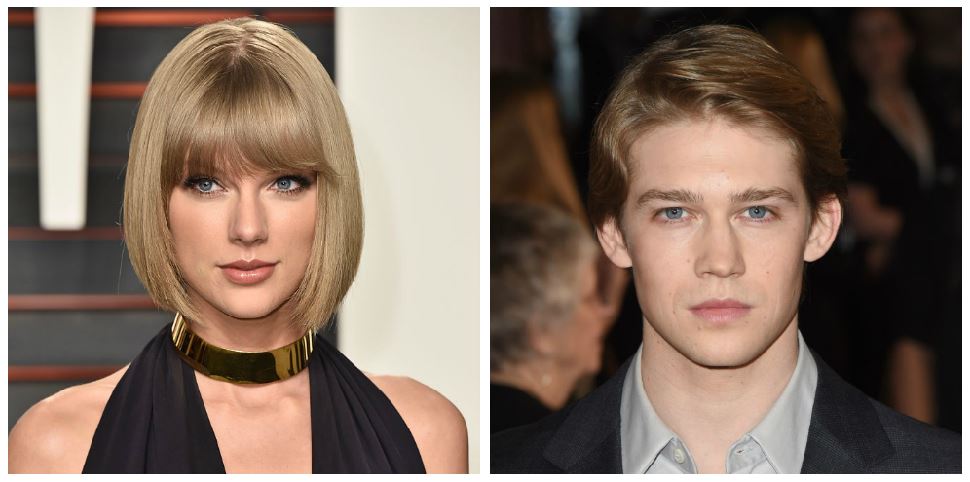 Uh, all of them? Just kidding. Only about half.
Honestly, unless you're Taylor Swift, there's no way to know for sure if certain songs are really about people she used to date — with the exception of "Dear John," which was definitely about Swift dating someone (John Mayer) over 10 years older than her. Not subtle, on purpose.
"Style" may or may not be about Harry Styles.
Since Swift was the one to end things with Lautner, it's possible that "Back to December" conveys her regret for doing so.
And it's very possible "Gorgeous" and "Dress" — maybe even "New Year's Day" — from her latest album are about Alwyn. If so, good for them — Taylor writes from the heart, and those songs are full of beautiful words. Cheers to a relationship that makes both happy! Yay!