Is Taylor Swift's 'Gorgeous' About Joe Alwyn or Tom Hiddleston?
As promised, Taylor Swift dropped her new single "Gorgeous" at midnight, and fans are speculating just who the new tune is about. The song is the third release from her new album Reputation, which is set to come out Nov. 10.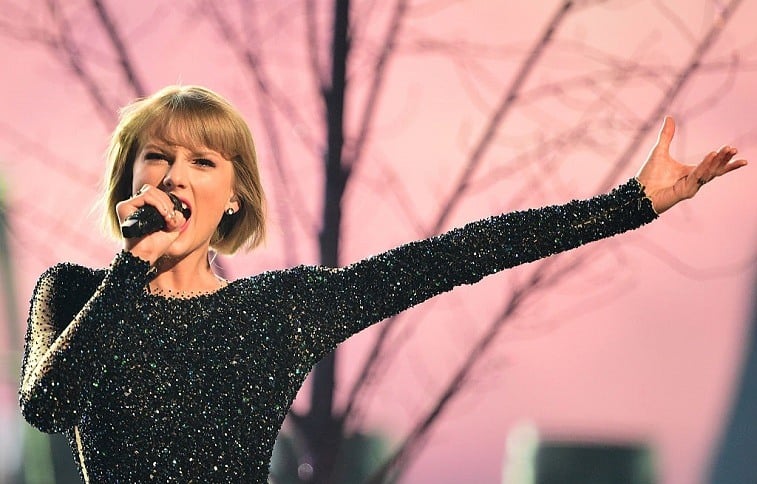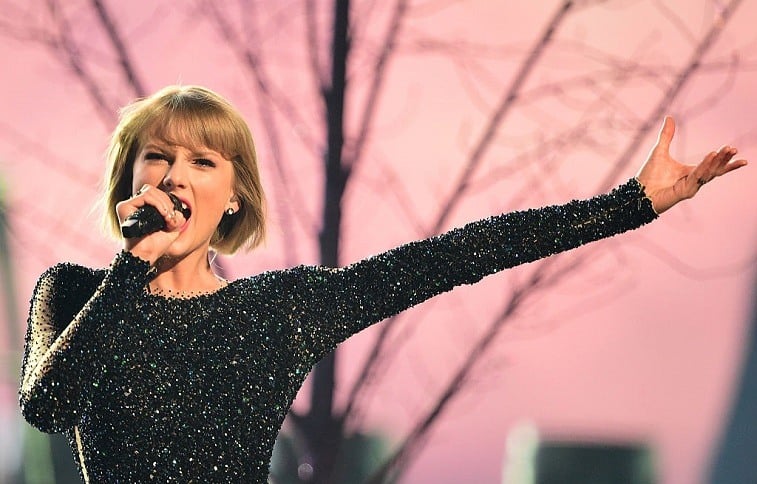 The new single does not have the revengeful tone of the album's first release, "Look What You Made Me Do." Rather, we daresay it is at least a little reminiscent of the old, lighter Taylor Swift. A Rolling Stone review refers to the song as "gentle, radio-friendly pop."
The song refers to a love interest. Lyrics include, "You're so gorgeous / I can't say anything to your face / 'Cause look at your face / And I'm so furious / At you for making me feel this way / But what can I say / You're gorgeous."
What sparked the most speculation online is to just whom Swift is referring. The two front runners seem to be Joe Alwyn, Swift's current boyfriend, and Tom Hiddleston, who she dated after breaking up with DJ Calvin Harris.
A Bustle article refers to "plenty of clues" the song is about Hiddleston. The article's author points out Hiddleston's "statuesque handsomeness" and "ocean blue eyes." Swift refers in the song to her boyfriend "in the club doing I don't know what." A safe guess would be this is a reference to DJ Calvin Harris, with whom Swift was in a much-publicized relationship for 15 months. That relationship ended in May 2016. Since she began dating Hiddleston on the heels of that breakup, it would make sense for "Gorgeous" to be about Hiddleston.
However, more speculation on social media and in news articles is in favor of the new single being about Swift's current-day boyfriend Joe Alwyn. The two reportedly secretly began dating this past February, although they have known each other for much longer.
The song's lyric "I got drunk and made fun of the way you talk" could be about Alwyn, who is British, Entertainment Weekly pointed out. And Alwyn's eyes could also be described as "ocean blue."
Besides, Swifties who attended the Reputation secret session insist they have the inside knowledge that the song is about Alwyn:
https://twitter.com/TSwiftNZ/status/921230054650036224