Is the Duggar Family Mad That Abbie Burnett Refuses to Quit Her Job?
In the Duggar family, there are rules and then there are customs. And while there's no implicit rule that women aren't allowed to work outside the home, that's the way all the Duggar girls and boys were raised. Now that John-David married Abbie Burnett, that's all about to change. How exactly do Jim Bob and Michelle Duggar feel about it?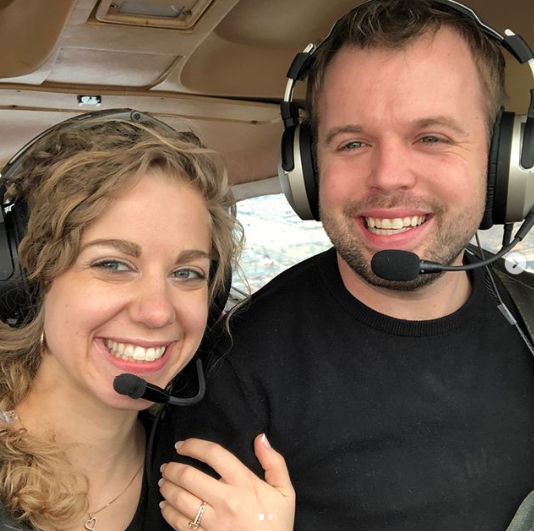 John-David Duggar and Abbie Burnett broke a few rules
Of all the married Duggar children, John-David and his new bride are quickly earning a reputation as the most rebellious. First of all, the two didn't adhere to the strict "no physical contact before marriage" policy that some of the other engaged couples followed. They explained that it was because they're older than most Duggar kids are when they get married. He was 28 and she was 26 when they wed.
Being older had a few other interesting effects on the newest Duggar married couple. Like the fact that Abbie Duggar already has a career and isn't just ditching all her hard work to stay home and have John-David's babies.
Do any Duggar women work?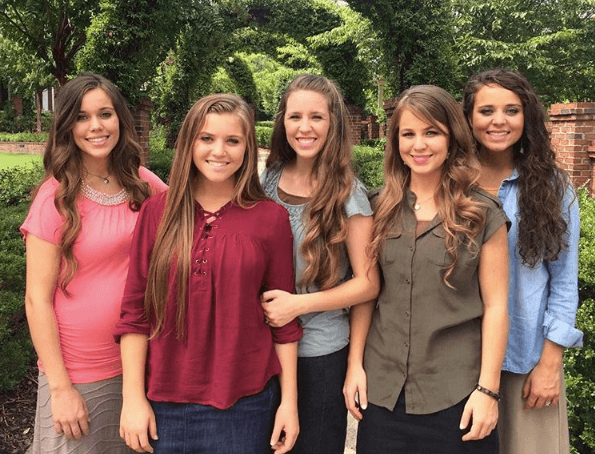 The Duggar family religion is strictly patriarchal and follows the tradition that men have jobs outside the home while women stay home and raise the children. Michelle Duggar certainly had her hands full caring for and homeschooling 19 children. All of Michelle and Jim Bob's married daughters have followed in her footsteps, or if they do work, it's not full time. Jill Duggar supposedly has her midwife certification.
Some Duggar women also make money from appearing on the show Counting On and influencer opportunities that they get from being part of a famous family. The boys have a variety of different jobs with many assisting Jim Bob with his real estate company. John-David has his pilot's license and even proposed to Abbie in an airplane hangar as an ode to their first date.
Will Abbie Burnett quit her job now?
John-David and Abbie Burnett got married in November and as of now, she's still working as a registered nurse. Sources claim that she transferred her nursing license from Oklahoma, where she's from, to Arkansas where the couple lives now.
But what if Abbie follows in the footsteps of other Duggar women and gets pregnant right away? Will she keep working? Of course, there's no way to predict that future. But considering how much time and care she's put into earning her degree, it's possible that she'll keep on working even after having kids. Or will wait longer to have children than some other Duggars.
Are the Duggars upset that Abbie Burnett is still working?
All signs point to a positive relationship between Jim Bob and Michelle Duggar and Abbie Burnett, and it doesn't appear that her decision to keep working has any effect on their feelings towards her. It's possible that they are conceding the rules a little bit since John-David and Abbie are older – after all, many people had started calling John-David a "bachelor 'til the Rapture."
The Duggar parents are most likely relieved that their second oldest son found a nice girl to settle down with — even if she does have a job.